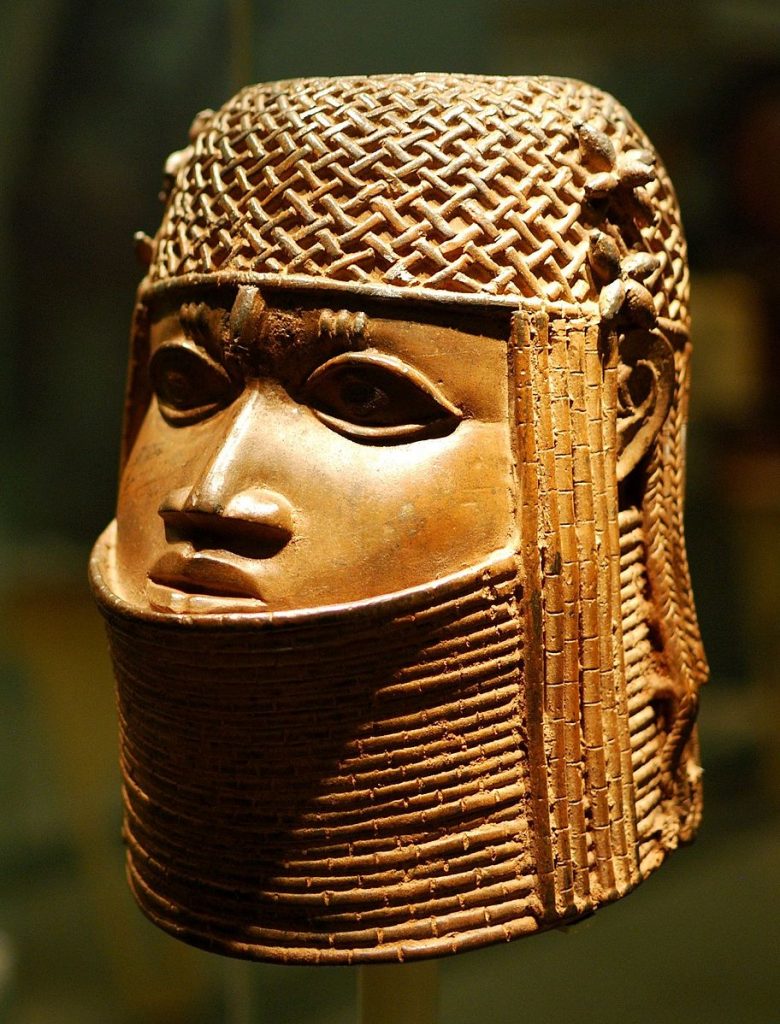 The German government has agreed to return many looted artefacts in its care back to their origin. Most of these pieces were carted from Africa many years ago and among them are 1000 Benin bronzes stolen from the former Benin Kingdom in 1897. 
In the past, the royal palace of Benin Kingdom used to be decorated with various metal plaques and sculptures. In 1897, the British forces attacked, conquered, and looted these pieces. Today, the artworks are located in different museums across Germany.
In a statement released by the Prussian Cultural Heritage Foundation; a comment credited to Claudia Roth, the German Commissioner for Culture and the Media read, "The return of the Benin Bronzes underpins our commitment to coming to terms with our colonial history. It should be the beginning of a new, different cultural cooperation."
Abba Isa Tijani, the director of the Nigerian Museums and Monuments Authority, confirmed Roth's statement: "The agreement to be signed between the Nigerian and German governments is the general declaration for the return of some 1,130 Benin artifacts. With this agreement, ownership will be transferred to Nigeria."
After signing the memorandum of understanding, the Germans handed two bronzes over to Nigeria.
This news is another milestone in the long struggle to restitute stolen artefacts. For instance, in February this year, France gave back 26 bronzes that belonged to Nigeria. French colonial forces stole them from the old Dahomey Kingdom.
German museums and political leaders evaded the conversation on restitution for years and this has prevented any previous concrete agreement on the return or restitution of those pieces.
The final step before the looted artifacts can come back home to Nigeria is to sign the letter of intent for the transfer of ownership. The discussion is still in place, and depending on the outcome, a final decision can be made on either completing the transfer or keeping those pieces on loan at their various locations.
By the way, Nigeria is not the only country to get her artefacts back. The stolen goddess statue from Cameroon could be returned, too. A colonial officer, Kurt von Pavel, had taken and donated the piece to Berlin's Ethnological Museum in 1903.