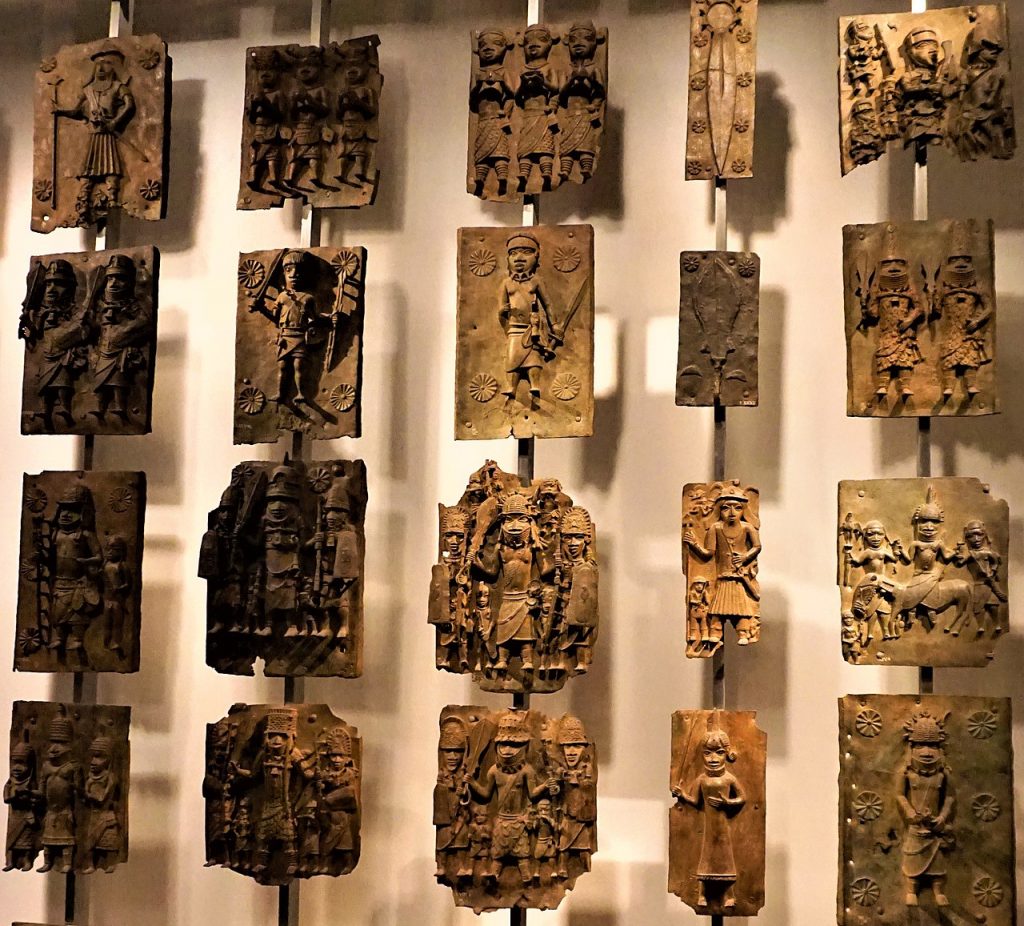 The Smithsonian Institution has officially approved the return of 29 artefacts to Nigeria where they originated. The decision was made after a landmark vote in an attempt to demonstrate the effectiveness of the institution's new restitution policy. At the beginning of the year, the institution had pledged to return artworks acquired through inappropriate or questionable means. In June, the process began as the Institution's Board of Regents finally voted on returning some of the Benin Bronzes in its care.
According to the new policy, the institution can initiate the restoration process, but board approval is required with artifacts that have significant monetary, historical, and research value, such as the Benin Bronze.
"There is a growing understanding at the Smithsonian and in the world of museums generally that our possession of these collections carries with it certain ethical obligations to the places and people where the collections originated. Among these obligations is to consider, using our contemporary moral norms, what should be in our collections and what should not. This new policy on ethical returns is an expression of our commitment to meet these obligations."

— Lonnie Bunch, Smithsonian secretary

These 29 Bronzes were looted from Nigeria around 1897 when British soldiers invaded and raided Benin's Royal Palace. They will be forwarded to Nigeria, as the organisation is ready to send them through the Nigeria National Commission for Museum. According to the announcement, the transfer date isn't determined, but the Smithsonian Institution will handle the financial cost.
Although there were 39 Benin Bronze in total at the Smithsonian National Museum of African Art in Washington, D.C, the history of the other 10 are being investigated.
Notably, the museum director Ngaire Blankenberg took out 10 bronzes from their spot last year, saying the institution has plans to return them. In March 2022, the institution announced an agreement with the Nigeria National Commission that the artefacts would soon be on their way once the Board of Regents approves the process. 
During this period, the Smithsonian was formalising a new restitution policy. A year earlier, a group of curators and historians (their alias: Ethical Returns Working Group) had convened the idea of the repatriation. They suggested and stimulated the need for reform. 
The amended policy now states that artefacts sourced illegally, forcefully, through looting, or unethically will qualify for repatriation to their origins. Before that, the institution didn't consider the suggestions as they stood on the ground that the works were brought to their custody legally. This policy is set to take effect across 19 museums that belong to Smithsonian institutions as of April 29.