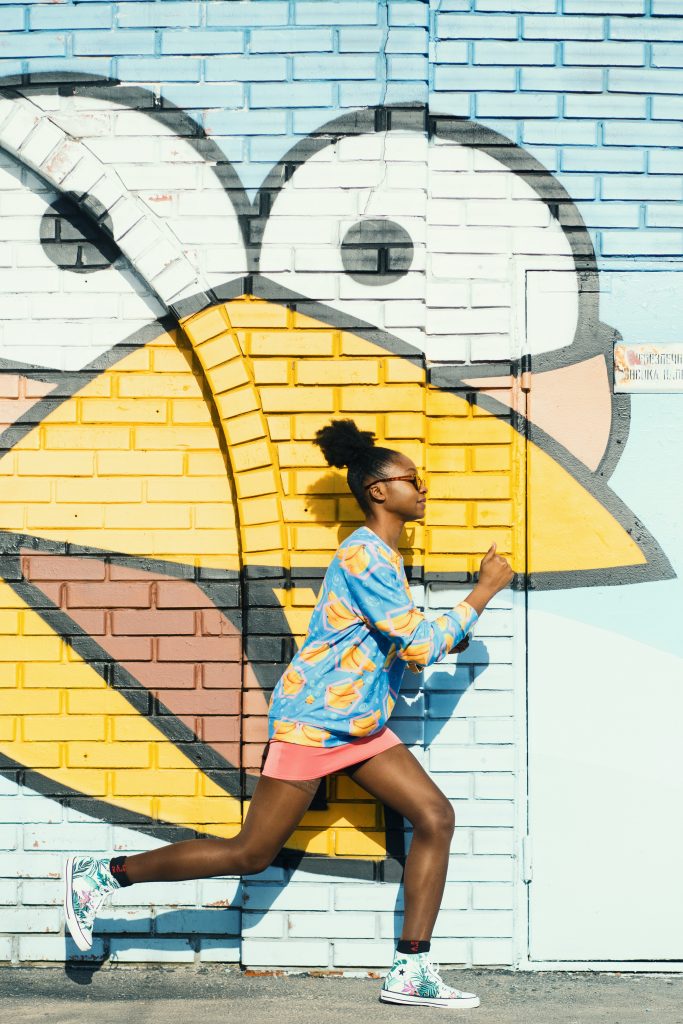 This women's history month, we continue to highlight the travails and triumphs of the female creative
As you well know, women have had a history of non-inclusion.
For centuries, women were under the cultural, legal, and economic control of other people. Thankfully, with non-inclusive laws pertaining to women being overturned, things are looking up. But the after effect of centuries of exclusion still lingers. Hence the efforts to bridge the inequality gap to ensure that women are treated fairly. For the female creative, the years of exclusion have created a metaphoric glass ceiling that hampers her from really getting to the peak of her creative career.
If you're reading this post, there's a good chance that there are times in your career where, you sometimes feel distracted with self-doubt. Such feelings could get in the way of rising to the apex of your creative career. But here are three tips to help overcome this and become a confident lucrative creative:
1. Stop trying to be nice
Have you been limiting yourself because of your need to be liked? Take this quiz to find out.
Many women feel the need to be liked. This can probably be traced to the many years of having the survival of women dependent on the control of others. Thus, you see women doing things that do not necessarily serve their interests just to be liked and being overly motivated by the need to be praised or to avoid blame. Thankfully, with the democratization of access, women no longer need the approval of others to survive. You no longer have to choose not to speak out, not to take credit for your work, and not to push for your career visibility in a bid to seem 'nice'. Take the first step to a confident you today by unashamedly letting people know who you are and what you have to offer.
2. "Real confidence" is overrated
Understand that you may need to fake it to make it, like countless other strong creatives around you are currently doing. Even when you feel a lack of confidence about your work, remember that this is normal and push through this by doing what you have to do regardless of these feelings. One day the confidence you desire will envelope you with full burst, but you really shouldn't wait around for that day to come. So, instead of constantly being apologetic and saying "sorry", self-promote, highlight your strengths, and wing it. You can achieve this by periodically signing up to do things that you would ordinarily be scared to do. For example, you could share your opinion in a Twitter space, nominate yourself to speak at events, start a podcast, etc. The truth is this; no one really knows what they are doing anyway.
3. Cheer small wins while reaching for bigger
In trying to be confident, one of the things you must do is to take credit for your work, especially when you've done remarkable work. Endeavor to call attention to and celebrate your wins no matter how small as this will keep you motivated, and energized to accomplish the next bigger goals you set for yourself. In a bid to stay motivated and going for longer, develop a strong network of industry professionals, which should also serve as a symbiotic support system you can leverage on for your career progression.
Cheers to the confident creative divas, "may we know them, may we be them, may we raise them."