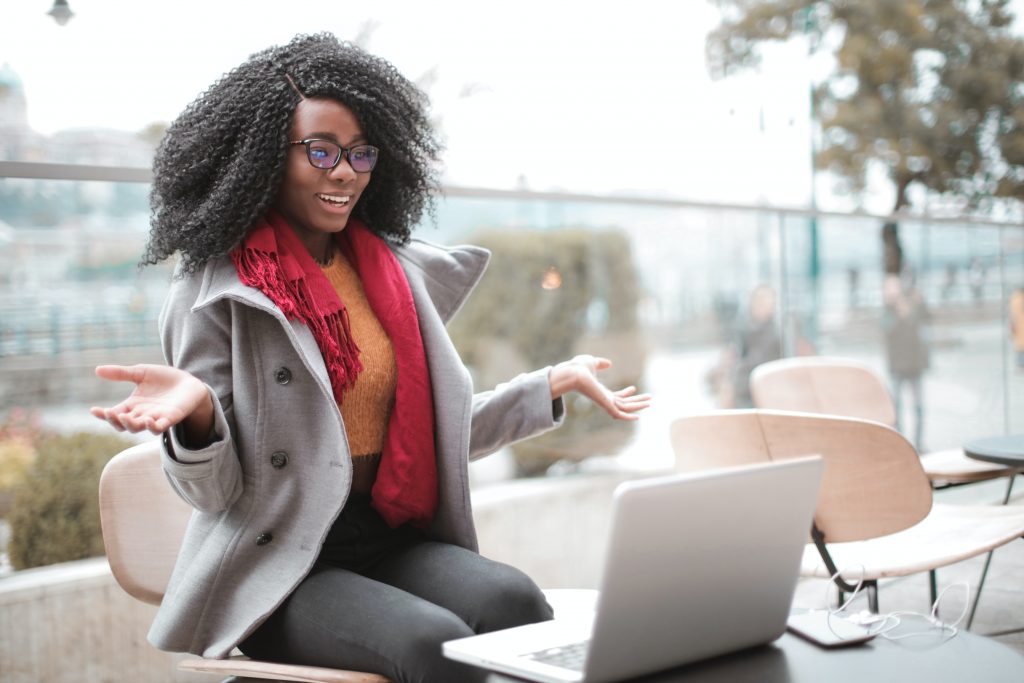 We often get questions from artists just starting out, on tips for gaining visibility in the arts industry. Visibility in this context, refers to a state where an artist is recognized, known, or valued within the arts industry for their ingenuity, creativity or simply their style. Here's how to gain visibility.
1. Put in the Work
The first step towards gaining visibility as a visual artist, is to get work done. Embark on experimental projects, impactful projects, all projects alike. Ensure that you put your creative mind to use. The work you put in in your early days, is bound to become most invaluable to you. Know that the work you have done is a conversation starter. It is what would draw the people to you. It is also a confidence booster, as it assures you that you have something to say, or that you bring something to the table. So put in some work today!
2. Define Yourself
While doing the work, you will learn more about your own artistic style. At Kurating, we encourage artists to niche down, so define yourself, what your style is, what you want to be known for and put it out there. This is pivotal to your career visibility, because, ultimately, it will guide you on the types of work you would create. After you have embarked on a couple of projects and defined yourself, prepare a portfolio of the bodies of work you have created, and write your artistic statement and your bio. You are one step closer to nailing visibility in your career.  
3. Submit your work in Open Calls
Next is submitting the work you have created in open calls. Please note, that the ultimate aim of this is not to get shortlisted (it is a plus if you do) but to register your presence, in the minds of players in the arts industry, who will get to see you/your work when you make these submissions. Be in the business of searching for open calls and submit your work as often as possible when it fits the call. This is essential to getting seen by experts in the arts industry. You might get rejected many times, but don't let this break your heart too much, because with each rejection, you are one step closer to get an acceptance and one acceptance may just be all you need to blow.
4. Be Social, Collaborate
Use social media to give the people (your proposed audience) something to love, like and share. By doing this, more people see you and more people enjoy your art. Create a social media page strictly dedicated to your work and a website if possible. Be strategic about what you share and share only what aspects of your work needs to be seen. The art industry is collaborative, and to grow and improve your visibility, you need to form formidable symbiotic relationships with other artists and the easiest way to do this is to join a community of likeminded artists. Attending exhibitions and art festivals will also expose you to opportunities and grant you access to network with other artist who may ordinarily be out of your reach.
5. Practice Self Love
Be patient with yourself and finetune your art while you wait. Gaining the visibility you want may not happen overnight, but if you stay the course, it will happen overtime. So, while you await your big break, practice patience and mindfulness to reduce the stress and anxiety that may come with the wait. Remember to keep learning so, that when your big break lands, you will be well equipped to handle all that comes with it.
On a practical note, here's what two Lagos based visual artists had to say about their efforts to gain confidence from being visible;