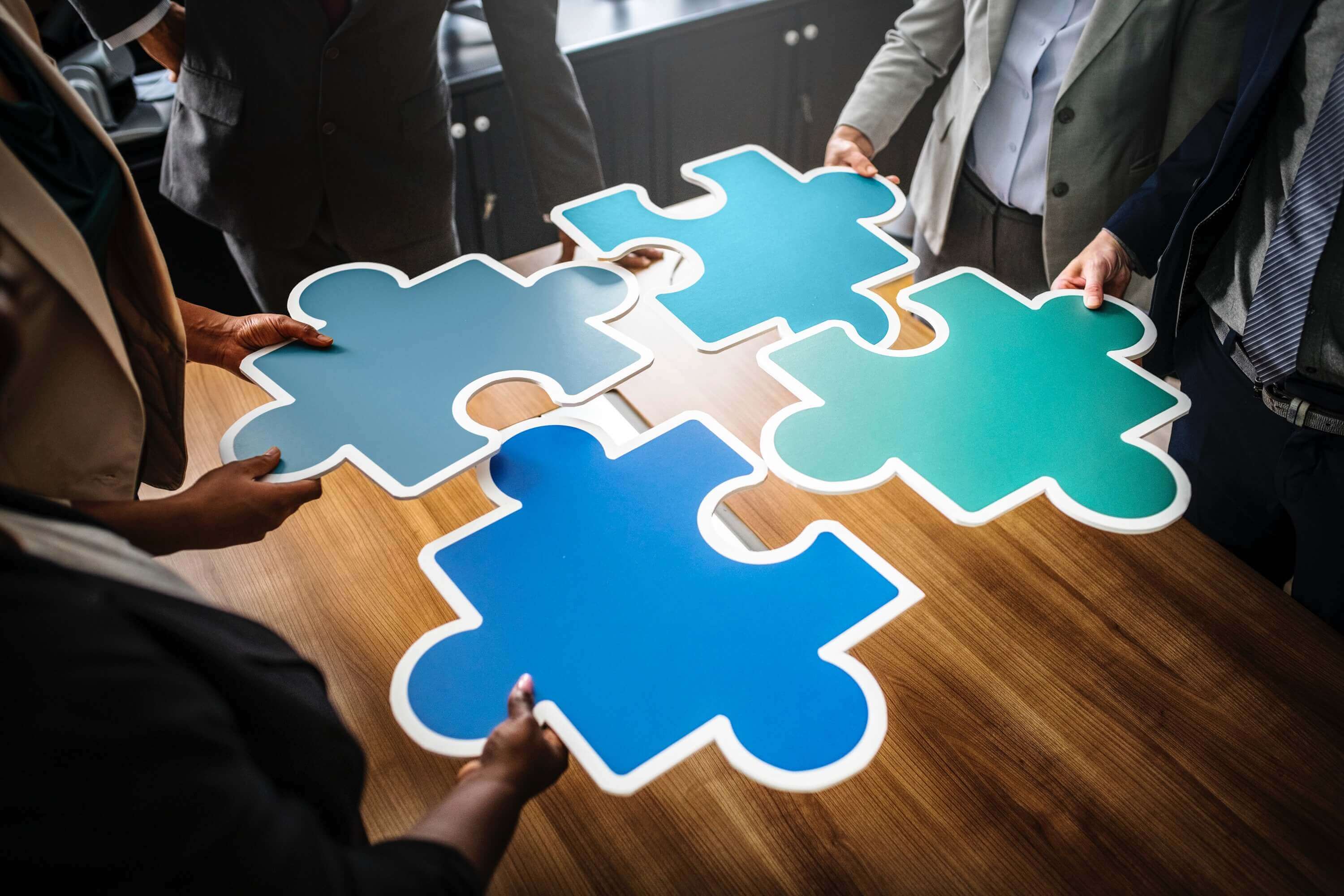 I have always found collaborative works fascinating, especially those that emerge from the creative industry.
From fashion photography that makes art out of fashion, to album art in music that gives graphic representation to the sound you're jamming, and even anthologies that bring different minds to one theme, collaboration is a powerful tool in the hand of creatives.
"When creatives collaborate they are able to lean on each other, help shape their work, chip away non-essentials and give tough critical feedback before an expensive mistake is made."
These words by Olu Yomi Ososanya in guardian.ng, on 'The Power of Collaborating in Films' aptly espouses the need for collaboration among creatives. Film already exemplifies what can be done when creative minds collaborate on a single project. The sound, the pictures, the story- and even the artistic rendering of cover images that result in all round entertaining movies only go to prove that collaboration is 'everything'.
While collaboration in film is already largely structured, with each creative well informed of her role in building the project and at what point she comes in, there remain several unexplored forms that creatives can collaborate on and express their art, either as practitioners in the same field or across fields. See how Dike Chukwumerije beautifully fuses poetry with performance on stage. Also, the ongoing documentary titled "Water, Wind and Fire" where Omoregie Osakpolor documents in photos, Etuk Ubong, a fast-rising jazz musician, trumpeter and a composer. I also found on Creative Boom (one of my favourite blogs, by the way), a collaboration between Modla, a 3D printing design studio, and Damilola Odusote, a London-based 2D artist. The work is a conceptual 3D sculpture inspired by the Nike Air Force 1 sneaker.
It is understandable that creatives are inclined to working alone and creating works as sole authors, thereby tending to think about creative works as 'my work' or 'your work' not 'our work'. However, this mindset needs to change if creatives are to create collaborative works that will wow and exceed their past limits.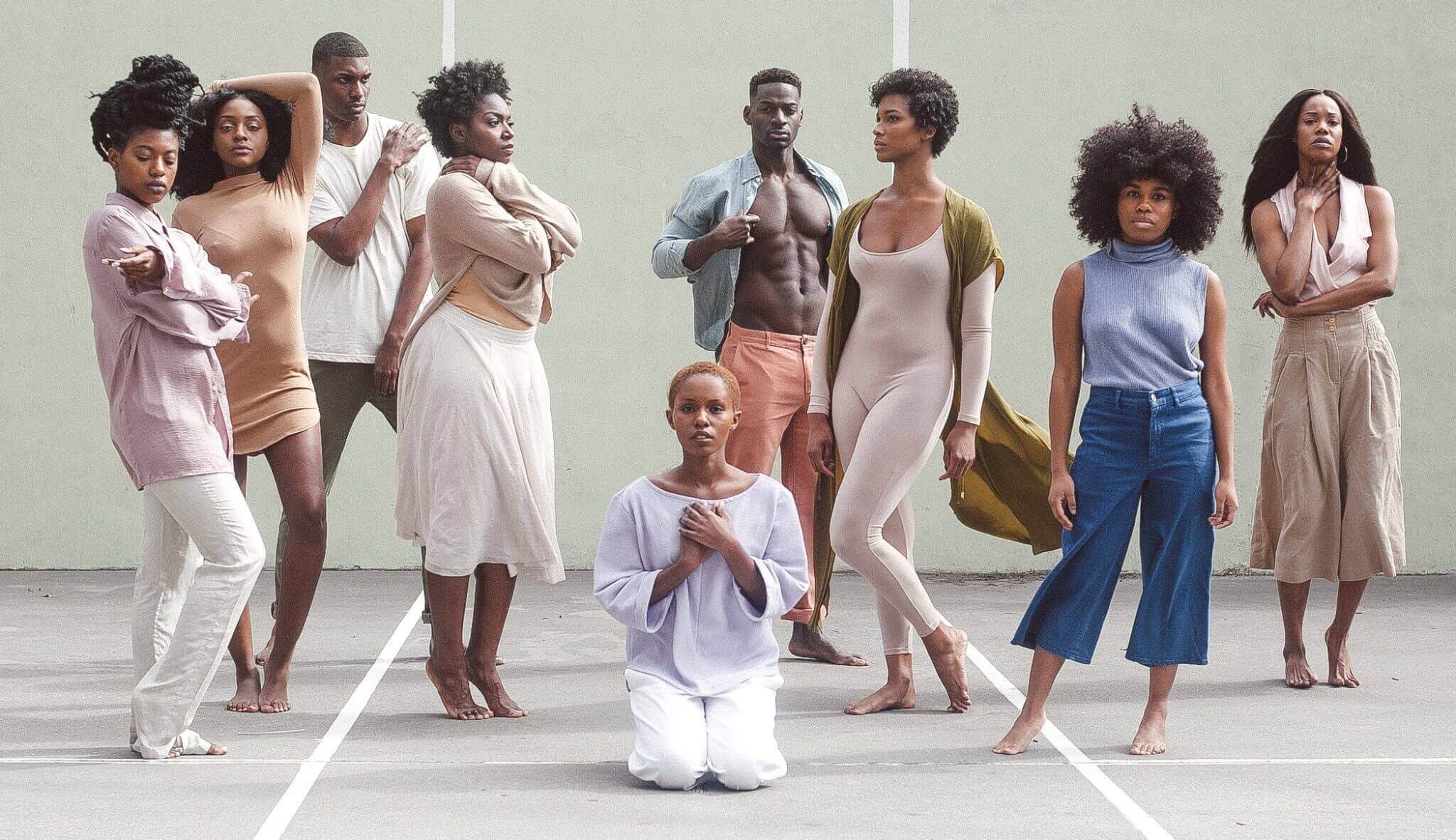 Collaboration can bring forth better works from creatives because:
Working with others tends to bring about a performance boost. Research has shown that when people work together, they perform better than when they work as lone rangers. It is perhaps why freelancers often tend to work from cafés or co-work spaces rather than home alone.
Collaboration allows you to be adventurous and explore new ideas. Collaborating with another creative gives you the opportunity to leave your comfort zone.
Different perspectives on life will give your work a newness that you may not achieve when working on your own.
Collaboration provides you with a sounding board on the project. You can test your ideas with other members of your team who are artists in their own right.
Accountability is a factor in When you are working with others on a project, you are accountable to them and cannot afford to procrastinate as much as you would ordinarily do with your lone wolf projects. You require some discipline to work with a team.
Collaboration can push you to think big, to think beyond your station as a result of the exposure you get from working outside your field or your usual limitations.
Knowledge is never useless. New knowledge impacts directly or indirectly. You get to learn from others on collaborative projects.
Creativity flourishes where there is a sharing of ideas, diversity, some tension, and collaboration. Problems are solved when there is a combination of resources in terms of talent, experience and even finance.
I hope that reading this article will birth awesome collaborations across creative sectors- music, fine art, photography, performance, literature, design, fashion and so on.
---
If you are interested in meeting creatives to collaborate with on viable projects, want to share ideas or start conversations around collaboration, feel free to fill the form below, and we'll do our best to set you up for great collaborations.