As promised, we bring you the concluding part of our series 14 Apps Nigerian Creatives Swear By with more of Nigerian Creatives' choice apps for organization, marketing and continuing education.
1. The Best Apps for Administration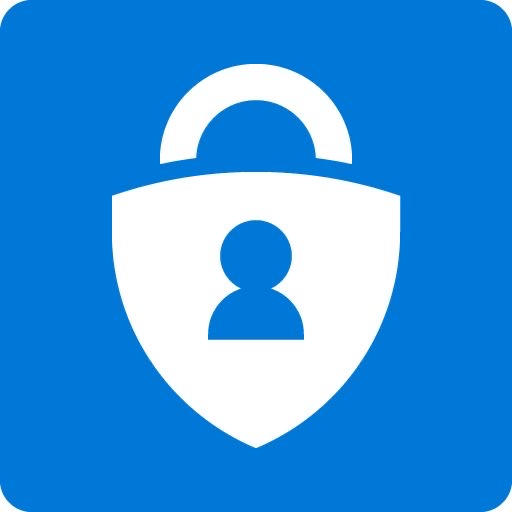 Microsoft Authenticator
While you work hard to hone your skills and earn your 2k, hackers are on the prowl to steal your information for their profit. This is where the Microsoft Authenticator app comes in. Our creatives love Microsoft Authenticator because of its two-factor authentication which enables them sign into their accounts more securely.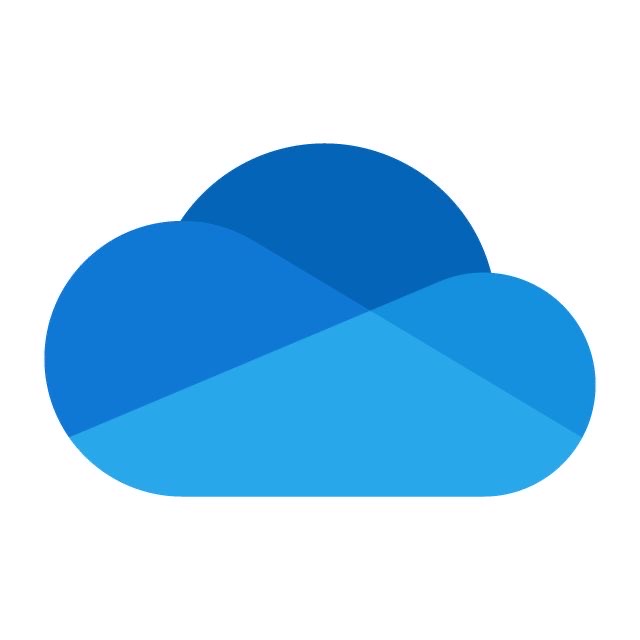 OneDrive
When it comes to cloud storage, Nigerian creatives seem to prefer OneDrive. The average One Drive subscription comes with 1TB worth of space which could be increased over time, used to save images and files, and to collaborate on content production. Creatives also love the flexibility of OneDrive, as it can be used to save files across different devices and those files can be embedded with varying access levels, giving the owners control over how files shared can be used.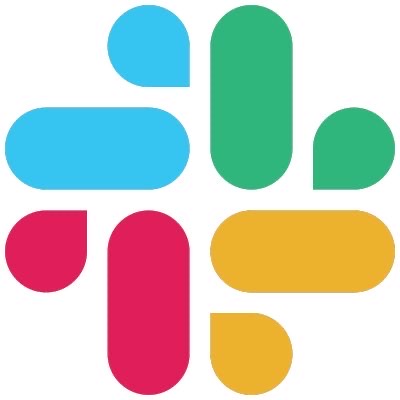 Slack
The best messaging app? Slack! Creatives who are business owners love the freedom that Slack provides, and how it enables them connect easily with their team, with rapid circulation of necessary information.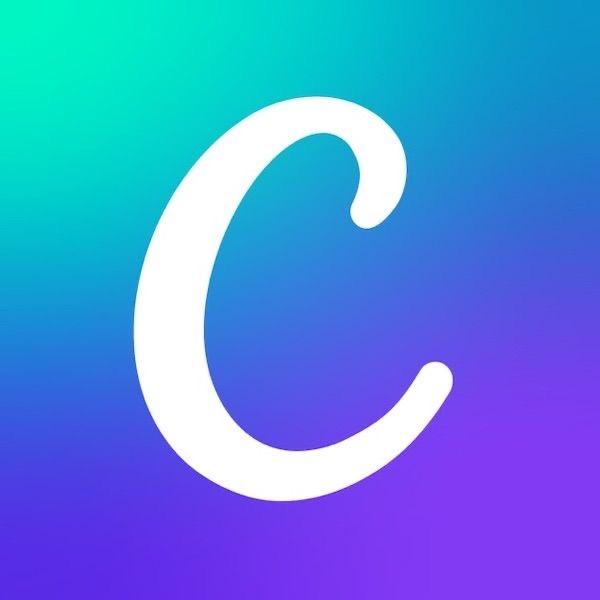 Canva
According to the Creatives we interviewed, Canva makes the designing of pitches, business cards and other work related documents easier. The love for Canva comes from the fact that it is free to use and comes with thousands of templates which are easy to adapt. With Canva, you don't need to be a graphic designer to make great designs.
2. The Best Apps for Marketing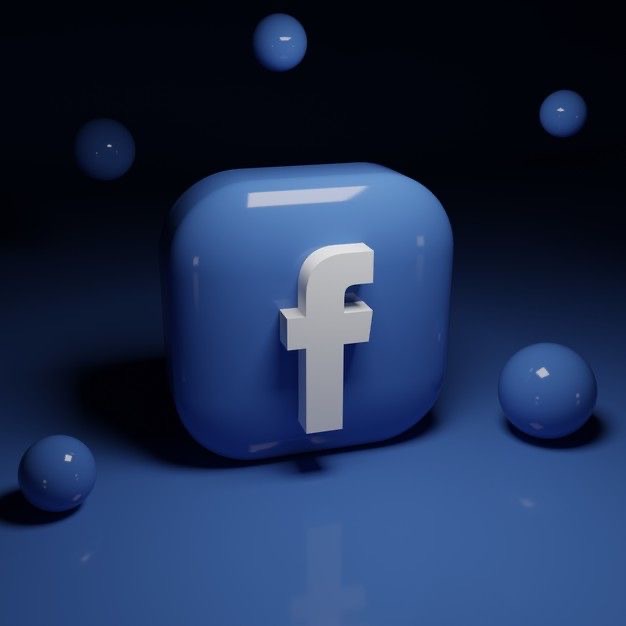 Facebook
On the top of the list is Facebook. For many Nigerian creatives, Facebook is their favourite app for sharing their works because it gives them access to a large audience making them visible to millions of people at the same time. Facebook also comes equipped with business tools with which creatives can create an online brand, and stay connected with their clients, while attracting new ones.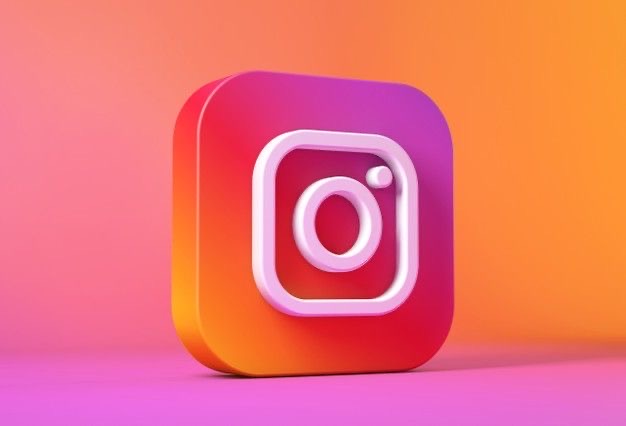 Instagram
With the introduction of Instagram Reels, creatives can more easily create great content to improve their visibility, and they love it. One Reel can reach thousands of people in minutes. Creativs also love Instagram because it allows them to showcase their creativity and attract new clients without extra expenses.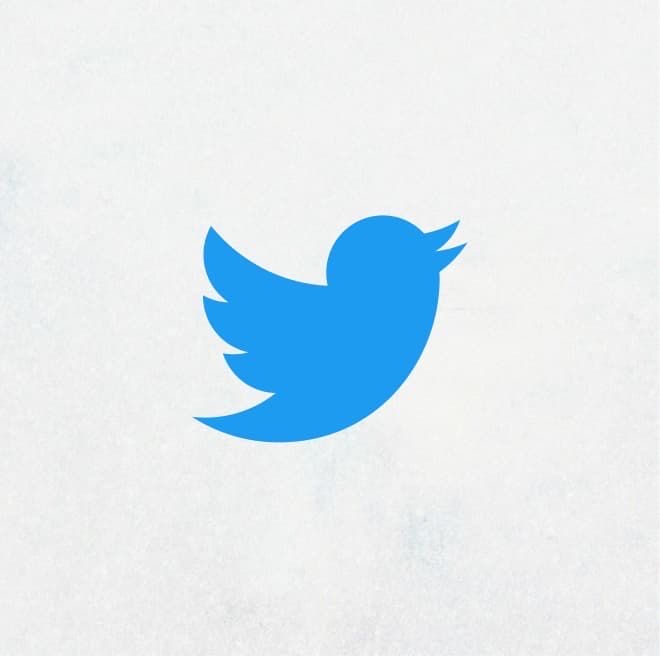 Twitter
Some creatives love Twitter's policy limiting characters on tweet to 280 characters because for them, it helps create succinct, juicy, captivating posts for their audience. Just like with Facebook and Instagram, Twitter helps with increased visibility because it allows for easy resharing of their works and opinions, with attribution.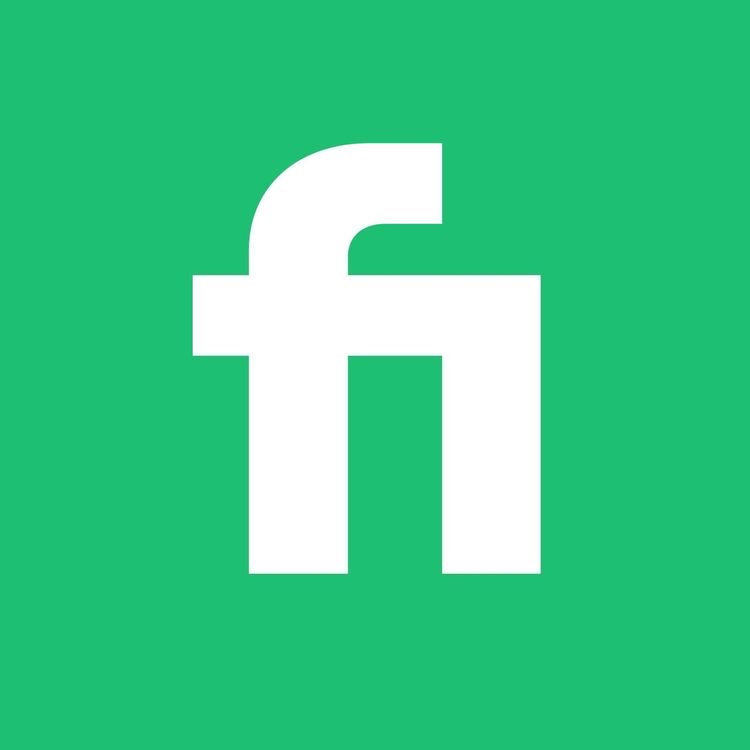 Fiverr
Many freelance creatives swear by Fiverr because it is a low entry barrier marketplace for the exchange of their services. Got skills and need 2k urgently? Then sign up to Fiverr. Nigerian Creatives love this app because of the ease with which it can connect you with a wide array of people in need of your services.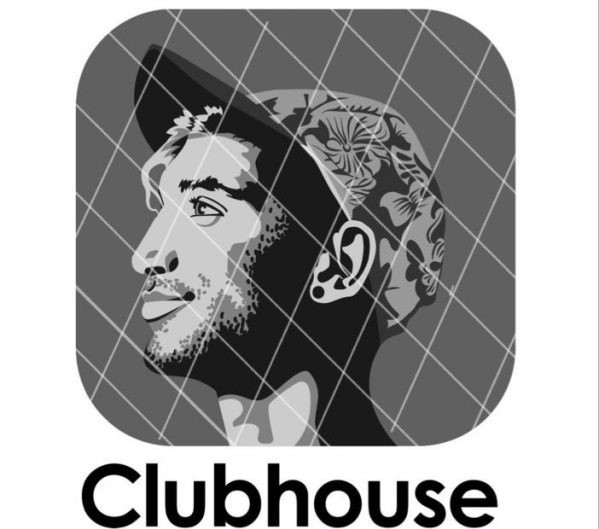 Club House
Creatives who love talking also love Clubhouse. Clubhouse is a favorite because of its voice based functionality. It allows you share your work and expand your network by sharing your ideas with various people in the "room". It is a loved because it is a great platform for improving one's visibility and converting audience to clients.
3. The Best Apps for Continuing Education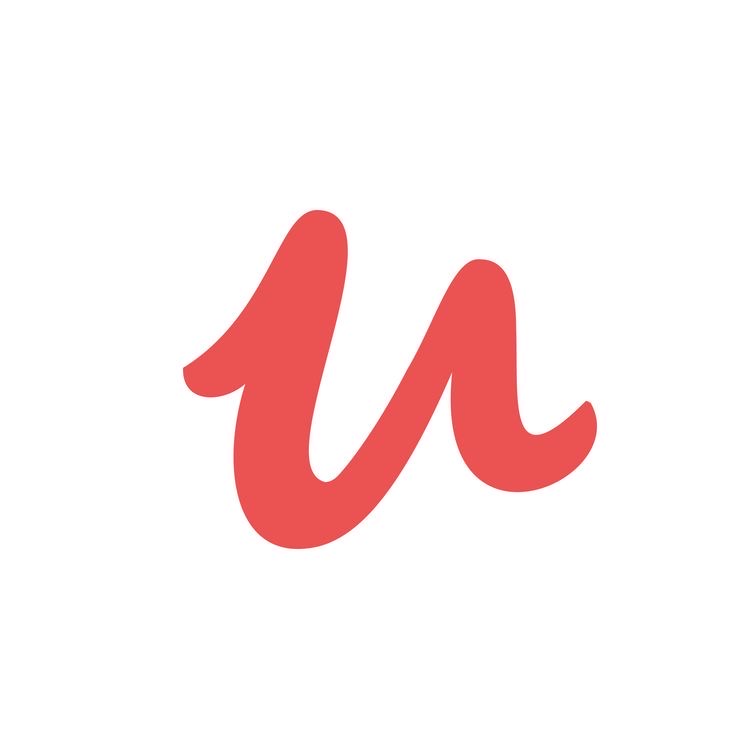 Udemy
Competition is steep for creatives in Nigeria and this is where Udemy comes in. Many Creatives describe Udemy as a great tool to ensure upward mobility in one's creative career. They often take courses on business & entrepreneurship, language etc.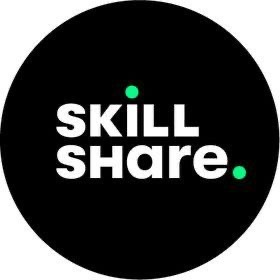 Skill Share
Just like with Udemy, Nigerian Creatives love Skillshare because it helps acquire skills, in UX design and creative writing, business analytics and graphic design, photoshop and web development. It also provides leverage for a creative's career development.