Between November 4 and 7 2021, the city of Lagos played host to the biggest international art fair in West Africa: Art X Lagos.
Organized by the brilliant Tokini Peterside, its founder and director, as well as her team, Art X 2021 was organized to perfection. It was structured as a hybrid event: both virtual and physical, the first of its kind since its inception in 2016.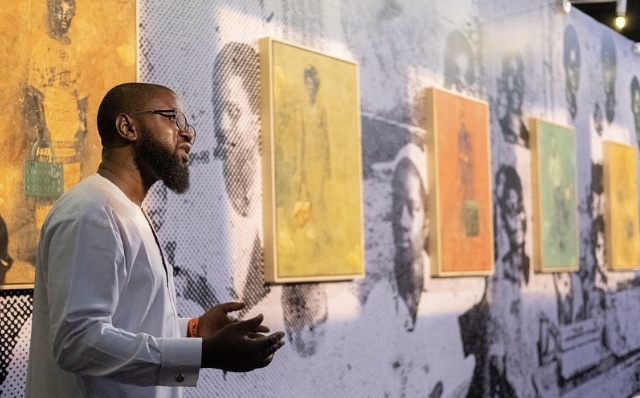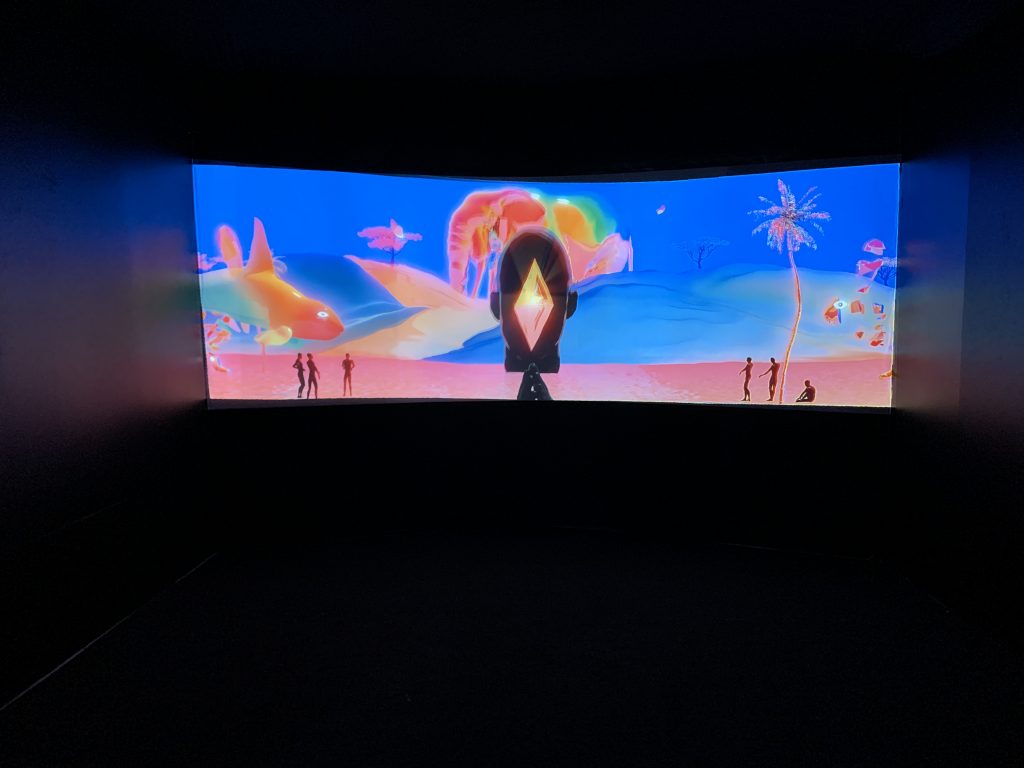 Etinosa Yvonne's solo presentation
The fair, which is in its 6th year, witnessed its biggest turn out this year as attendance more than doubled compared to previous years. Featuring over 110 artists represented by 30 galleries across Africa, America and Europe including artists such as Abass Kelani , Nike Okundaye and the 2019 winner of the Access Bank Art X Prize, Yvonne Etinosa. Her solo presentation titled "It's All In My Head" was top-notch and exceptional. The presentation tells the story of children and the elderly branded witches in some parts of Nigeria, something the artist had personally experienced. Using video and photos, she expressed themes relating to the human condition and social justice.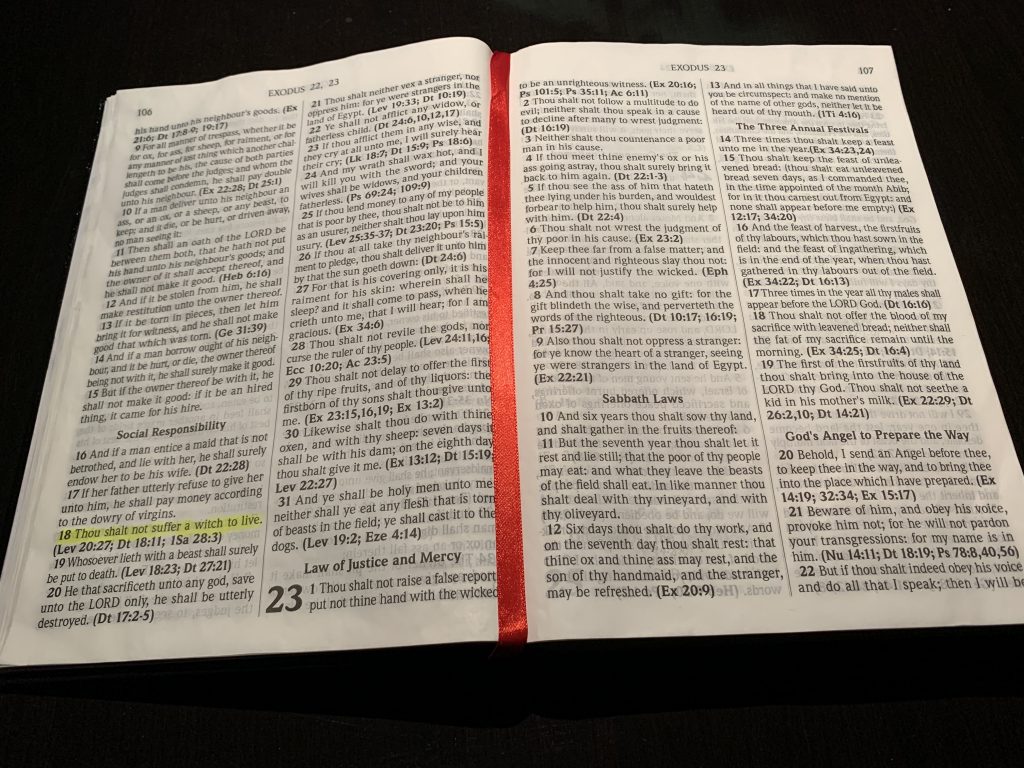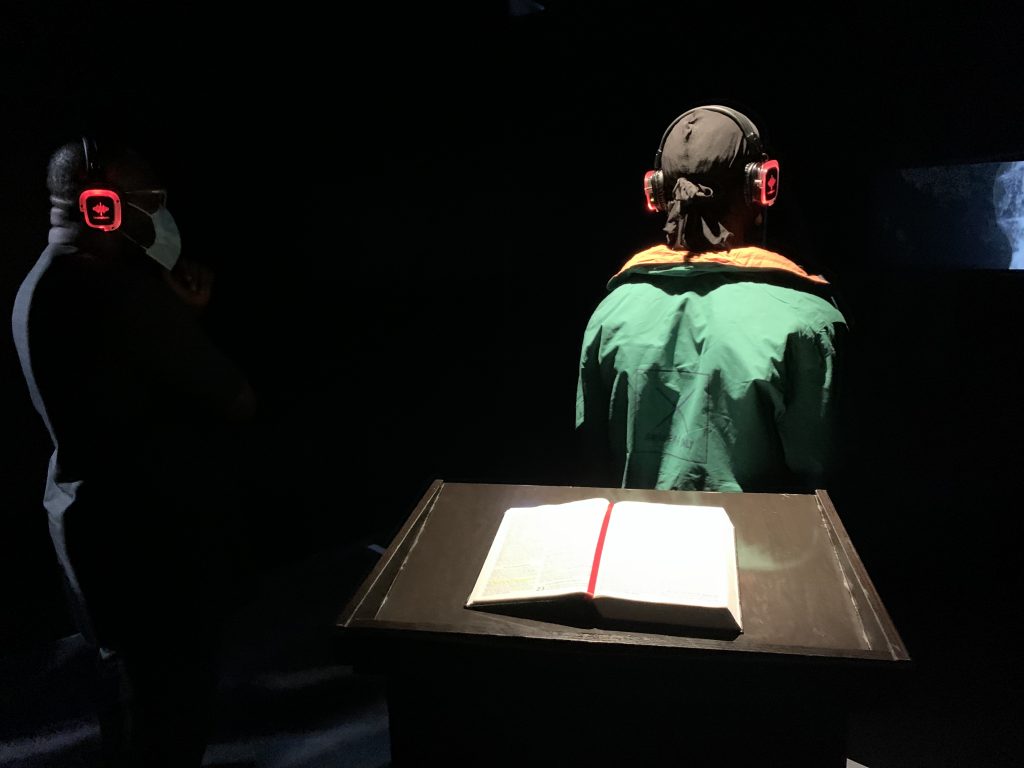 NFTs & Digital Art
NFTs being the rave of the moment, this year, Art X held its first ever NFT exhibition titled "Reloading" in collaboration with SuperRare, devoted solely to NFTs and digital art. Ten of Africa's best known digital artists had their works on display.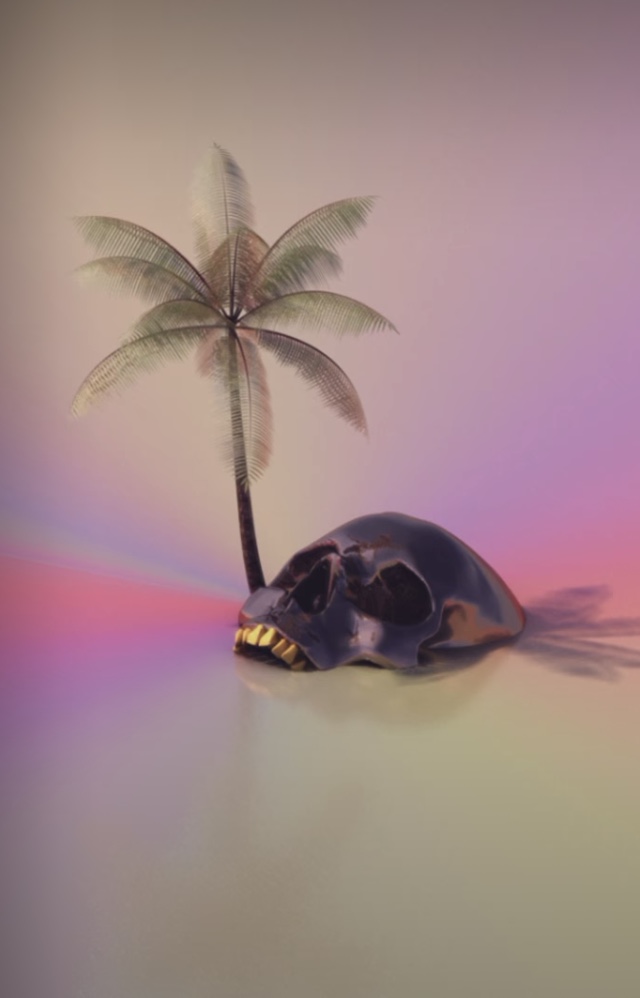 Art for Social, Cultural & Political Change
The underlying curatorial theme of this year's Art X fair was the restful ones are not yet born. Curated by the brilliant Aude Christel Mgba, this year's Art X fair, takes into cognizance, Africa's rising. Art has always been a tool for upward mobility of society and not necessarily entertainment as is is the myth and with this bold theme Art X 2021 examines this with conversations in the segment tagged "In Conversation with…" which featured talks like "The Danger of a Single Story"," Taste Transformation", as well as two mini solo exhibitions themed "Future Africa" featuring works from brilliant artists David Alabo and Adeola Olagunju. Future Africa calls for a contemplation into Africa's future development while tackling the continent's current challenges.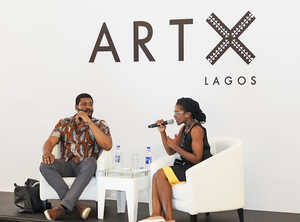 Interactive Project
This part of the fair was tagged "We are Here," Executed by The Critics, a film collective and Aye a sound artist. The project required the daily physical Art X audience to interact with sounds, space and screen to create a 3 minute film. "We are Here" enjoins participants to realize that active collective participation, is the key to manifesting the future we desire for the continent.
The Access Bank Art X Prize 2021
A couple months before the international fair ArtX 2021, as is the custom, the Access Bank Art X Prize 2021 was held and Chigozie Obi emerged winner with her work, "It's All in My Head" a multimedia project that explores terrorism, the ongoing conflicts in Nigeria and coping mechanism of victims. Other Art X 2021 Prize finalists were Omoregie Osakpolor, Chukwudi Onwumere, Mobolaji Ogunrosoye and Nyancho NwaNri.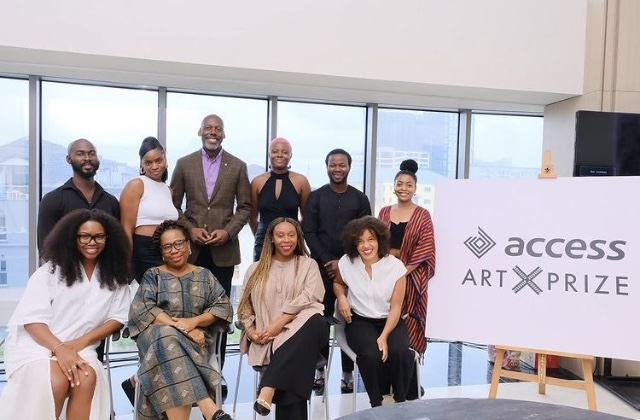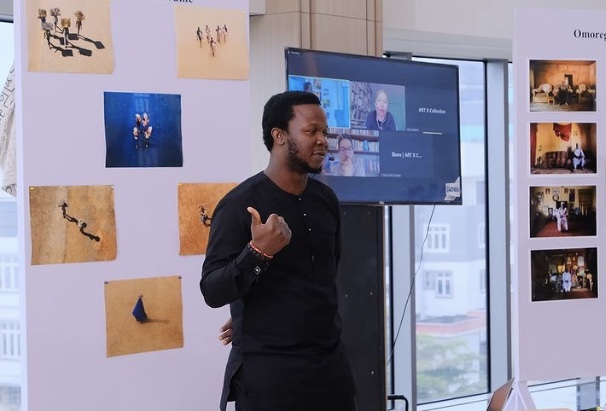 ART X Live
With a blend of music and art, Art X live addresses the present realities of Nigeria and the way forward. Themed "Forward Ever", this year's version featured artists such as Lojay, AYLØ, Dami Oniru, Fez, AMKMQ, Pheelz and Bigfoot. Art X live was a highlight for attendees at the fair.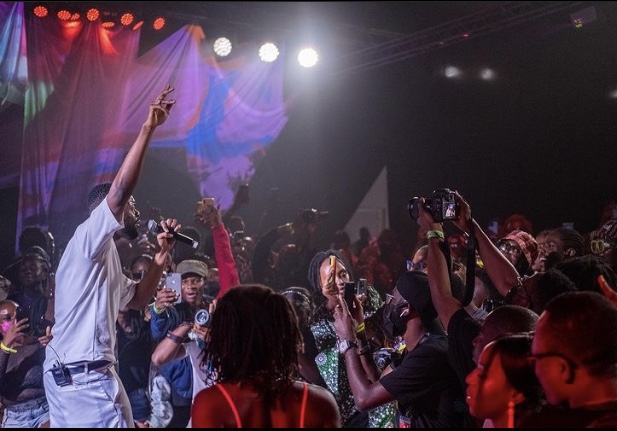 ART X Food
What is an event held in Nigeria without food? At Art X 2021, all hands were on deck to provide sumptuous food at the Art X café including the Art X suya, burgers, coffee, etc.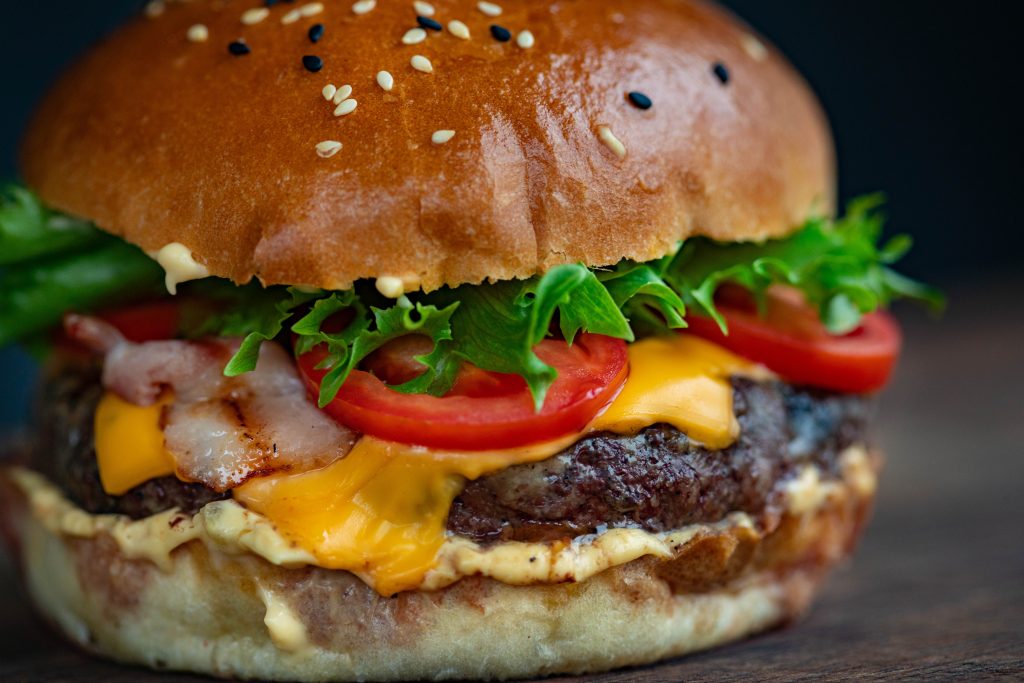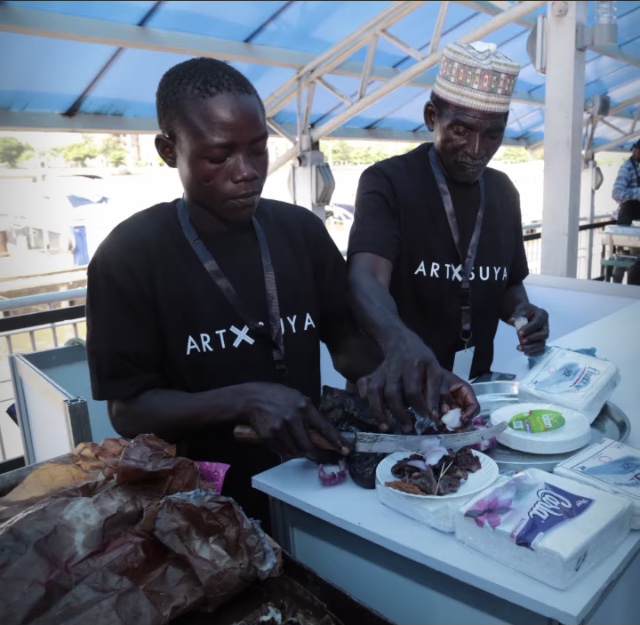 Ongoing Online Fair till November 21 2021
There is still a lot to experience as the Art X 2021 fair continues until 21 November 2021, but only as a virtual event. So if you missed the first part, you still have a chance to partake in the online event.
As you can tell, we loved Art X 2021 and are looking forward to more record-breaking innovations in Art X 2022.