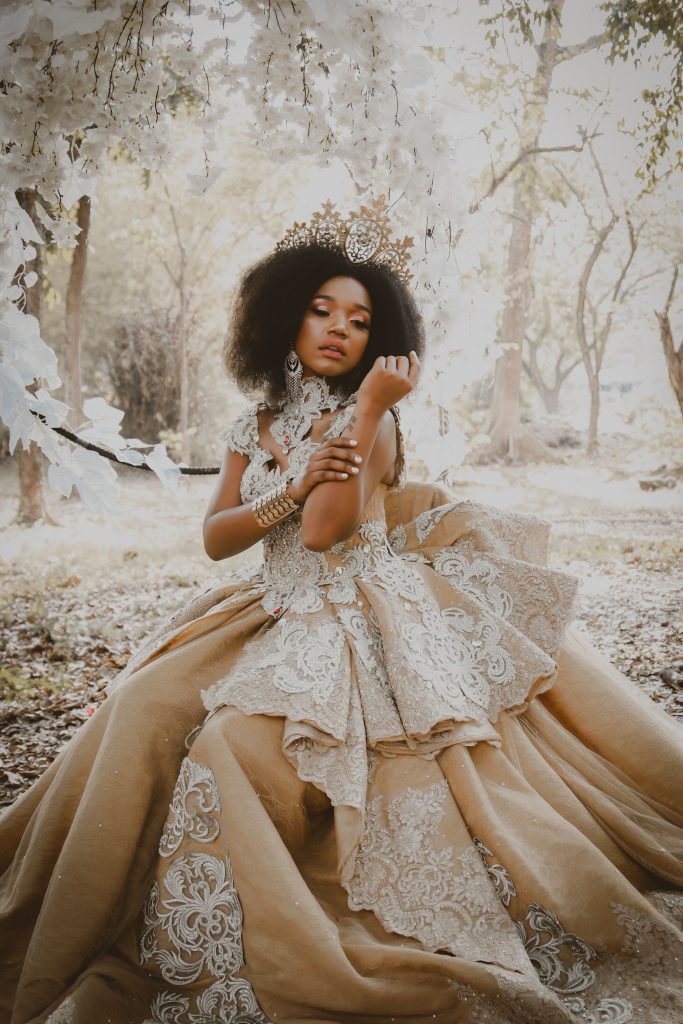 To commemorate women's history month, we are shining our spotlight on brilliant Nigerian women shattering glass ceilings and doing great work in our art industry. Here are 5 women shaping culture and influencing Nigeria's art scene:
1. Sandra Mbanefo Obiago (1964)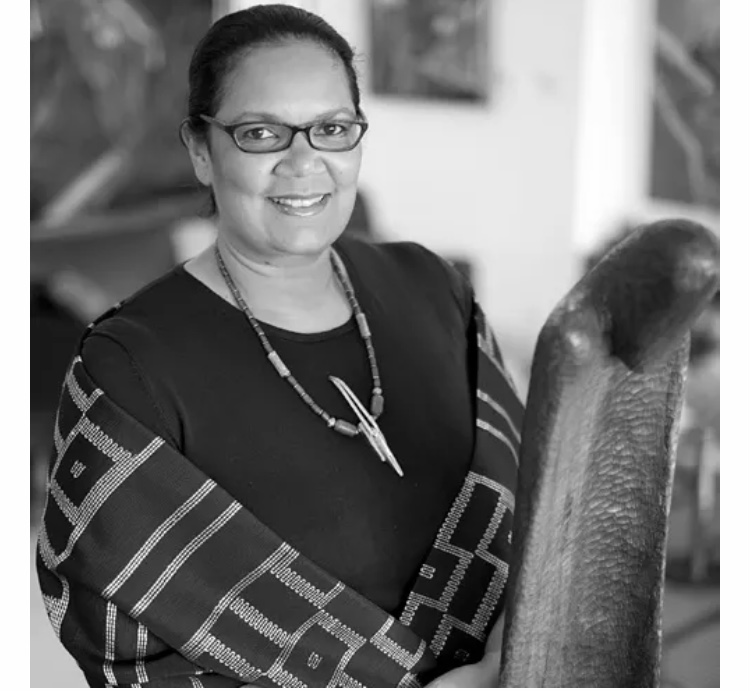 Sandra Mbanefo Obiago obtained a Masters of Art in Telecommunications, with a specialization in Educational Film, from Michigan State University, USA. She is a filmmaker collector and curator amongst other things. In 1998 she founded Communicating for Change, a social enterprise whose objective was telling stories about the environment and development of an African perspective and human. In 2016, she founded SMO Contemporary Art an international art platform, that globally showcases modern and contemporary art from Africa. Her films focuses on art for development, human rights issues, women empowerment, and the environment.
2. Bolanle Austen Peters (1969)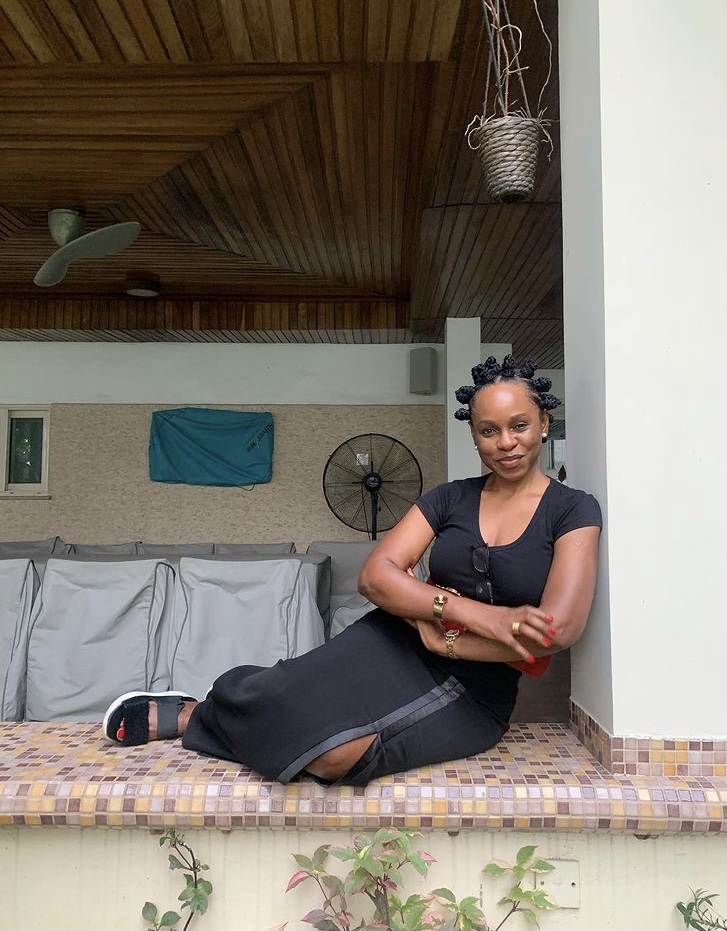 Bolanle Austen Peters obtained a Masters degree in International Law from the London School of Economics and Political Science. In 2003, she founded Terra Kulture Arts and Studio Ltd popularly known as Terra Kulture, an educational and recreational organization aimed at promoting the richness and diversity of Nigerian culture. She is a producer and has gone on to produce such ground breaking work in theatre as WAKAA the Musical which became the first Nigerian Musical to be staged in London's West end, 'Moremi The Musical', 'Fela and the Kalakuta Queens and 'Fela's Republic and The Kalakuta Queens'. as well as several other notable film productions.
3. Ugoma Adegoke (1979)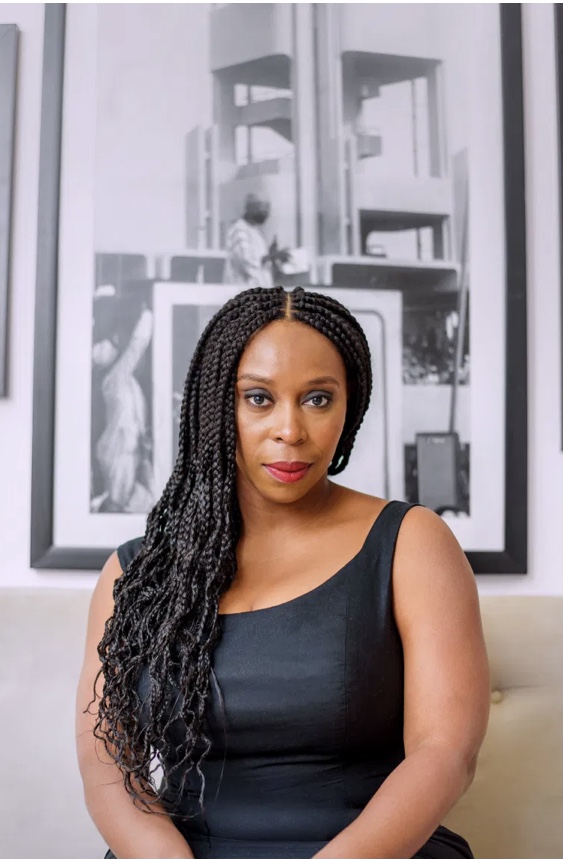 Ugoma Adegoke obtained a certificate in Art and Finance from the Sotheby's Institute of Art London. In 2011, co-founded the film festival Lights, Camera, Africa!!! Film Festival. Which serves amongst other things as a networking event for filmmakers and their audience. She originated and helped to facilitate the private repatriation of art valued at N70m to back to Nigeria. She has executed numerous significant projects and is the founder and Chief Curator of Bloom Art as well as the producer of the annual Woman Rising Music Concert and Arts weekend which is a buzz in the arts community.
4. Adenrele Sonariwo (1986)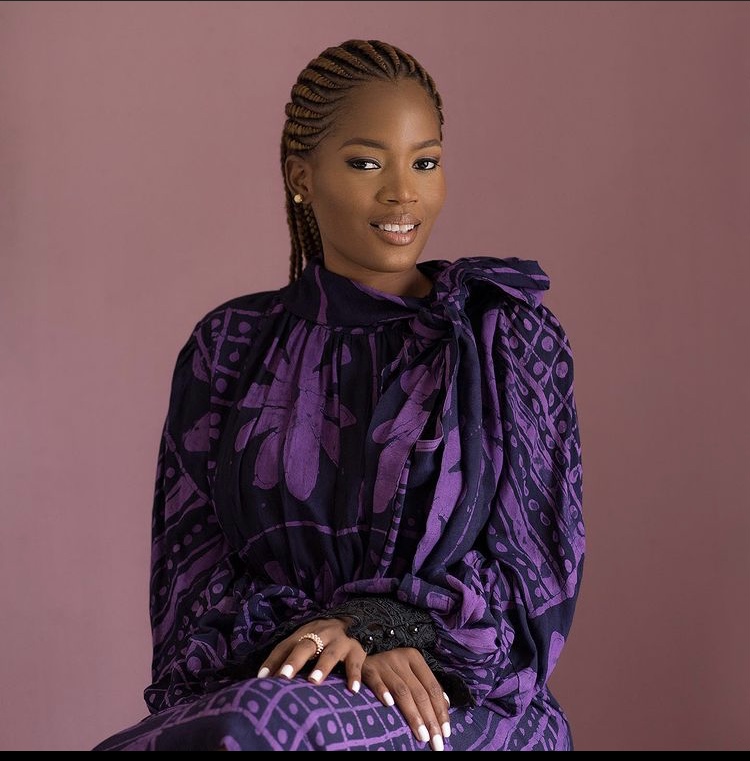 Adenrele Sonariowo obtained a Certificate in Curating Contemporary Art Exhibitions from the University of the Arts London. In 2010, she founded Rele Art Gallery a contemporary art space in Lagos and L.A. which seeks to globally promote a wider appreciation and engagement of art from Africa as well as emphasize art's power to change society. She received the Future Awards for Arts and Culture in 2016 and has been listed as one of the 100 Most Inspiring Women in Nigeria.
5. Tokini Peterside (1985)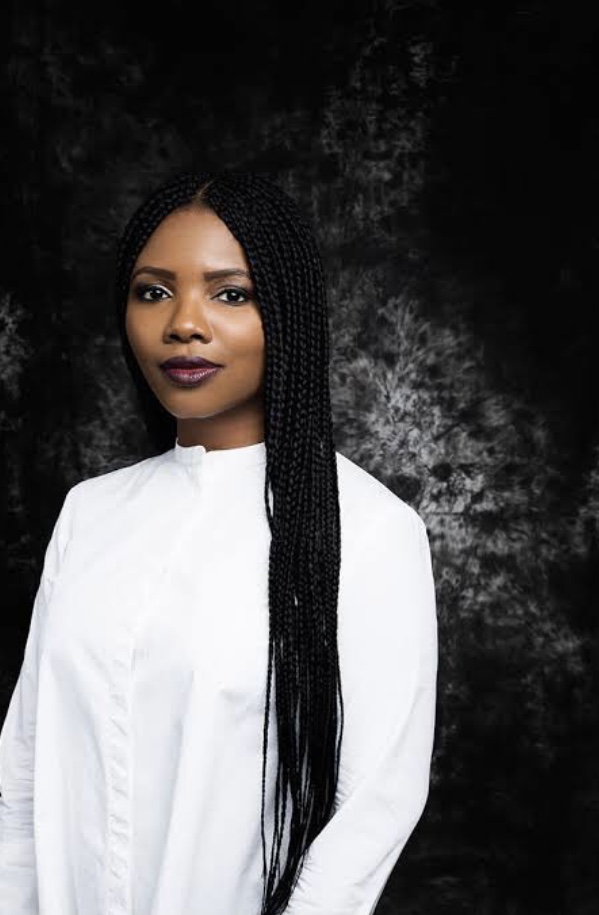 Tokini Peterside obtained a degree in Law from the London School of Economics and political science as well as an MBA from INSEAD. In 2016 she founded Art X Lagos an international art fair which annually attracts a large audience to Lagos Nigeria including high profile individuals and is the first of its kind in West Africa. she sits on the board on several organizations and has been named one of the 100 Most Creative people in Business and has won multiple other awards.