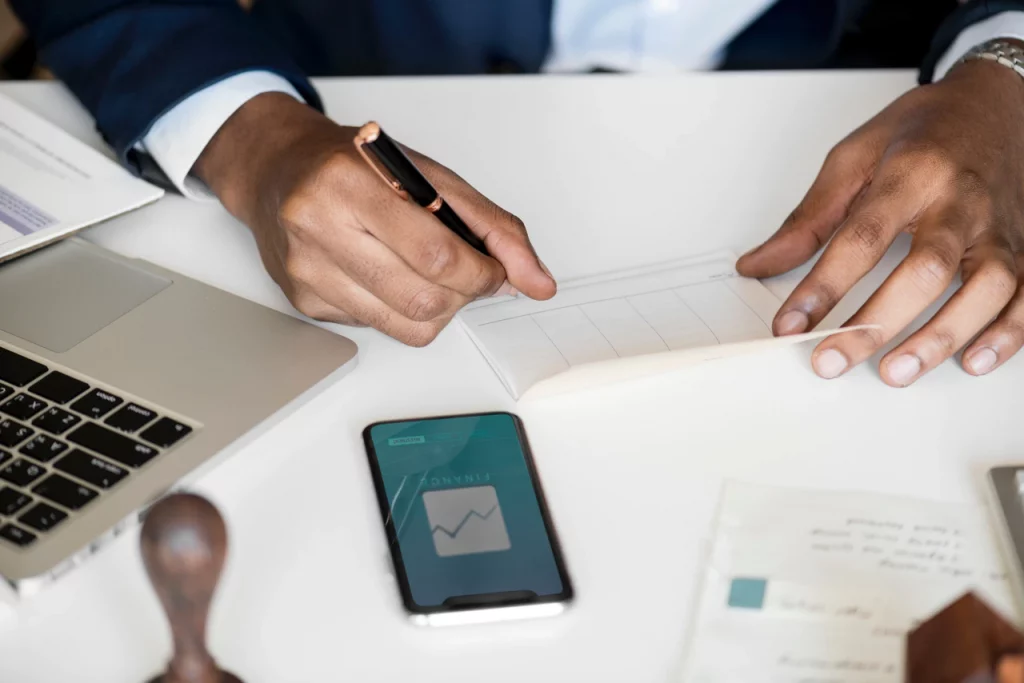 You would agree that one of the most uncomfortable moments for a creative professional is having to chase payments from clients. You've worked hard, billed on time, and still haven't been paid? You're not alone; many creative professionals find themselves in this situation. But we've got you, here are 3 (three) ways to ask for your money:
1. Channel your inner Lagosian
Most people agree that the average Lagosian is not afraid to speak up and ask for what they deserve. You also can and should speak up when the matter at hand is getting your invoice paid. After you've done a job, you are entitled to get paid and you really shouldn't have to be stressed before your invoice is paid. So, if a client is slow to settle an invoice and you feel awkward about sending them a reminder, remind yourself that you deserve your money and if anyone should feel awkward, then it should be your client who has failed to pay you timely.
2. Structure your terms of engagement and include interest charges on late payments
When setting out terms for working with a client, reducing the terms negotiated into a contract is always ideal. In your contract, your payment terms should include payment in advance, and where this isn't feasible, then at least a 50% deposit upfront before any work begins and set a 1 month's deadline for payment. It's a good idea to have payment terms that are clearly spelled out in contracts so that everyone is on the same page as to when payment is supposed to be made. This will help to set things straight. Charging an additional fee after a certain amount of time can be a powerful negotiating tool when working with a client but this approach is not without risks. A client might be put off by this and avoid working with you in the future so tread wisely with this. A good trick might be to include the interest clause but not invoke it if you think it might cause too much drama. In any event, the agreement should be transparent so the client understands your payment terms and you can expect to be paid on time.
3. Use Templates
While doing business as a creative professional, templates and automation are a strong hack for making your business processes smooth because burnout and anxiety are real things, and sometimes, you may not have the right words to ask for your payment. Here's where having an already prepared payment reminder template will make things easier for you. Remember that the best time to write a payment reminder is when the client isn't yet in default. This is so that you're not emotional and pass across as pushy, while still sounding firm and clear enough to pass across your message. Here are two template reminders you could adapt to suit your purpose:
Dear ABC,
It was a pleasure working with you on EFG project
This is a gentle reminder that invoice HIJ is now due for payment.
I would appreciate it if you could settle at your earliest convenience.
Warm regards,
XYZ
Or
2. Dear ABC,
I trust you're doing good.
I am writing to draw your attention to the fact that I haven't received payments for EFG or for EFG invoice.
Best wishes
XYZ
Finally, if your invoice doesn't get paid after you take the steps above, you may want to take action to get your money. The best thing to do if you're having trouble getting paid is to talk with your customers directly. Sometimes just bringing up the invoice in conversation can be enough to get it paid. If that doesn't work, you may want to consider hiring a debt recovery agent or sending a formal demand letter.
Here's wishing you have clients who pay invoiced fees, on time.