Do you ever use an application and think "Thank God for this app", because of how much easier it has made your creative journey easier to navigate? Many Nigerian creatives have learnt to rely on certain software applications to enable their soft life ideals. We spoke with a number of creatives including filmmakers, photographers, animators, AR/VR developers, etc. and we've curated a list of their top apps for optimal functioning.
Below are four categories of apps: The best apps for enhancing creativity; Best apps for administrative efficiency; Best apps for marketing/distribution and Best apps for continuing education. Read on.
I mostly use Adobe Premiere Pro, Adobe Audition and Protools. God bless the developers!

Documentary Photographer and Filmmaker.
1. The Best Apps for Enhancing Creativity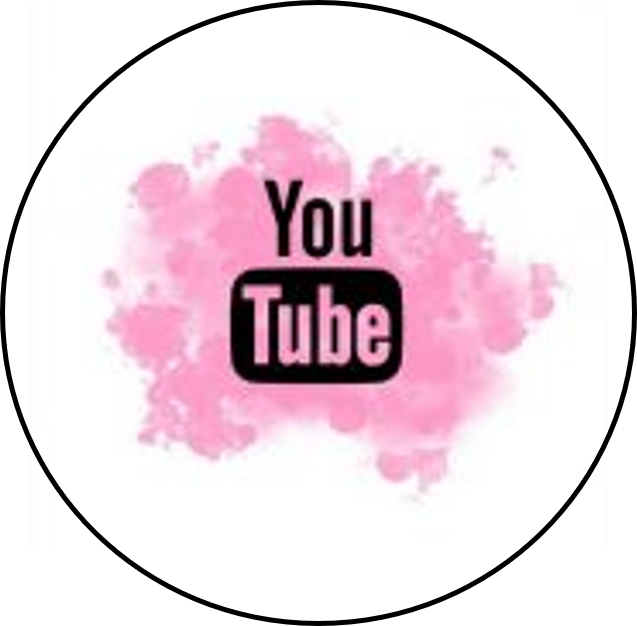 YouTube
On the top of the list of creativity enhancing apps is YouTube – everyone's favorite video sharing app. Even if you've never used YouTube, you have most likely heard of it. YouTube is every creative's school and go-to teacher when encountering challenges while doing something related to their field.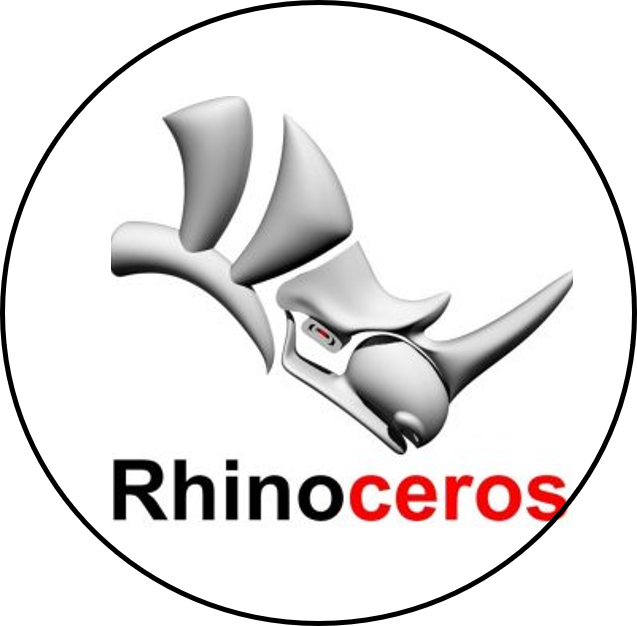 Rhinoceros 3D
Not as popular as YouTube but helpful to 3D animators is Rhinoceros 3D. Rhino as it is fondly called, is a software with a multitude of complex 3D modeling tools. It allows animators create great shapes with beautiful accurate detail. Rhinoceros is loved because compared to similar programs, it allows for more flexibility and can be used for a variety of purposes by people in different industries.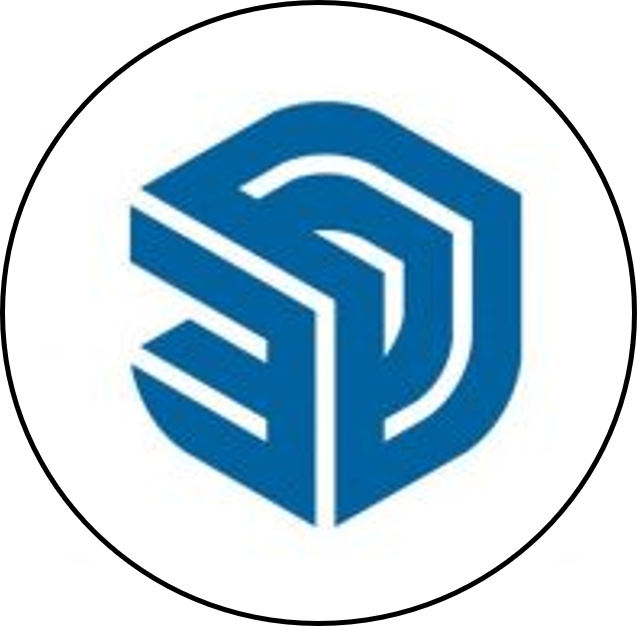 Sketchup
Like Rhino, Sketchup is a 3D modeling computer program for drawing and design. It can be used for a wide range of designs from architectural, to interior, to product design, and even engineering. Sketchup can also be used to design video games, and is preferred amongst Nigerian Creatives for its versatility.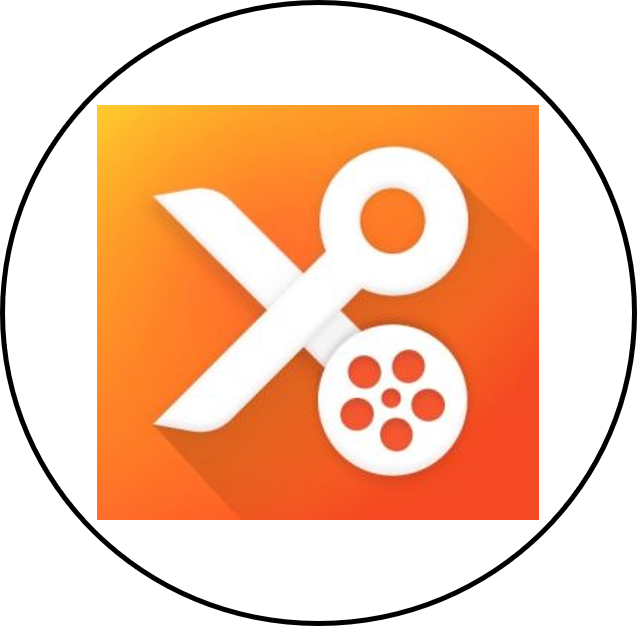 YouCut
YouCut is a go to app for Nigerian Creatives for video-editing. It can be used to re-design videos and for filmmaking. One of the many reasons this app is loved is because it is efficient, effective, free and doesn't imprint water marks on your videos.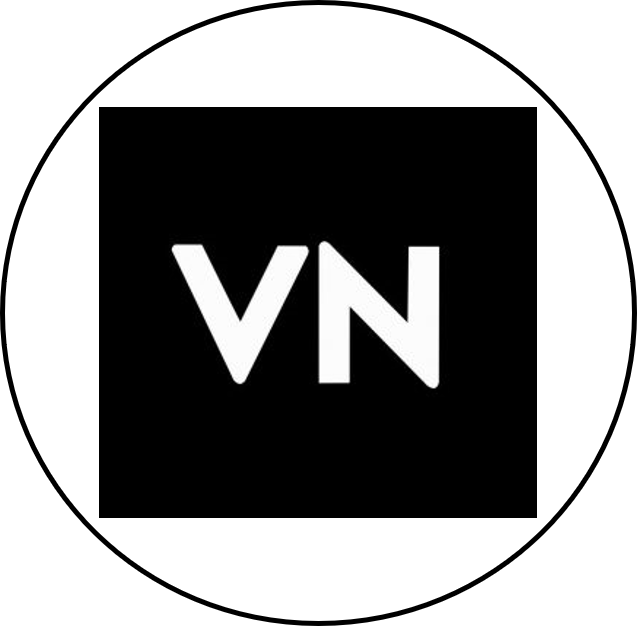 VN
Another app we love for its efficiency, which attracts no fees and has no watermarks, is VN. Just like YouCut, VN is a video editing tool that is fun, effective and interactive.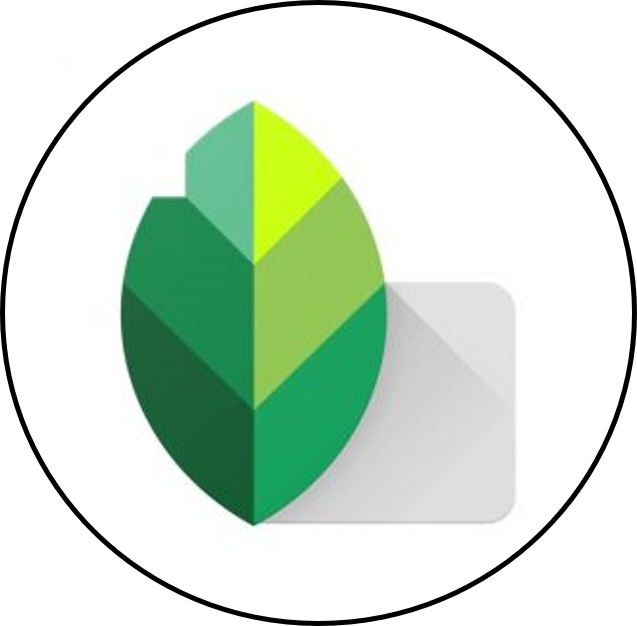 Snapseed
Snapseed is a photo-editing application for iOS and Android. iPhoneographers in particular love this tool because it edits photos in a brilliant manner and gives images a professional lift.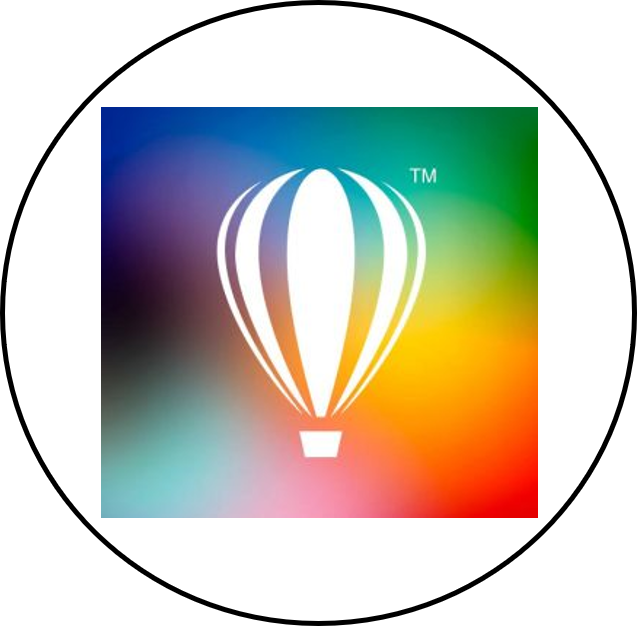 Coreldraw
Graphic designers love Coreldraw for its ability to edit two-dimensional images such as logos and posters. It is also loved, because it can be used to place vector objects and bitmaps, such as photos, inside other objects, or frames. Coreldraw provides free to use options, but with reduced features.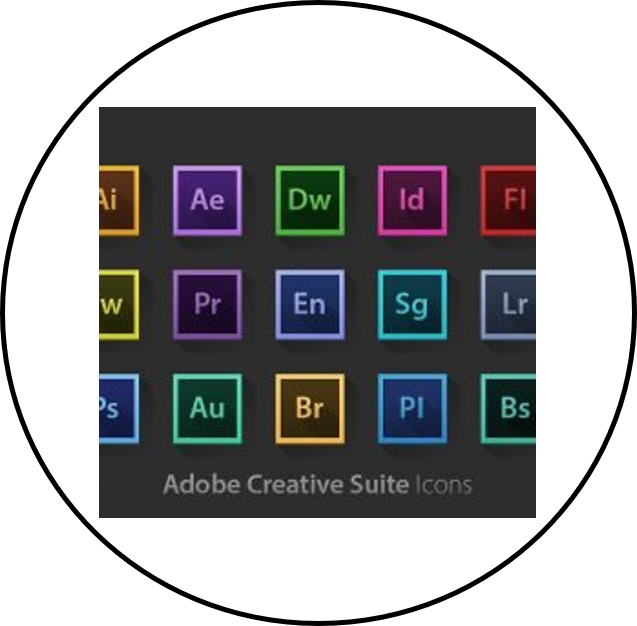 Adobe Creative Cloud
Photoshop, Lightroom, Blender, Capture, Illustrator, InDesign, Bridge etc. are some of the services contained in Adobe Creative Cloud. Used individually or collectively, Nigerian Creatives use these apps to enhance their skill in graphic design, photography video editing, etc.
I'm grateful for Coreldraw because without it I might not have been able to do all the amazing things I do

2D Illustrator and Muralist
2. The Best Apps for Administration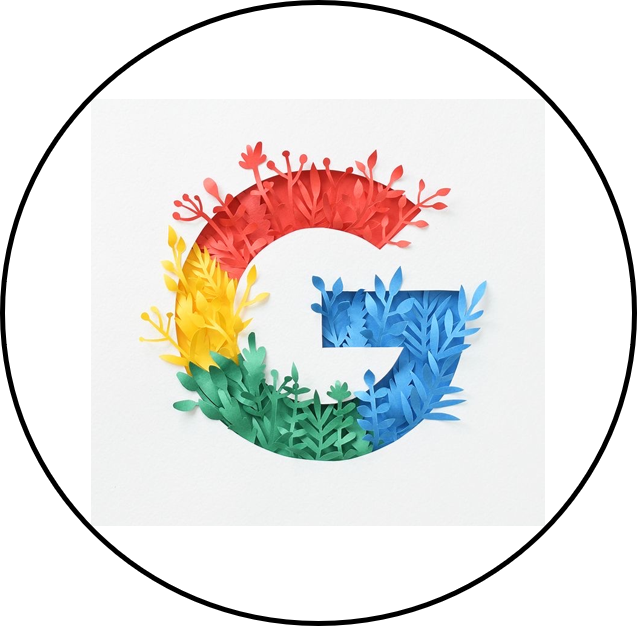 Google Workspace
Pretty much every creative loves all the apps in Google Workspace from Sheets to Slides, Docs., Meet, Drive, Gmail, etc. One reason why Google is loved is that with a Gmail account, one's information is easily synced and this gives access all other apps in Workspace with a click. This makes creative execution faster, cheaper and easier.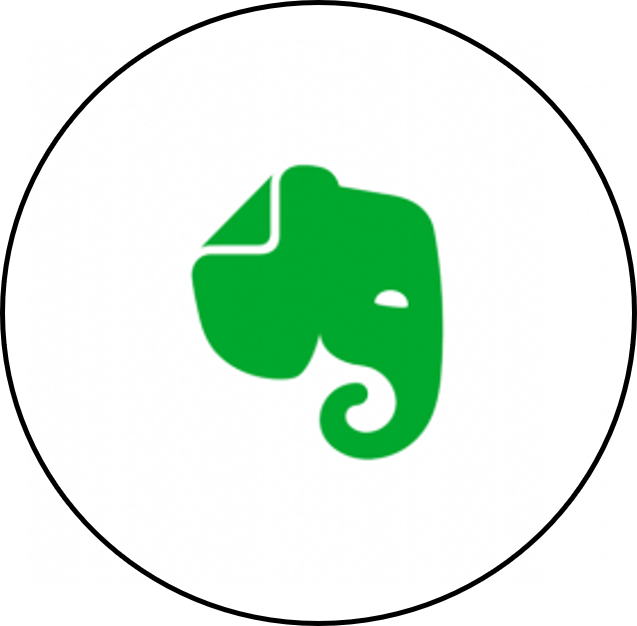 Evernote
Nigerian creatives use Evernote to enhance administrative efficiency. It helps store ideas for execution in a fun upbeat manner. One function these creatives swear by is the notebook function which allows organization of notes in different notebooks for easy accessibility.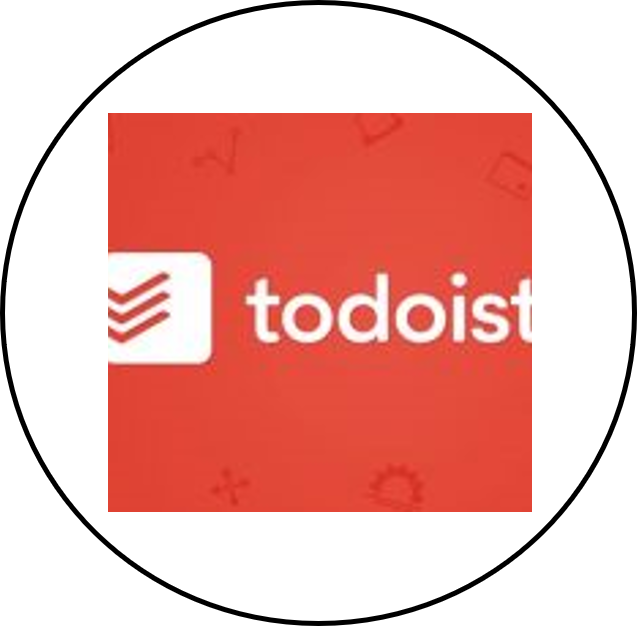 Todoist
Todoist is a task management tool that allows you to plan out routine activities by creating tasks with due dates, descriptions, and priorities. By using this app, one can organize multiple projects into different lists and see what needs to be done today, tomorrow, or next week.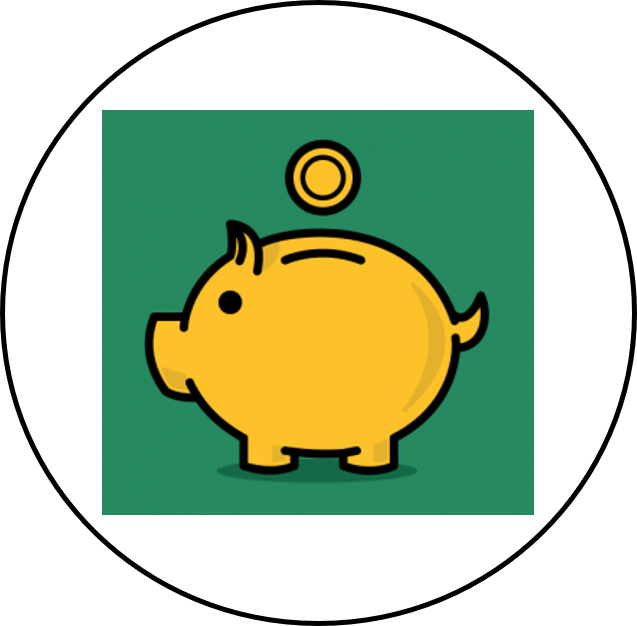 Money Manager
For Nigerian Creatives, particularly freelancers, money management is essential for survival and the Money Manager app helps with budgeting and expense. One of its key functions is that it has a function with which you see your balances at a glance.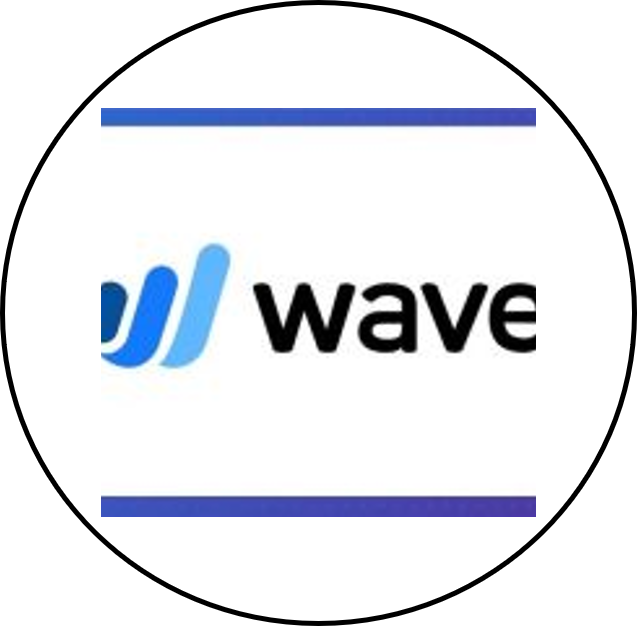 Wave invoicing
Billing clients for work done is a crucial part of being in business as a creative. Wave invoicing software is a tool with which one can easily create and send professional invoices. One of the good things about Wave invoicing, is that the invoices made with it look very professional, and you can automate recurring transactions with it.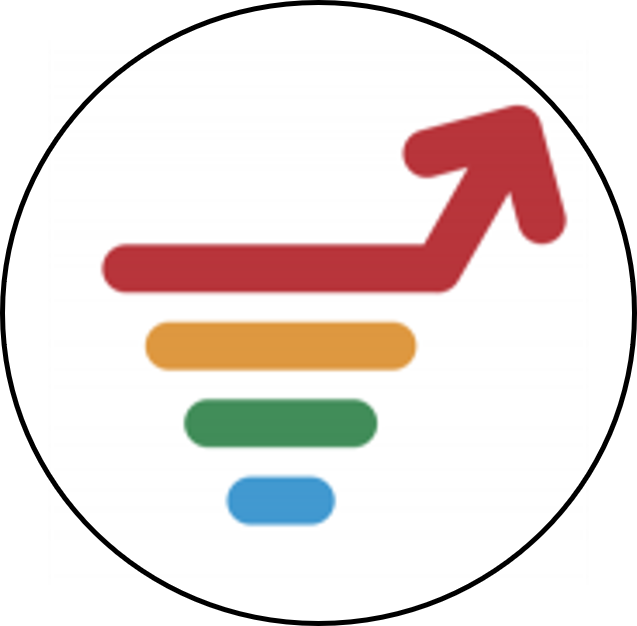 Zoho
Zoho is a tool that can be used to bring your sales, marketing, and customer support efforts together. It streamlines business processes and helps to identify who your best clients are, in essence, where to focus your efforts. Zoho helps to keep track of every interaction you have with clients throughout the day. One of the reasons Zoho is preferred is that it provides a function to automate these processes.
I'd say I am most grateful for Blender because it's Open Source and there's a big community developing it which has made it grow rapidly in the past few years. It can stand side by side with softwares paid thousands of dollars to get and that's just crazy.

2 & 3D Animator and Storyboard Artist
In our next installment, we will explore the best apps for effective marketing/distribution of creative works and for continuing education.