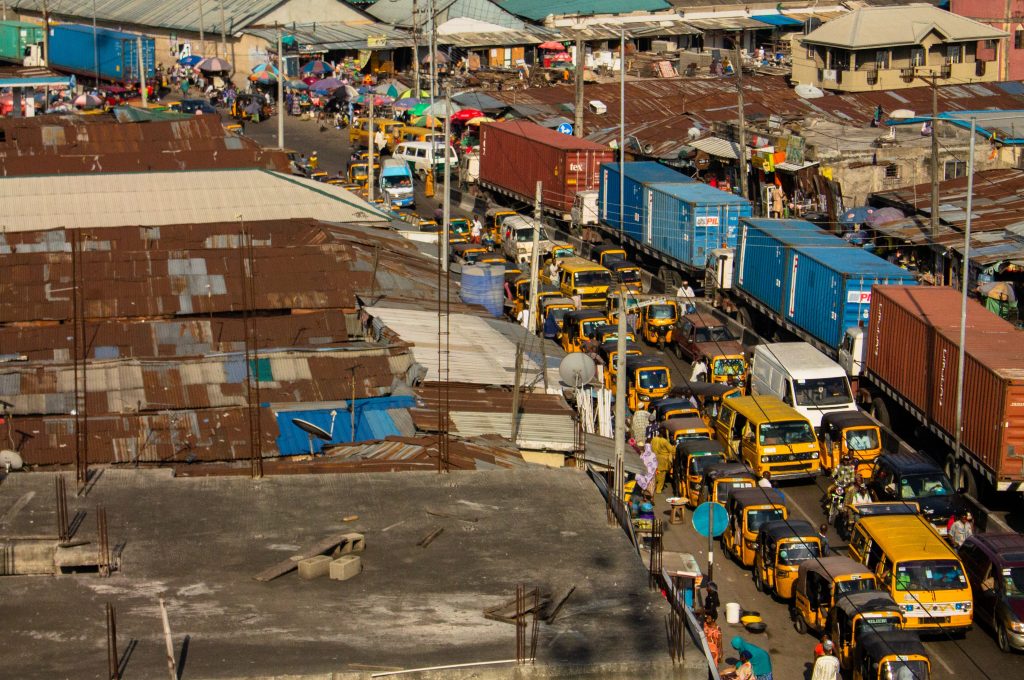 Lagos state will be hosting the upcoming National Festival of Arts and Culture. The governor, Babajide Sanwo-Olu, promised after receiving a delegation of the National Council For Art and Culture last Thursday, assuring the team that plans are in motion to ensure this year's edition will be the most colourful.
While talking about the visit to the governor, Olusegun Runsewe, the DG National Council of Art and Culture (NCAC), said the delegation intended to present a blueprint of the festival and to see the governor's plans for the 2022 edition of the festival.
"The essence of the visit is for us to interact and brief you on details of hosting the festival which will bring together contingents from the 36 states of the federation and the FCT to Lagos State for seven days," he said.
The governor promised his commitment to making the festival a great event. After reading the report handed to him, the governor said that the state government had to improve its facilities to meet all criteria set by the NCAC. He explained further that he aims to host the biggest and most colourful festival and give Lagos state a better chance of winning the fiesta.
Governor Sanwo-Olu told the NAFEST delegation of his plans to start a prelude to the main festival. For the seven days before the festival begins, Lagos state will hold a Pre-NAFEST event to showcase the rich cultural heritage of all the local government areas in the state.
Responding to the governor, Runsewe congratulated the Lagos State Government for winning the right to host the 2022 NAFEST. Lagos won after a keen contest with two other states. Runsewe reminded everyone how the event unifies the nation through arts and culture.
He continued by explaining how the festival would benefit the Lagos residents economically because it will positively impact things and areas such as hotel accommodation, small-scale businesses, transportation, and vendors. He said the state Local Organising Committee (LOC) needs to work with the National Organising Committee (NOC) to ensure this year's event is properly coordinated.
If everything goes as planned, Runsewe continued, the governor's wife, Mrs. Ibijoke Sonwo-Olu, will wear the crown of the mother of NAFEST, "Mama NAFEST 22", during the National Technical Stakeholders meeting coming up later in the month.
He said, "this will also afford her the platform to host the children during the Eko NAFEST 2022."
Before the meeting ended, the governor and the director-general of NCAC exchanged cultural gifts and shook hands.