You can't schedule creativity. Sometimes it's up and sometimes it's down, and when down, your best bet is to find ways to charge it.
Scientists believe that performing the following activities can ignite your creativity when it is dampened:
moving your eyes back and forth or sideways
taking showers or taking in a view of the ocean,
experiencing something new or traveling
solving puzzles
Here are 5 ways for you to perform these creativity inspiring activities in Lagos state and supercharge your creative batteries.
Paint and sip
This activity generally involves a group of people with varying skill levels ranging from amateurs to virtuosos, painting in clusters and sipping wine (or some other beverage). As a creative, the opportunity to let loose and paint, without feeling the pressure to create the next masterpiece will help your mind wander unencumbered, therefore giving it time to supercharge and get inspired. A place in Lagos where you can paint and sip is "The Metaphor Lagos".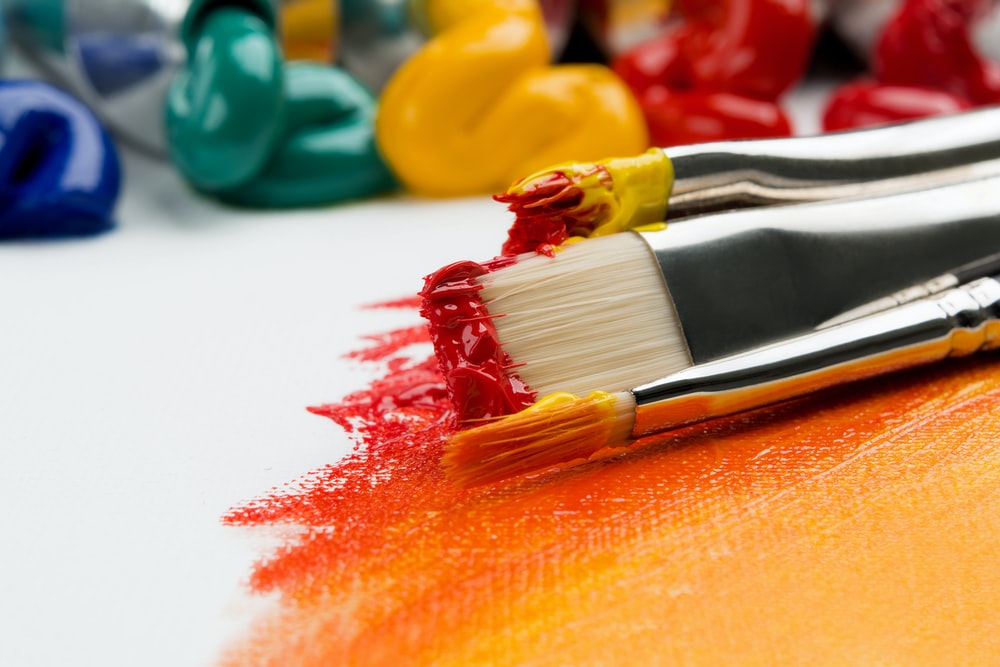 Going on a road trip
New experiences are another way to fire up your creativity and one way to do this is to go on a road trip to a new place. This can be done alone, with friends or with new people whom you can acquaint yourself with and enjoy the journey. "EXP Lagos" often organizes such trips (Danfo cruises) within Lagos.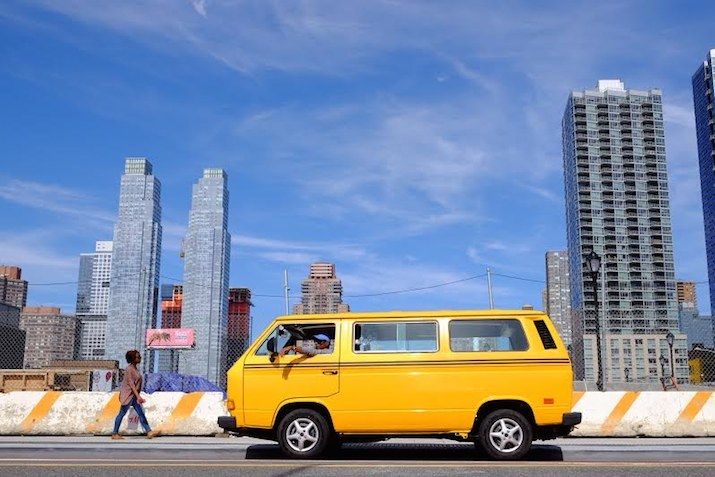 Visiting the beach
The sound of water, taking showers and the sight of the vast ocean are effective ways to allow your mind roam and let you recharge. The waves of the sea will help make you feel calmer, thereby decreasing your stress level, and firing you up for exploits. Lagos being a coastal city has a variety of beaches for you to choose from, a specific example of a beach in Lagos is "Tarkwa Bay".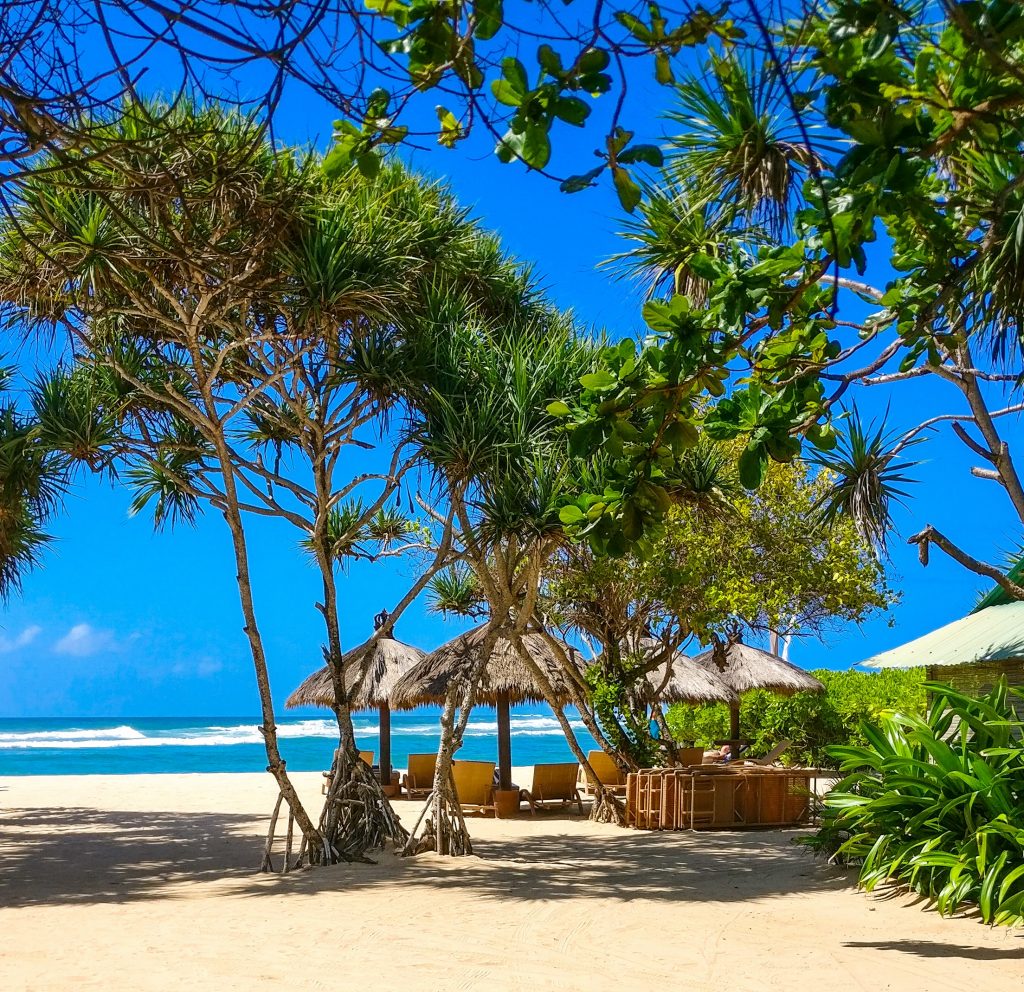 Paint balling
Competitive group shooting (not real bullets) is another refueling activity to turbo charge your creative energy. The bouncing around, movement of the eyes back and forth and sideways, racing, avoiding getting shot, shooting, will be get you in turbo mood fired you up to create. One place to do this in Lagos is "the Ultimate Arena".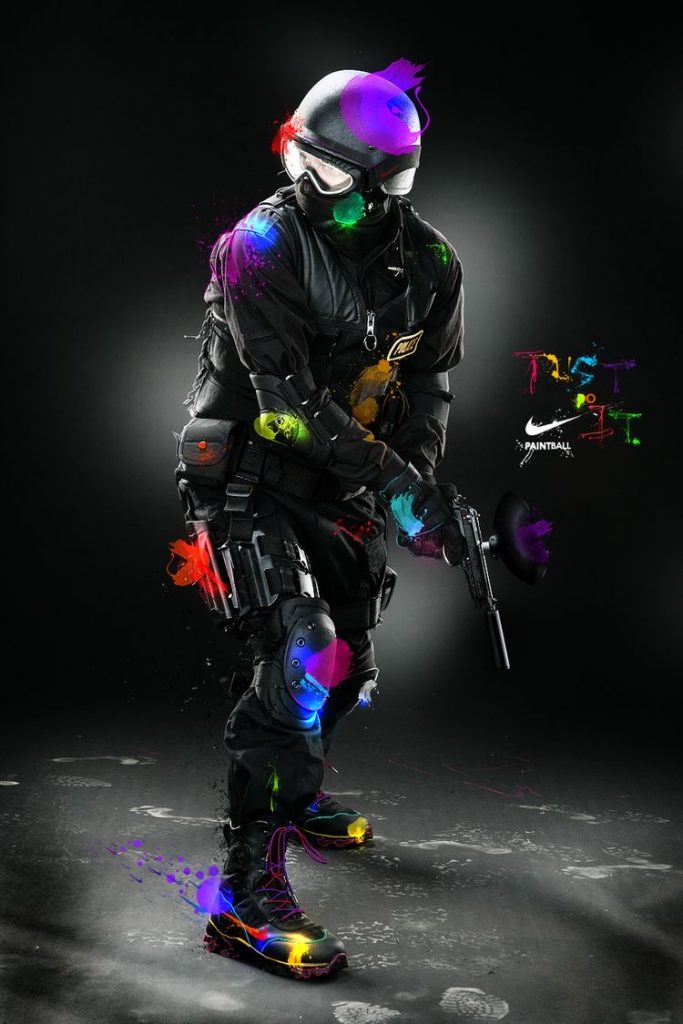 Visiting an art gallery
Art galleries are spaces that display art (mostly visual art), they also sometimes organize art events like exhibition series, spoken word events, etc. Many art galleries in Lagos have public accessibility hence you can visit and take in the sight of beautiful evocative paintings and sculptures (and or buy some of these art). This sometimes is all you need to get fired up and inspired to create a masterpiece. An example of an art gallery in Lagos, is "the Omenka Gallery".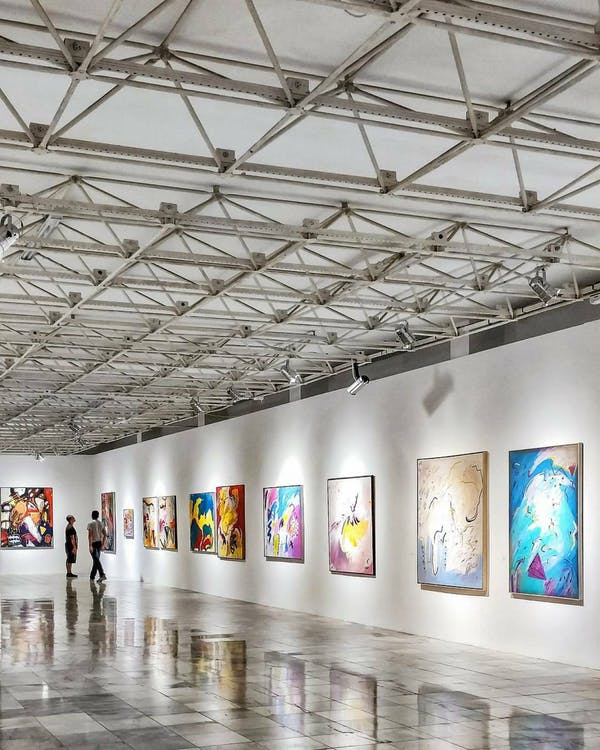 Next time you feel your creative batteries are down and are in need of inspiration, feel free to try out any of these activities. You're welcome!