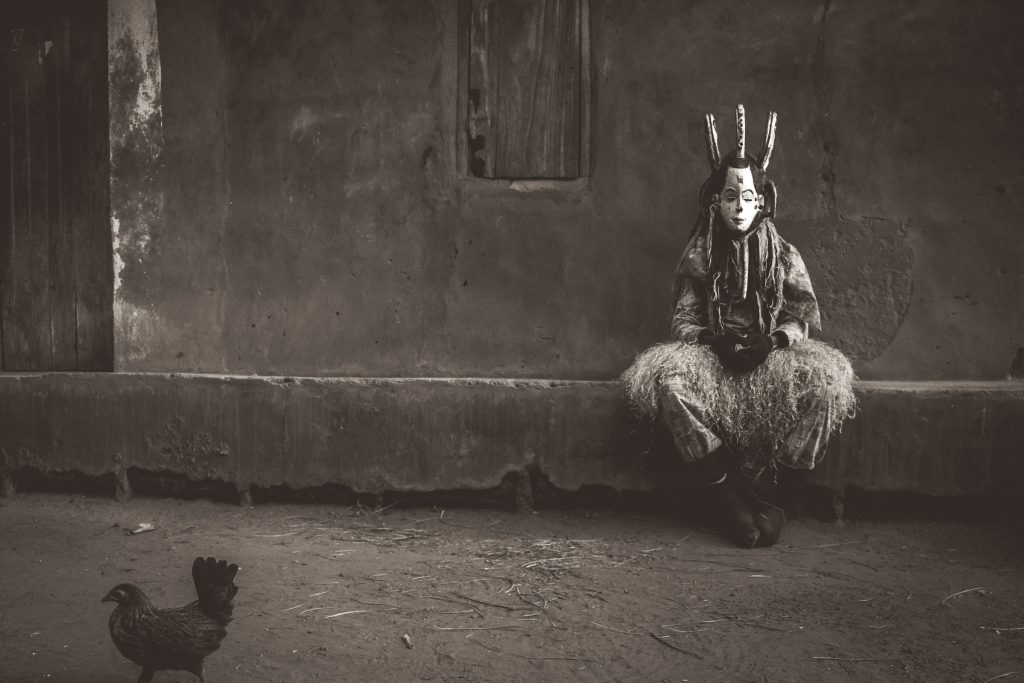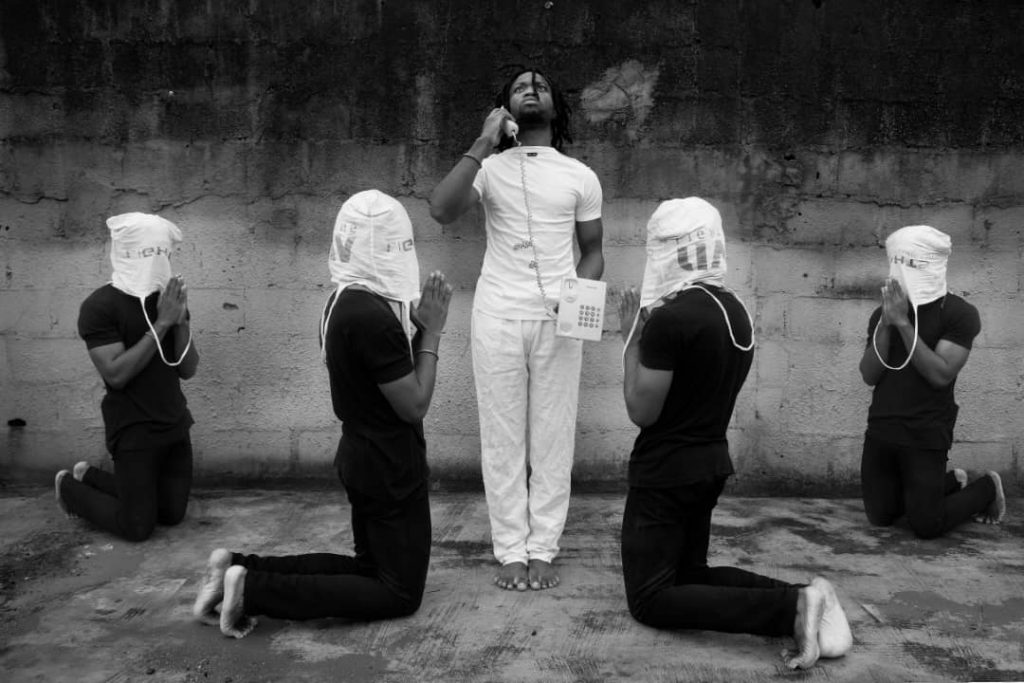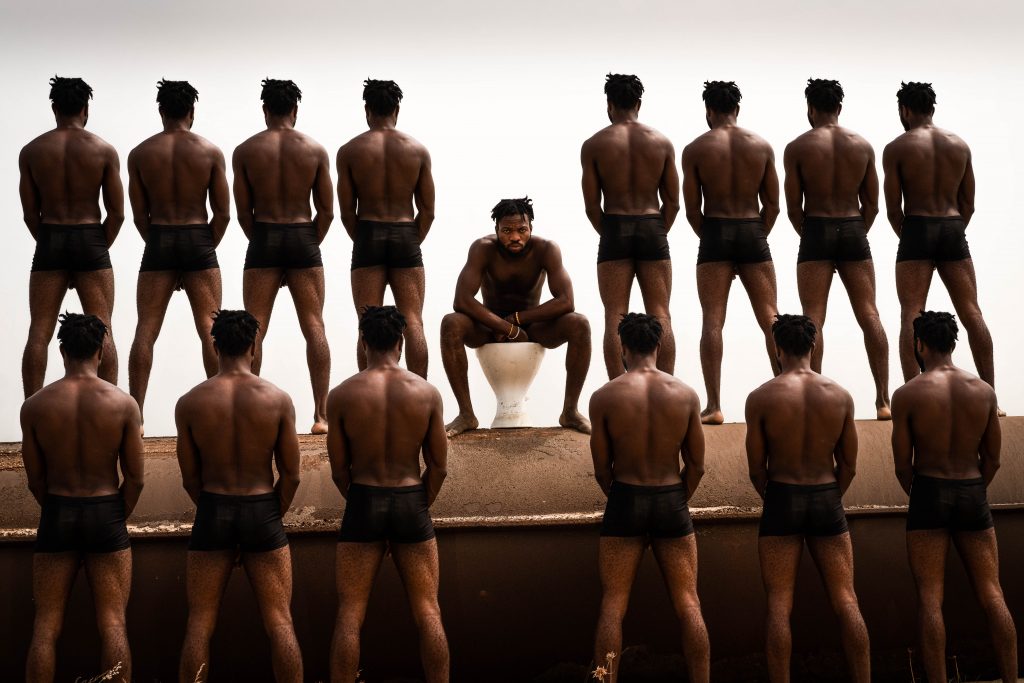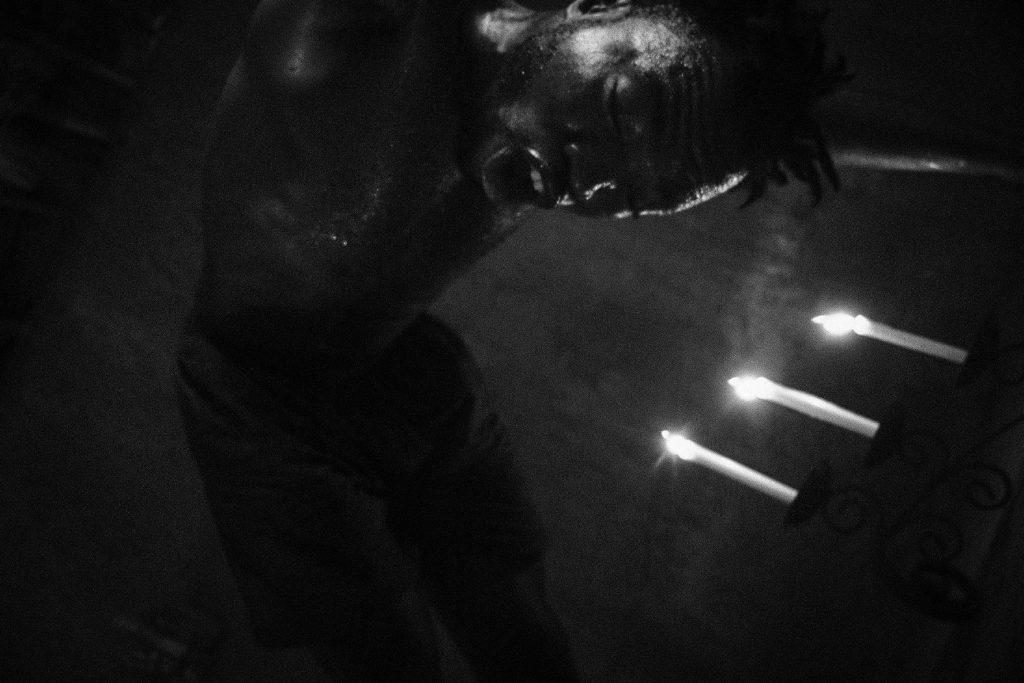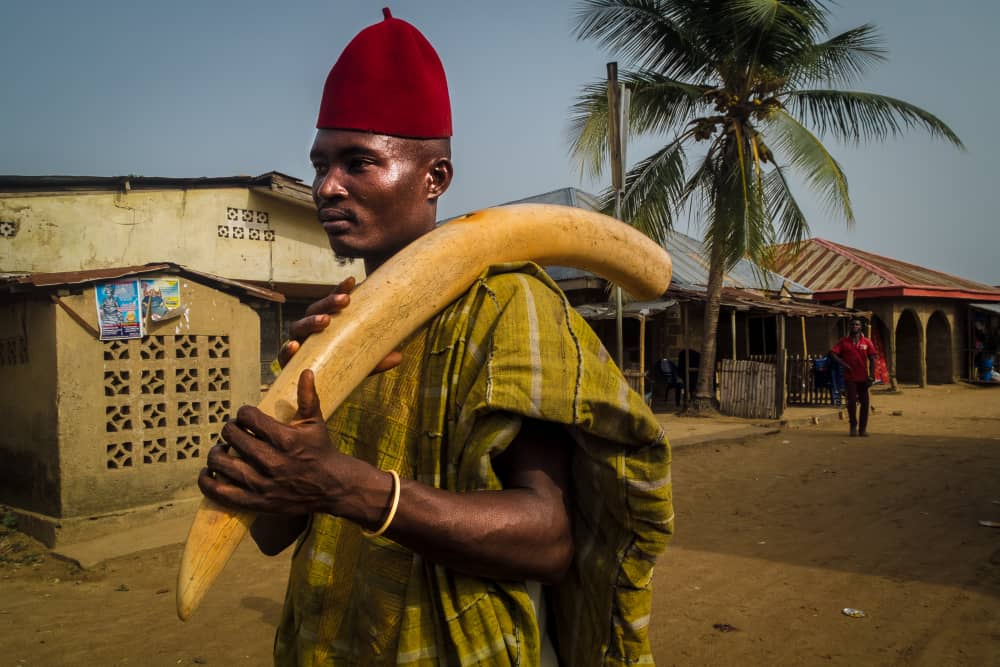 Often inspired by everyday life, feelings of nostalgia, deja vu and passion, Neec does most of his practice not with his camera, but in his heart. Sometimes, he gets an idea, whirls it around such universal concepts as joy, suffering, love, death etcetera and comes out with a body of work which connects with his audience on an interpersonal level.
His most challenging project so far was documenting the 2020 Tarkwa Bay eviction. Given a barely two hour long eviction notice to quit possession of a place he had called home for a long while, it was emotionally tasking for him to attempt to rescue his belongings, and simultaneously document the eviction amidst the sounds and sights of threatening bulldozers and bullets from the army.
Neec is a visual artist in Nigeria and if he could go back in time, he would spend more time connecting with people, because as an artist, he believes that the raison d'etre of his work is connecting with humans. If an aspiring artist were to seek his advice, he would tell them to trust the process. In his words… "na only you fit call yourself dope and na only you fit call yourself fraud."
His spirit animal is the butterfly, because just like the butterfly which flutters about, he also flutters seeking to connect with souls and the humans who inhabit them.
Reach out to him on Instagram @neecnonso.