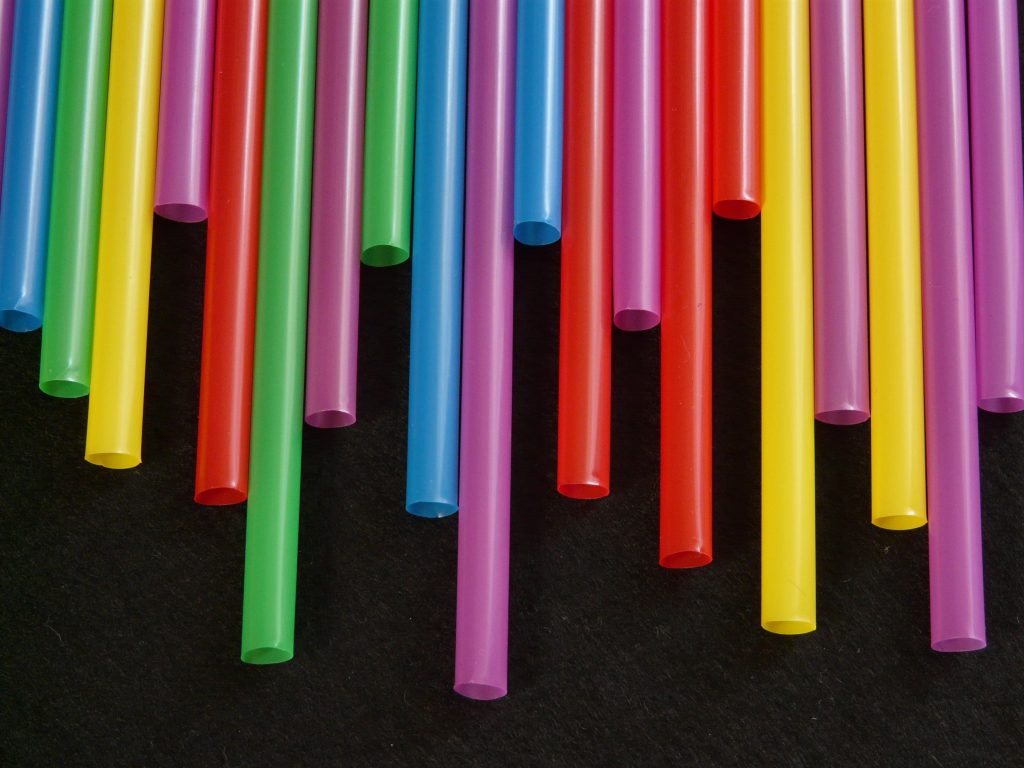 It's no longer news that our planet is endangered, and all hands must be on deck to save the world. Artists aren't left behind in these attempts to save the world. April 15 is a day declared as World Art Day by the UN. The World Art Day celebrations are geared towards reinforcing the links between artistic creations and society. They encourage greater awareness of the diversity of artistic expressions and highlight the contribution of artists to sustainable development.
This reinforces the fact that art is a powerful agent of social change. The art industry has great potentials to assist in mitigating the harmful environmental effects of climate change. Here are 3 specific ways artists can be more eco-friendly:
1. Reduce Reuse Recycle
While the fact that artists like Dotun Popoola have completely embraced ecological art as their art style is commendable, more work can be done by the art community to promote a greener planet. We may not all be able to embrace climate change art styles such as: ecological art, earth/land art, as our art form, but we all can take action by infusing eco-friendly changes in our arts practice to reduce our carbon footprint and combat the effects of climate change. Ways to do this includes: minimizing the amount of paper we use, by going paperless at exhibitions. This conserves trees, reduces waste and makes it easier for everyone to take action on climate change. We could also opt for renewable sources of power at art events, artists could ensure less waste while creating, recycle waste produced from creating, buy second hand devices, borrow or rent equipment, use reusable products, use eco-friendly packaging for shipping paintings or photos, etc. These steps will serve to make our art industry more sustainable.
2. Telling the stories
Visually engaging artwork is an important part of persuading people that climate change is a reality and that they must become more involved in its solutions. Artists could tell the story of climate change by taking on projects people can connect with emotionally. This will help to reinforce the message that climate change is real. An example of this is Olafur Eliasson's 2014 "Ice Watch" which showed climate change in a crystal clear manner. Eliasson took 12 huge blocks of ice from the sea in Greenland, placed them in the middle of City Hall in Copenhagen Denmark. People could see the ice, feel it and experience it melting. This work had the tremendous effect of spreading the gospel of the effects of climate change. Also, Curators could present exhibitions that tell the stories of climate change and global warming in a way that will inform, inspire, and empower people to take action on climate change.
3. Eco-friendly Shopping
By buying from organizations that take the sustainability of the environment seriously such as Nikon, Sigma, etc. or buying products like natural earth paint and the likes, we contribute to the sustainability of the environment. Organizations that value the environment are forthright about the environmental impact of their products. Hence, with a little fact finding, we can be armed with adequate knowledge to help us choose sustainable alternatives.
Building an eco-smart art practice isn't about achieving perfection with respect to sustainability. It simply begins with truly caring for the environment and the consciousness that what we do makes a difference.