The future of work is constantly changing, even in the arts, new skills, typically more digitally inclined ones are currently in demand. The allure of the traditional art occupations remains, but new opportunities are rising that demand either updated, tech-compliant art skills or new skills entirely.
Are you a professional thinking of branching into the creative industry or switching into another subset within the industry? Then either of these 3 happening careers, may be worth pursuing:
1. Set Design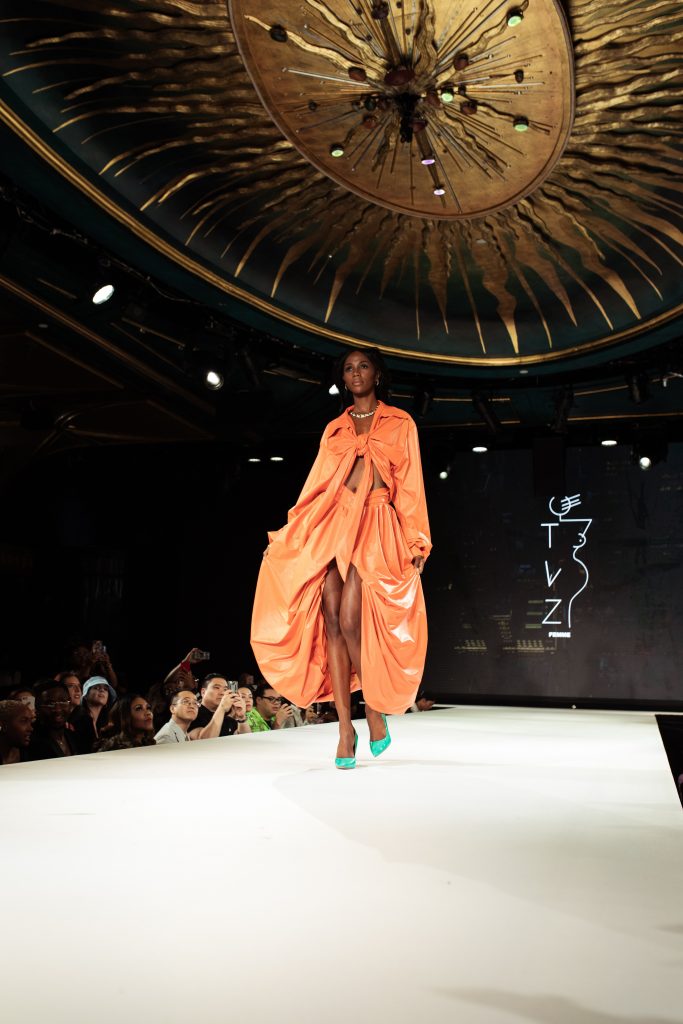 Ever been to a show and found yourself imagining a hundred ways you could have designed the set to make the stage work better for the performers as well as the audience? Are you handsy and love to organize? If your answers are yes to these questions, then a career in scenic design may just be well suited for you.
Job Description
This is a profession that has existed since the 20th century. But today, with technology being implemented in developing digital media design for stage it almost feels almost brand new. This job typically requires you to study the psychology of spaces and create a setting which will most efficiently bring to life your client's art. It allows you to pour out the artist in you full cycle and bring your creativity to bear. Your job title would be set/stage designer.
Expected Income
In the beginning of their careers, on the average, set designers earn between ₦300,000 and ₦500,000 monthly. This tends to go up with years of experience. Very established set designers typically have net worth of around $3m. Getting formal education in theater design might be of good use to you in the course of your practice. If you're looking for a set designer to follow for inspiration, then you may want to check out Es Devlin.
2. Illustrator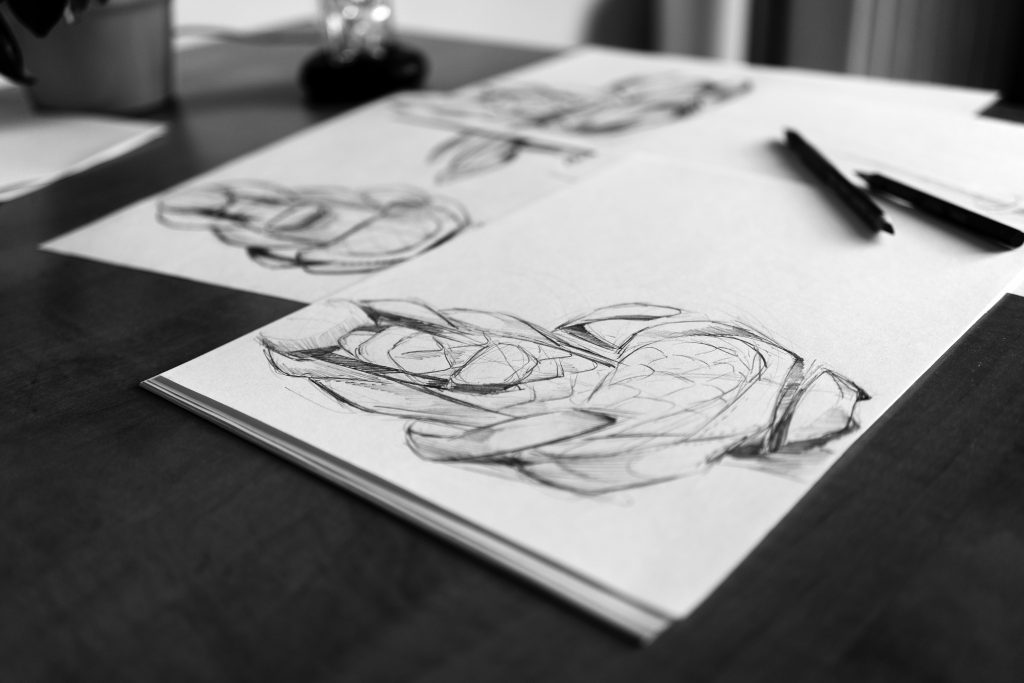 This is another profession that dates back to earlier times. Illustration as a career dates as far back as the 15th century, around the time when the printing press was invented. Today, there is a bigger demand for illustrators, and while the job description of an illustrator typically remains similar to that of the 15th century illustrators, the skills are different.
Job Description
You will typically be required to use software to illustrate, as opposed to the traditional oil and canvas. If you find yourself able to strike a fine line between abstraction and reality, to make your point beautifully with lines, figures and drawings, then a career in illustration may just be right for you. This job requires you to capture information through illustrations. Some formal education fine arts or illustration will certainly be beneficial to you.
Expected Income
Illustrators typically earn between ₦237,000 and ₦400,000 monthly. This of course changes over time. Very established Illustrators typically have net worth of around $4m. Looking for illustrators to follow for inspiration? Check out Mike Asukwo and Christoph Niemann.
3. Digital Product Design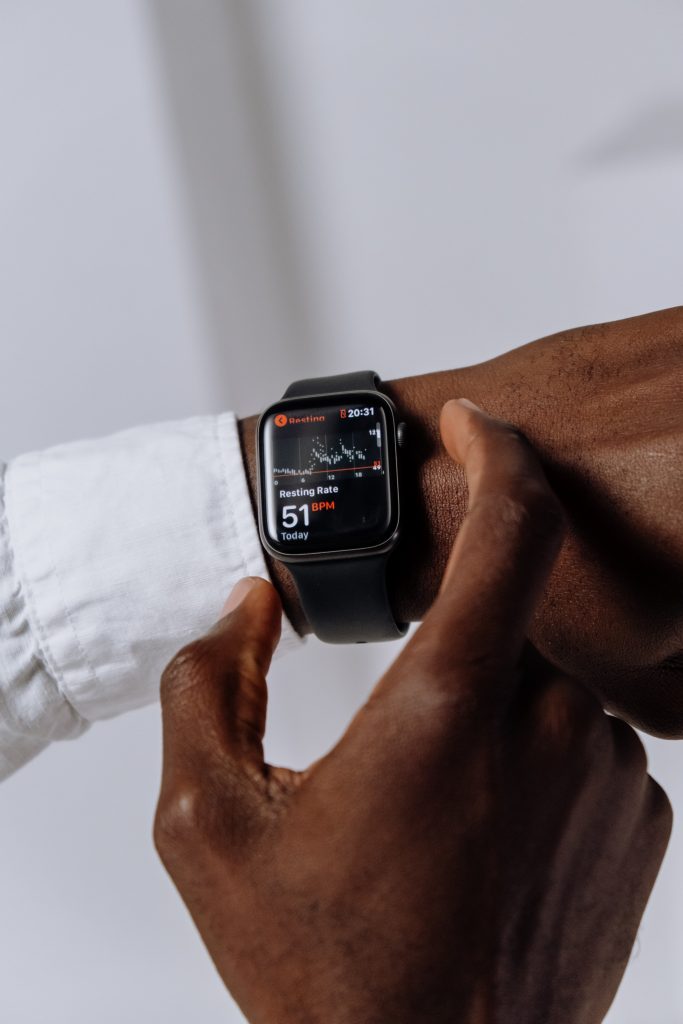 Digital product design is a new trending practice area in arts and design. Do you see a product and instantly think of ways it could be better? Do you have an eye for details? Then a career in digital product design may just be the right for you.
Job Description
As opposed to what is obtainable in traditional art careers, you may need to learn to code and use several programming languages as a product designer. But once you scale this, you will have fun creating impactful design. Your job title will be product designer and you will typically be expected to use UX/UI to gain traction for products. Digital product design is very interdisciplinary so a background in design, marketing, sketching, etc., will be of some use.
Expected Income
In the beginning of their career, digital product designers typically earn around ₦2m annually, but of course this changes over time. In a short while a midlevel designer could earn as high as $128,000 annually.
The future of work is changing, so do yourself a favor and get with the program.
This is the second part of our series on lucrative careers in art. Click here to read the first part.