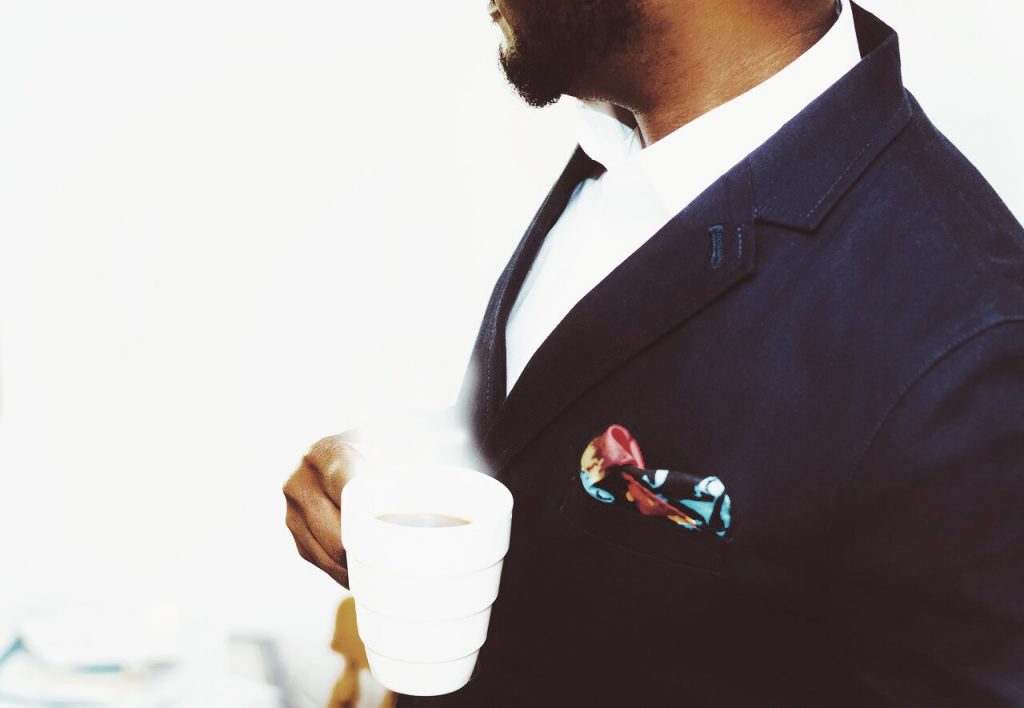 Fashion isn't all about sewing and making garments. The fashion industry in Nigeria accommodates quite a lot of niches.
The business of looks in Nigeria is huge, with a lot of glamour and glitz. Flooded, yet so much untapped potentials. But that's not for this particular piece.
Here, we are doing an overview of the Nigerian fashion scene, the different niches that one aspiring to a career in fashion may go into.
It is interesting to note that even within each categories are sub categories. It's a big world out there if you are interested in the fashion industry. Your best bet is to pick a niche and work within it rather than trying to do all.
Models – These are the faces of Nigerian fashion. On its own, modelling is a thriving business and it's no wonder that a lot of young men and women consider careers in modelling. There are lots of modelling agencies in Lagos and the modelling industry is fairly structured.
Photographers– For advertisements and magazines, there is the need to convert cloth and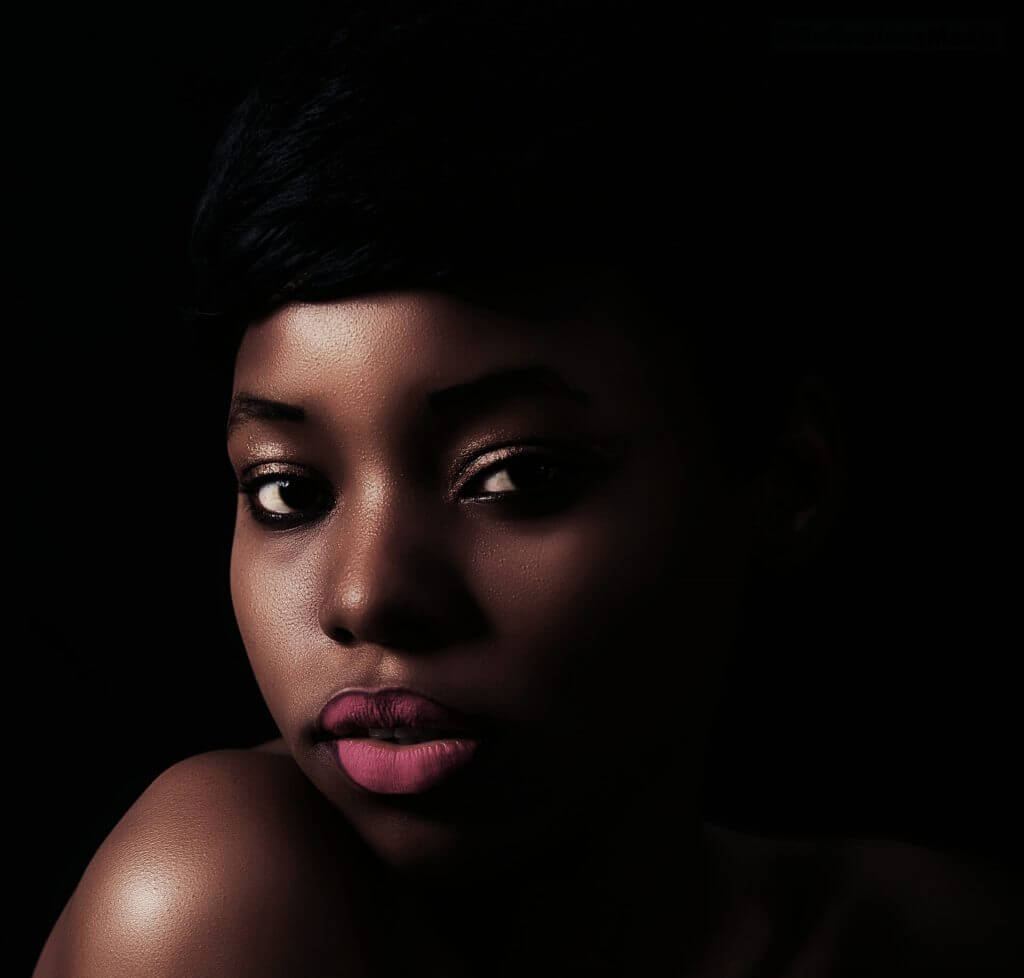 fashion items into images that would appeal to the audience. Not all photographers can grasp the essentials of this, leading to the genre- fashion photography. Lakin Ogunbanwo is one such photographer in Nigeria.

Make-up- House of Tara is Nigeria's most popular brand here. Make-up is widely patronized by women for events, red carpets and of course, private occasions.  Make-up studios are springing up here and there, however the majority of make-up artists are freelancers. There are also make-up schools around as a lot of young women have taken to make-up artistry as part time jobs.
Hair Stylist- Hair Styling is a niche of the fashion industry that does not have as much glitz and glamour attached to it as the others. Most hair stylists combine it with make-up. However, hair styling on its own has a lot of potentials.
Cosmetologist- The beauty business. A cosmetologist is an expert in the care of hair and make-up as well as skincare and beauty products. House of Tara is also a top brand in Nigeria when it comes to cosmetology.
Journalists- Here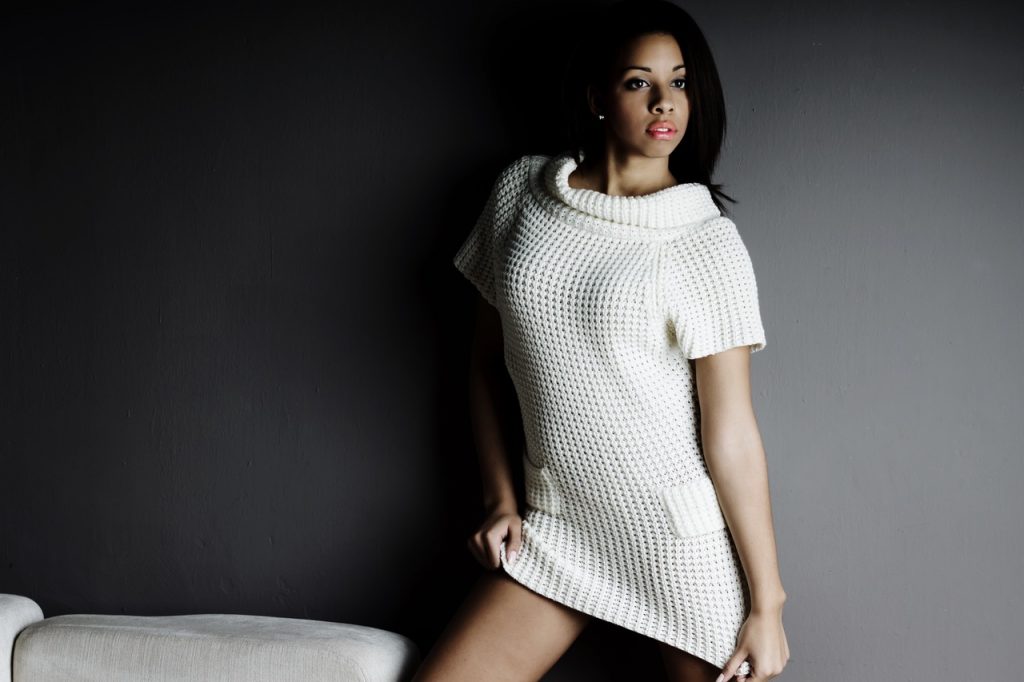 we have the fashion bloggers, editors, writers etc. It is a thriving section of the fashion industry as we have magazines, blogs and various news articles dedicated to fashion.
Stylists– A person may hire a stylist to dress them for a red carpet event or for their private life. A fashion stylist selects clothing and accessories for a person or event/occasion. Their work is to put together what the designers have done in a way that projects personality, style and the theme of the event/occasion. The job description varies widely as some stylists work on exclusive projects like music videos or film projects, acting as a costume designer. The Style Infidel/ Tosin Ogundadegbe Rhoda Ebun, Zedeye, Jane Michael Ekanem are popular Nigerian stylists that have made it to the news from styling celebrities.
Designers– Here we have Lisa Folawiyo, Yemi Osunkoya, and Deola Sagoe among many others. Designers are the ones who make the clothes. They start by sketching the item or outfit, then they create the pattern, pick out the materials, and put it together before finally fitting the individual. The product of a designer is the actual clothing item(s). Makers of accessories- shoes, bags, necklaces, sun shades etc. also fall in this category and a person may choose to specialise in any one or more of these.
Sales and Marketing– Fashion items need to be sold. There is a need for retail outlets, marketers, sales men, merchants and many more.
Do you think we've missed out on any important niches or you know other opportunities in the fashion industry? Please add your comments below.