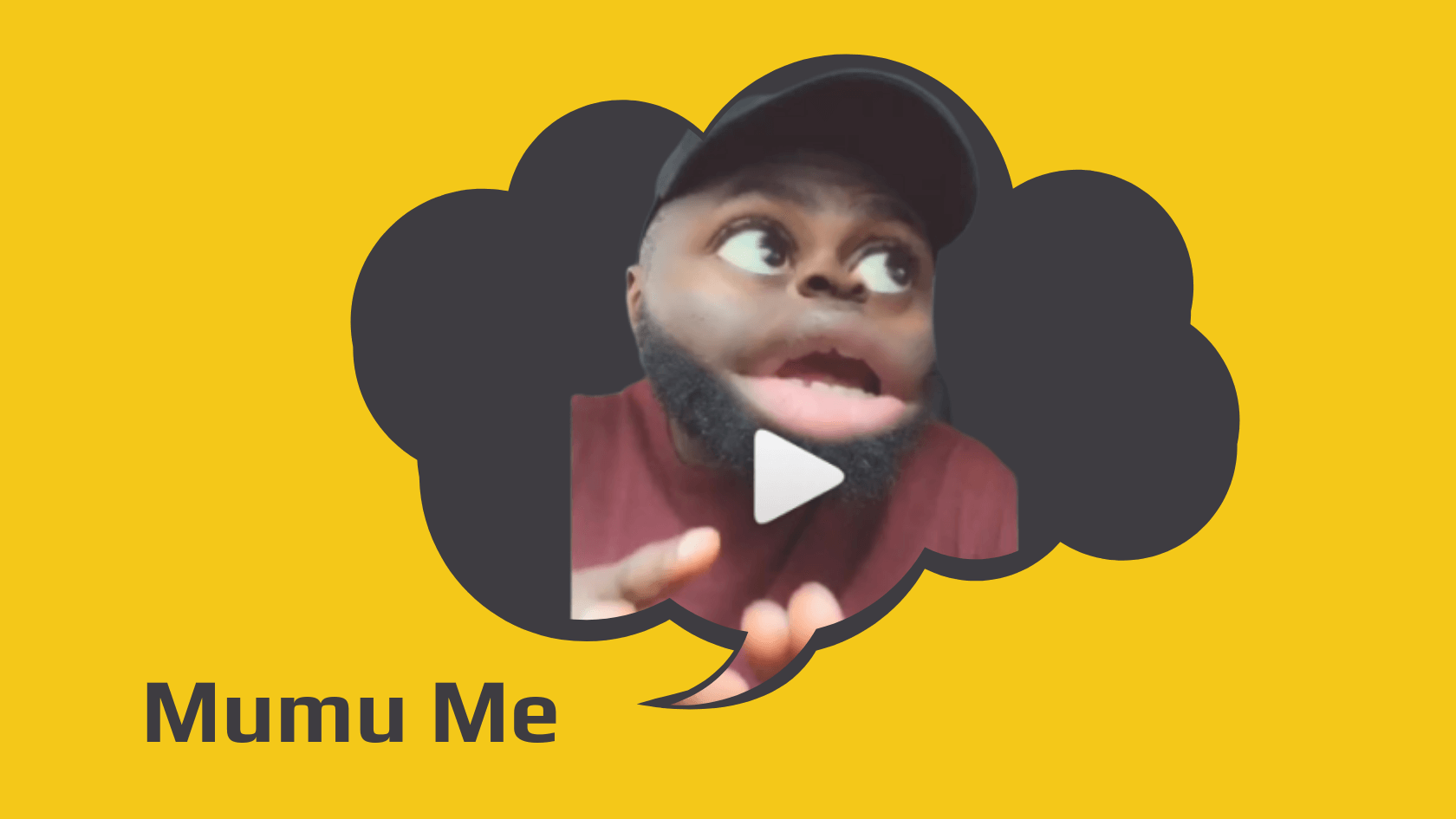 For someone who rode to fame on the coattails of a Snapchat filter and rants on everyday Nigerian life, Lasisi Elenu's almost two million followers on Instagram and post engagement stats defy wonted logic, or maybe not. But such are the miracles of new media; breaking bounds in fresh ways.
Lasisi is not alone in this trade of humour via videos on Instagram and the accumulation of a giant crowd of followers that translates to real-life fame and money. It's now a profession more than a few aspire to; wannabes use it to try to break into showbiz, with some success. Some stand-up comedians, actors and OAPs also adopt the practice to connect with their audience on another dimension.
Foolishness can be hilarious, especially foolishness that many people relate with, either personally or from some perceived experience. Lasisi Elenu (and his ilk) know this and thrive on building an audio-visual experience around it.
For Lasisi, solo-acting, dramatic monologues and creation of zany personas bring to life this enjoyable idiocy.
Of his collection of personas, Lasisians if you like, Bra Segun is a favourite. This Lasisian, that purportedly exists in real life, features in skits about a church friend whose exploits frustrate Lasisi and evoke tearful monologues often stamped with the outburst "mumu me", a phrase that induces fits of laughter in many Lasisi fans when the gagster confesses to foolishly falling for Bra Segun's antics.
If you've attended church in Nigeria, there're a number of Bra Segun traits you can pin on some of your church fellows. The nosy church member who takes it upon himself to give you directions to paradise, and has ideas on everything; sound familiar?
There's the Zaddy series, where the persona, a stupendously rich (Yoruba) sugar daddy talks to his paramour – one Níkẹ – on the phone and exhibits super levels of rib-cracking silliness; demonstrating a fetish for knees, elbows and packaged fart, requesting hammer massages and doling out millions of naira by the hundreds for things like white wine.
Zaaddy is in town.. Tag a potential zaaddy and walk away!! pic.twitter.com/9bVsUcMjgT

— Lasisielenu (@lasisielenu) July 31, 2019
Lasisi wears the personas he represents humorously, at the same time believably, and some of his satiric videos exemplify this. In a video trolling spoken word artistes, he excellently acts out their dramatic performances, though with meaningless lines.
In another video that touches on a topic that's recently popular in Nigeria, he plays yahoo boy, swelled with fraud earnings and splurging versus broke and begging. Both properly depict the typical mannerisms of these guys in those circumstances, although it's curious that he didn't take that opportunity to condemn the menace of internet fraud that's tainting the reputation of honest Nigerians.
He flaunts his story-telling talent in his birthday messages to his 'co-celebrities' with cooked up stories that are very plausible without context but chucklesome once you realise they are spun tale.
Even if some roll their eyes and say he is not funny, Nosa, the man behind the Snapchat mask that sometimes slips, validates again, the idea that artistic expression can be borne of any tool.