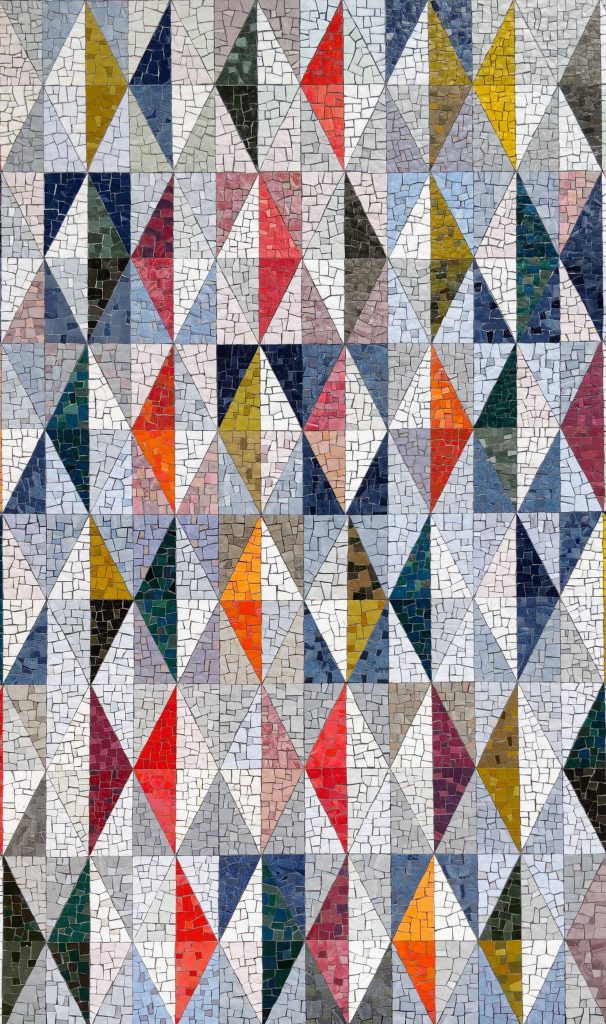 Visual thinker, lawyer and writer, Daniel Igiekhumhe Aloaye shares his artistic process and influence here.
Largely influenced in his formative years by his mom an English and Literature Lecturer, he grew up reading books like George Orwell's Animal Farm, Robert Louis Stevenson's Treasure Island, and Chinua Achebe's Things Fall Apart. His other influences include musicians and writers such as Ed Sheeran, Job Bellion, Chimamanda Ngozi Adichie, Mario Puzo and Tolu Akinyemi who employ metaphors, and seep imagery in writing their lyrics or story plot. By far his biggest inspiration, Daniel is inspired by life. Everyday people and events form part of what that makes Daniel write. So, when he experiences things, he writes about them in other to preserve the emotions felt at such times. He uses his writing much like photography, to freeze time.
Deeply fascinated by the bustling city of Lagos, Daniel paints with words the image of Lagos as a tapestry of diverse stories of individuals. The street hawker, the conductor, the elderly person struggling to make ends meet, the teen junkie under the Oshodi bridge and so on are some of the characters who form this tapestry. The city of Lagos was the inspiration for his favorite piece so far titled "Who lives, who dies, who tells your story".
For aspiring writers, first, some encouragement:
You are not a sell out simply because you choose to work a 9-5 by day and practice your writing at night "you can't exchange your articles for clothes in Balogun market". So, feel free to be practical and do what you must.
Then to the main advice:
Just write. This may seem somewhat difficult to follow, but several roads lead to the market. it will help for you to find your own path. Try to enjoy the words and the process. Find your own voice in a relaxed fun way. Be true to yourself and trust you gut. It will all work out in due time.
Daniel is a writer living in Lagos, you can connect with him on Instagram @dan_aloaye