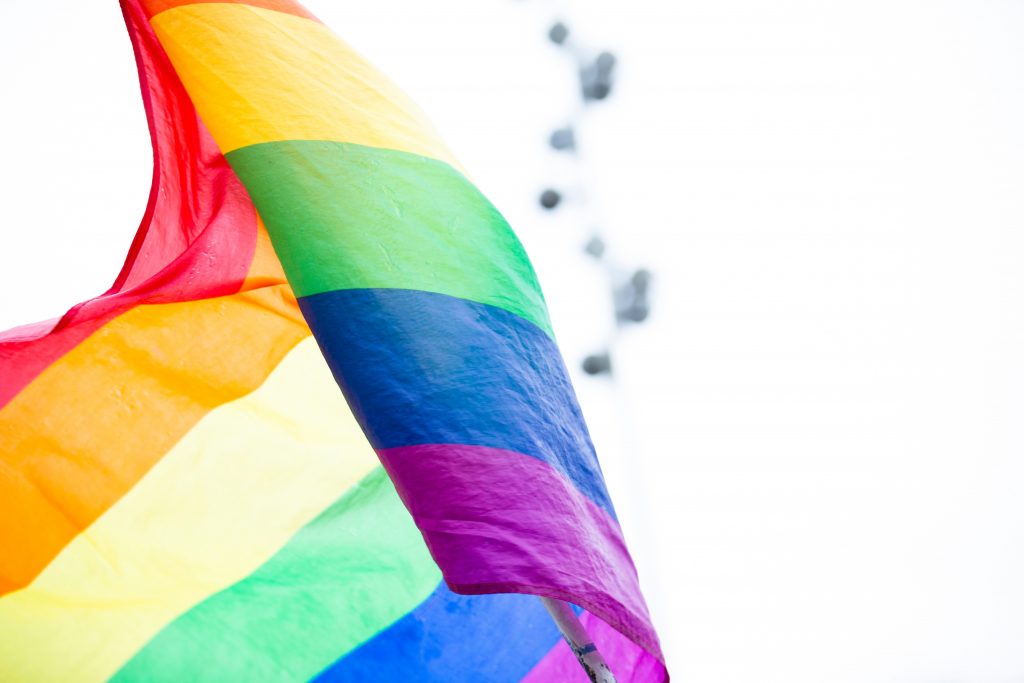 The month of June is dedicated towards celebrating "Pride" in support of the LGBTQ+ rights movement globally. It celebrates the emancipation of LGBTQ people from the marginalization that society accords them. So, pride, as opposed to shame and stigma. Nigeria is not left out of the celebrations. As the 2021 pride celebrations come to an end, we feature these works and projects celebrating pride, whose creators hail from Nigeria:
1. "What if" by Stephen Tayo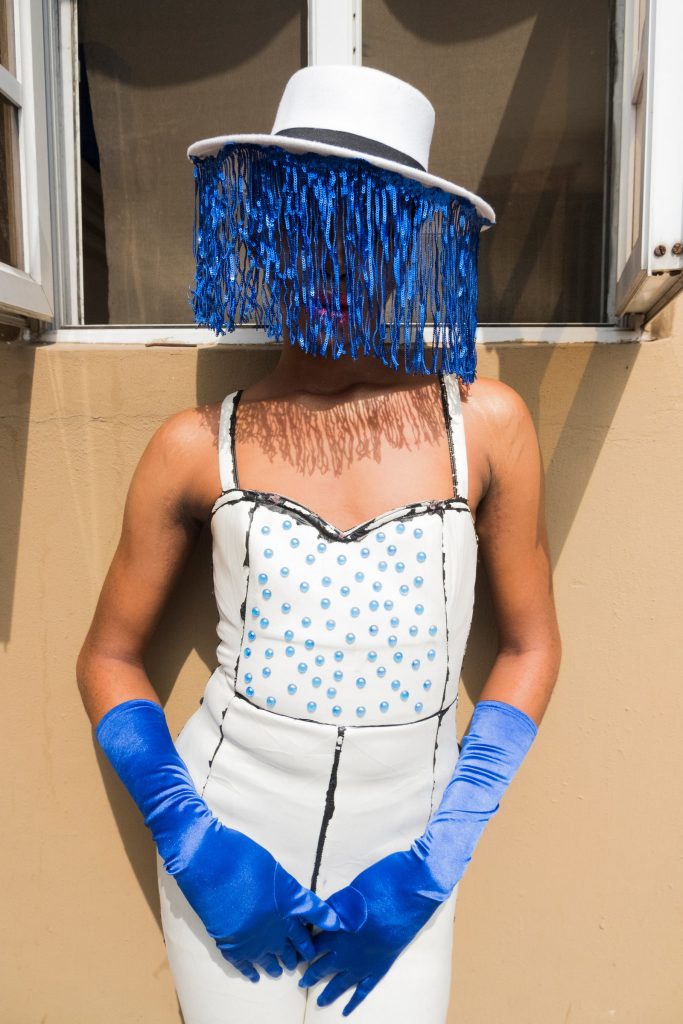 With "What if" Stephen imagines how the Nigerian drag scene would look if it were celebrated for its artistry not dismissed for its proximity to gender identity and sexual orientation. Some part of "What if" is currently showing at Framer Framed Amsterdam. Stephen Tayo is a Documentary Photographer and visual artist. Stephen's works have been much sought after by such media houses as, the New York Times, Vogue, Dazed and CNN amongst others. His work predominantly centers around fashion.
2. "AfroQueer" by Adejoke Tugbiyele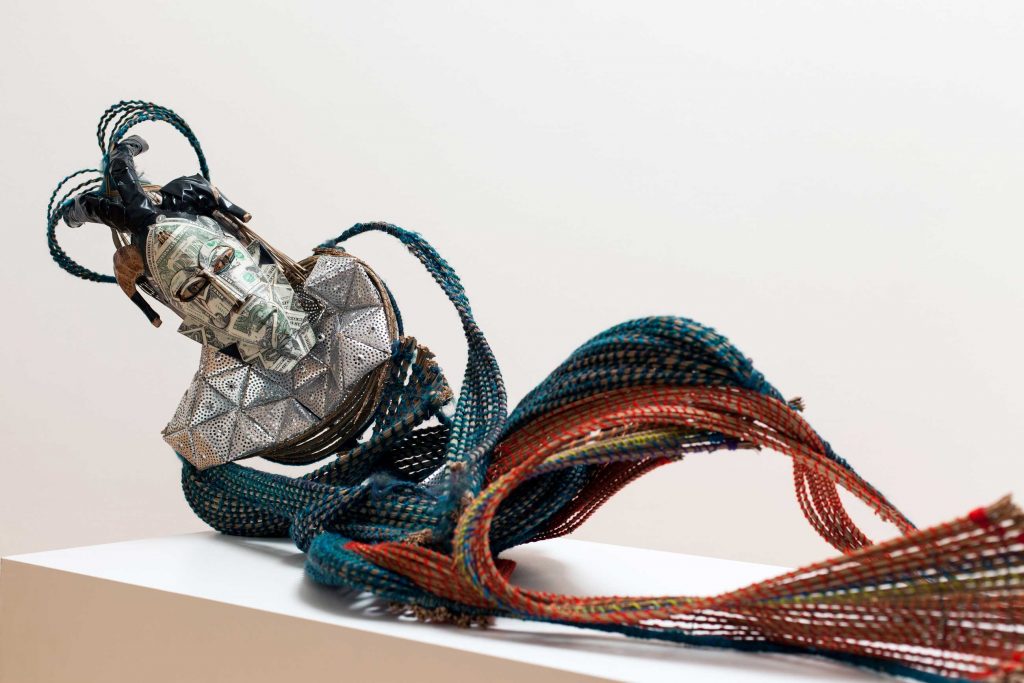 Adejoke's works explore LGBTQ human rights issues around the world, and her own identity as a queer woman of Nigerian descent. Adejoke Tugbiyele is a queer Sculptor who uses symbolism to tell stories centered around culture, gender, sexuality and spirituality. Her works can be found in corporate, private and public collections round the globe. She is a recipient of several awards including Foreign Policy's leading 100 Global Thinkers Award 2015, MICA, Rinehart School of Sculpture, Amalie Rothschild Award 2013 amongst several others.
3. "LGBTQ+ Lagos" by Adedamola Odetara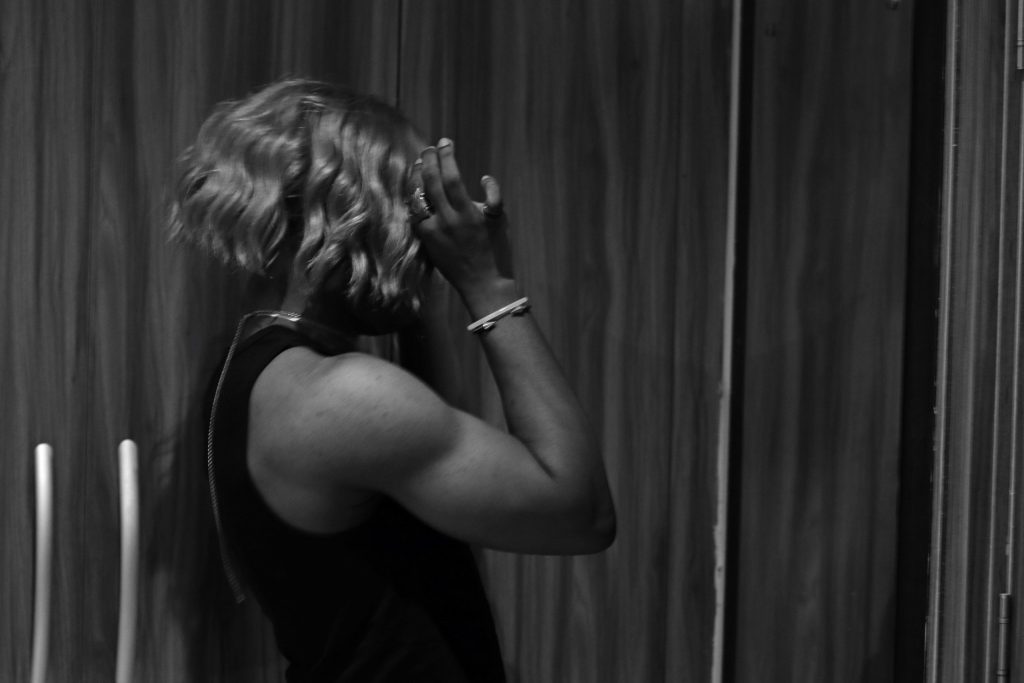 In LGBTQI+ Lagos, Ademola captures queer people through an empowering lens, with the hopes of getting them to share their stories with the world. Ademola Odetara uses photography as his tool to tell stories about culture in a way that challenges stereotypical norms. His works have been featured on Vogue, CNN, The Guardian to name a few. His work also centers around fashion and fine art.
4. "Pride" by Jekein Lato-Unah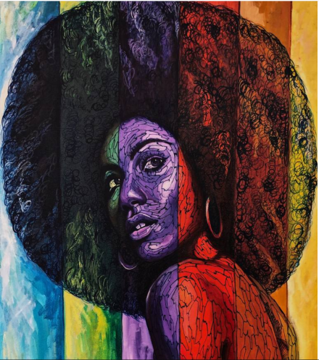 With "Pride", Jekein Lato-Unah provides a visual representation of Nigerian LGBTQ+ activist and condemns the marginalization and oppression of LGBT people furthering her primary interest of expressing different basic human conditions within Nigeria through paintings. Potter, Painter, Performance Artist and Lawyer, she uses her work to communicate social, political and cultural issues in an evocative manner. She is a recipient of multiple awards including, the 2019 woman of the future award, SME 100'S 25 under 25 award etc. Her work also centers around feminism and activism.
5. "A Countervailing Theory" by Toyin Ojih Odutola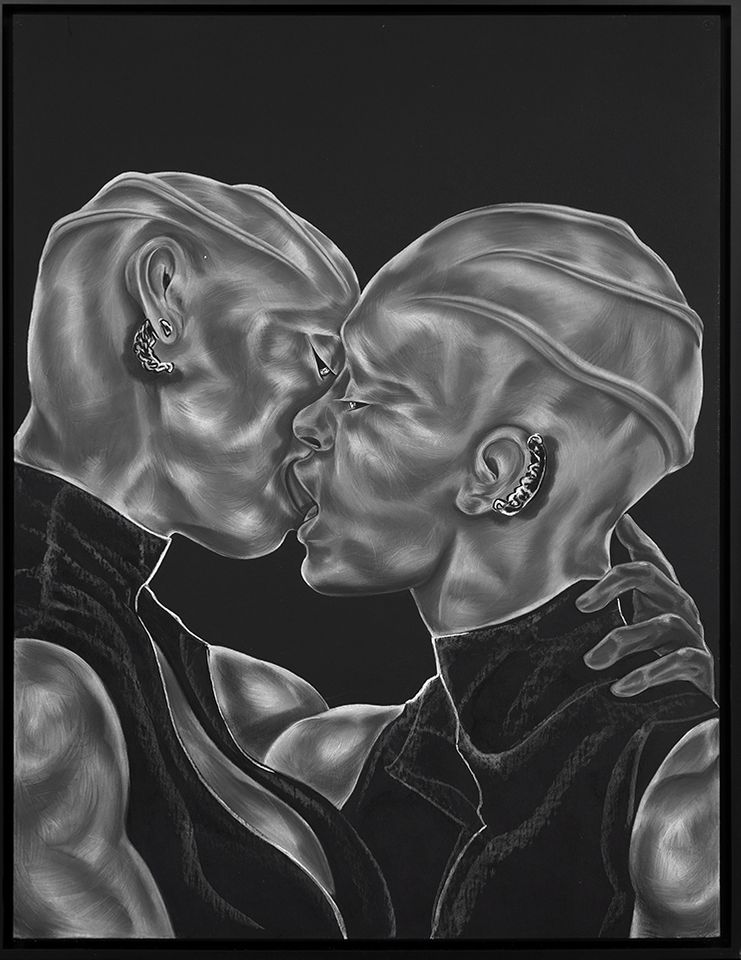 In "A Countervailing Theory", Toyin offers glimpses into an imaginary world in which conventional expectations of gender, race and sexuality are inverted and societal norms challenged. Toyin Ojih Odutola is a visual artist whose work focuses on challenging traditional norms particularly as they pertain to cultural ideologies. Her work's themes include race and identity amongst other themes. In 2012, she was featured by Forbes in its list of 30 notable individuals under 30 in its Arts and Style category, she was named as one of the 21 Shortlisted Artists for the Future Generation Art Prize (2019). Her works are held in collections globally. She identifies as queer and her works give representation to LGBT people. She is recipient of several awards including Rees Visionary Award, Amref Health Africa, Lida A, Orzeck Distinguished Artist in Residence, Barnard College, etc.