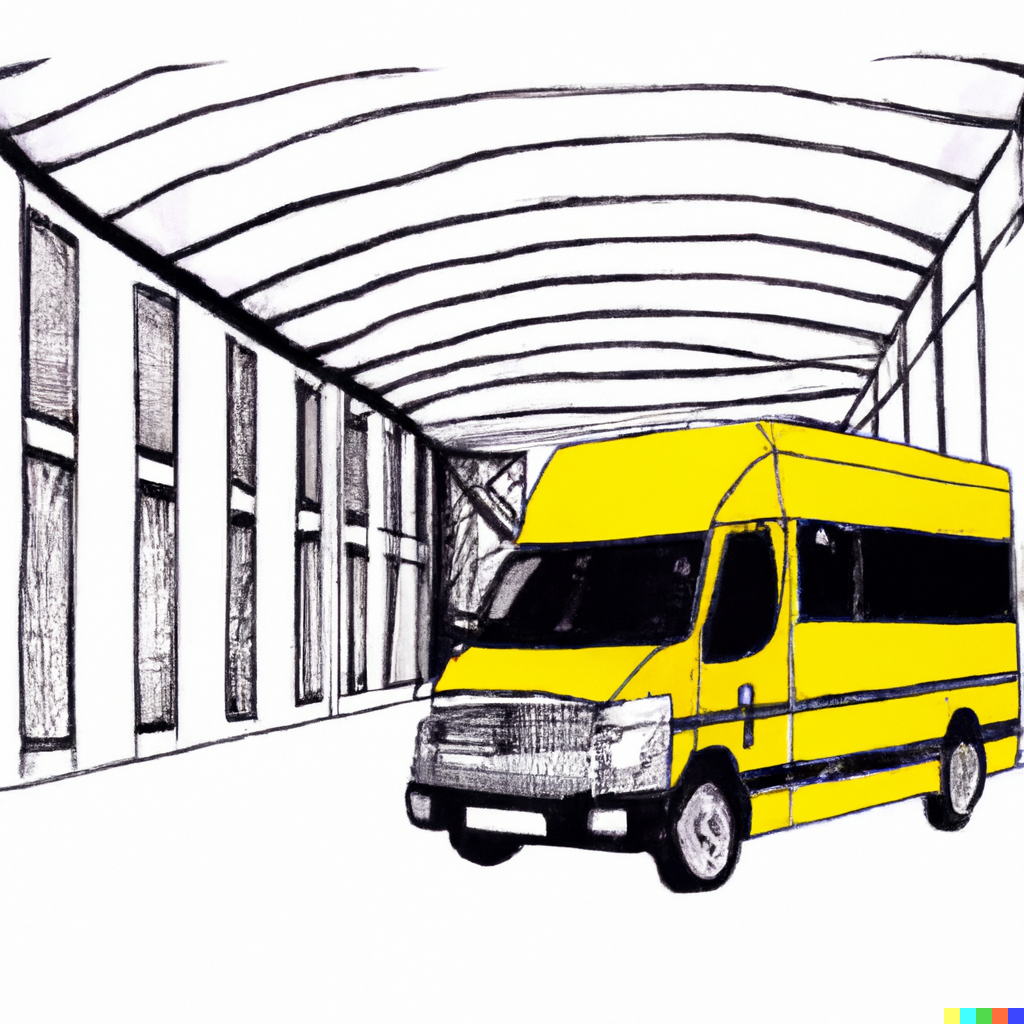 Renowned gallerist Pearl Lam recently embarked on an exciting adventure to Lagos, which she writes about in this artnet piece. With a seasoned eye for artistic expression and her deep connection to global culture, Lam's perspective on Lagos's vibrant cultural tapestry is an excellent recap (or reminder) of the city's cultural significance.
Lam's appreciation for Africa's artistic heritage is evident in her writing. She commented, "The city's cultural heritage, traditions, and artistic expressions were truly magnetic." She noted that that African art, especially Nigeria's influence, has left an indelible imprint on the world stage. In her words, "The achievements of artists like Ben Enwonwu… paved the way for subsequent generations of African artists to showcase their talents on the global stage."
Lagos, our center for creative dynamism, captivated Lam's attention. She lauded the city's flourishing art scene, highlighting its significance as a magnet for artists and enthusiasts from around the world. "Its renowned art fair, ART X Lagos, has gained international recognition, further solidifying the city's position as a thriving creative hub," Lam observed.
Lam's voyage led her to meet luminaries like Nike Davies-Okundaye, a torchbearer for African arts and crafts. Lam recounted, "I had the privilege of meeting Nike Davies-Okundaye… she upholds her mother's legacy and contributes to the revitalization of traditional art practices." Nike's dedication to promoting inclusivity and empowering women in the craft industry deeply resonated with Lam's own mission. Lam also encountered the work of emerging artist Samson Akinnire, known for crafting mesmerizing artworks from recycled materials. "His artworks showcase intricate designs and patterns, demonstrating his technical skill and attention to detail," Lam marveled.
Lagos's culinary and retail landscape didn't escape her attention either. From indulging in authentic African dishes like Jollof rice to immersing herself in the Alara Concept Store's fusion of design, fashion, and culture, Lam's exploration was as diverse as it was enriching. She was at the Lekki Arts and Crafts Market too, clearly enchanted by the vibrant array of crafts and artworks.
Lagos is a city brimming with artistic vibrancy and cultural treasures, and Pearl Lam's writing is a apt testament to that.