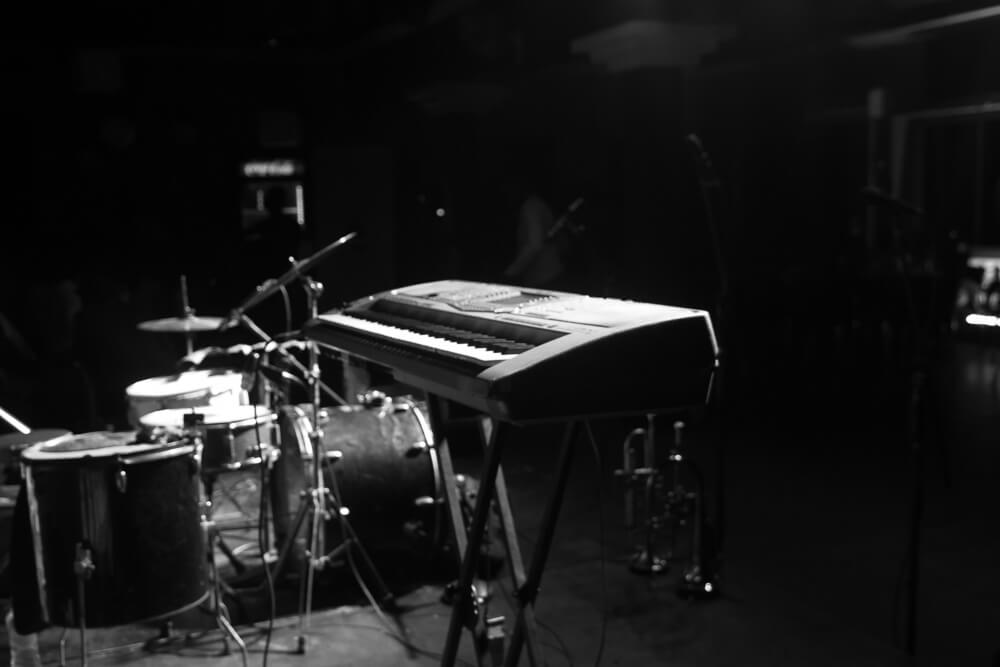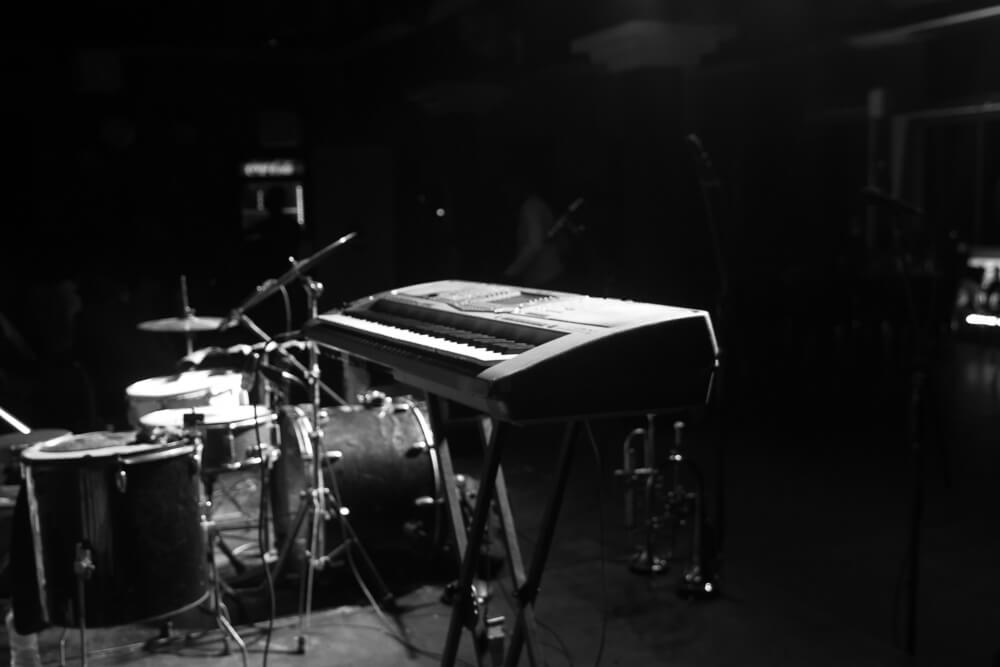 Imagine finding yourself in a strange house, thousands of miles away from the home you know but the slight whiff of your mother's favourite air freshener permeates the air, your father's graduation picture hangs there beside the family picture just like back at home. That was what jazz felt like, home away from the familiar.
The same drone of musical fanfare that blared from my father's stereo, the one I hated in childhood, started to sooth my already raggedy soul. To my untrained ears, it was very much Afro beat. A little research set me right. I found out that Afro beat is a fusion of Jazz and other genres.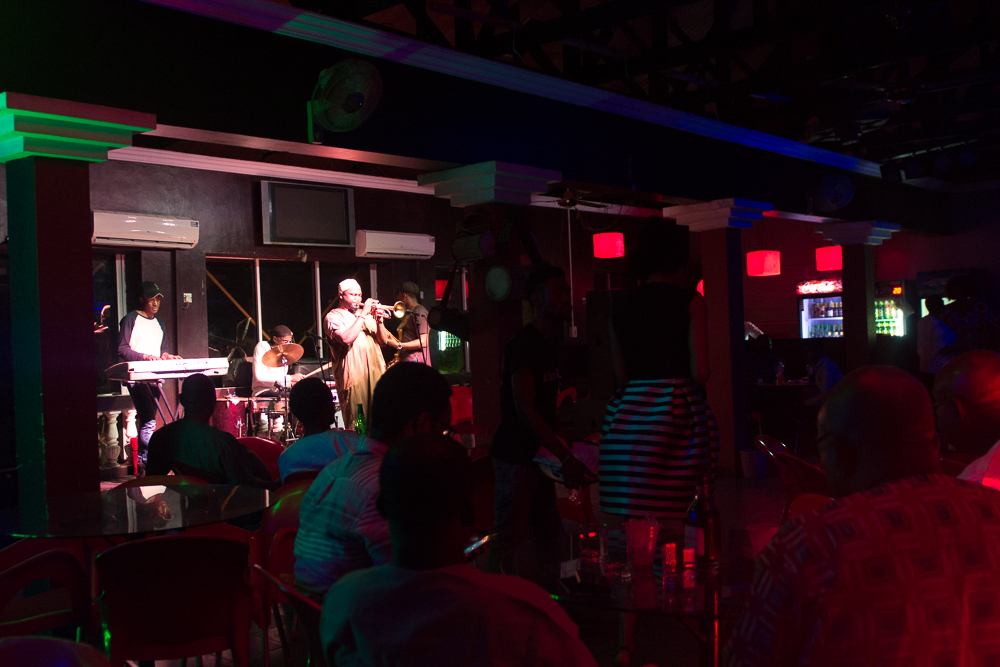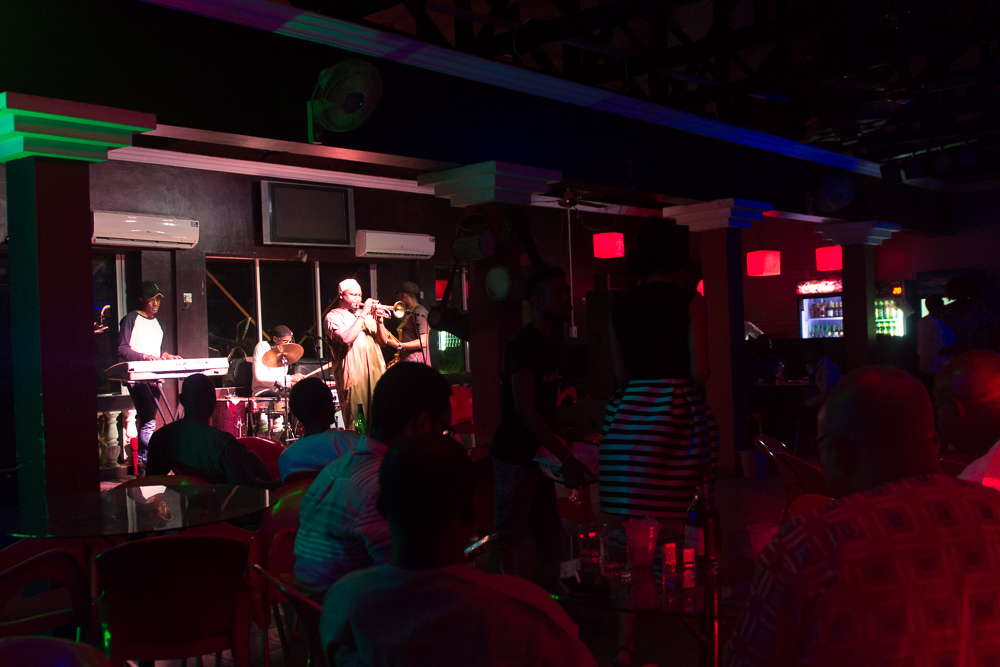 The location was the Member's Lounge also called Esther's Revenge at the Freedom Park, Lagos Island. The Lagos Jazz Society was hosting its first jazz event; I had gone with my photographer friend Omoregie Osakpolor who is working on a documentary of the Jazz music scene in Lagos.
We arrived to what I'd like to term a 'beautiful blare of trumpets' accompanied by tunes from the keyboard and beats from an energetic drummer who has earned the tag 'the beast'.   The band was doing some last minute rehearsal, needless to say, my interest was piqued. However, the rehearsal was nothing compared to the magic I discovered during the show proper.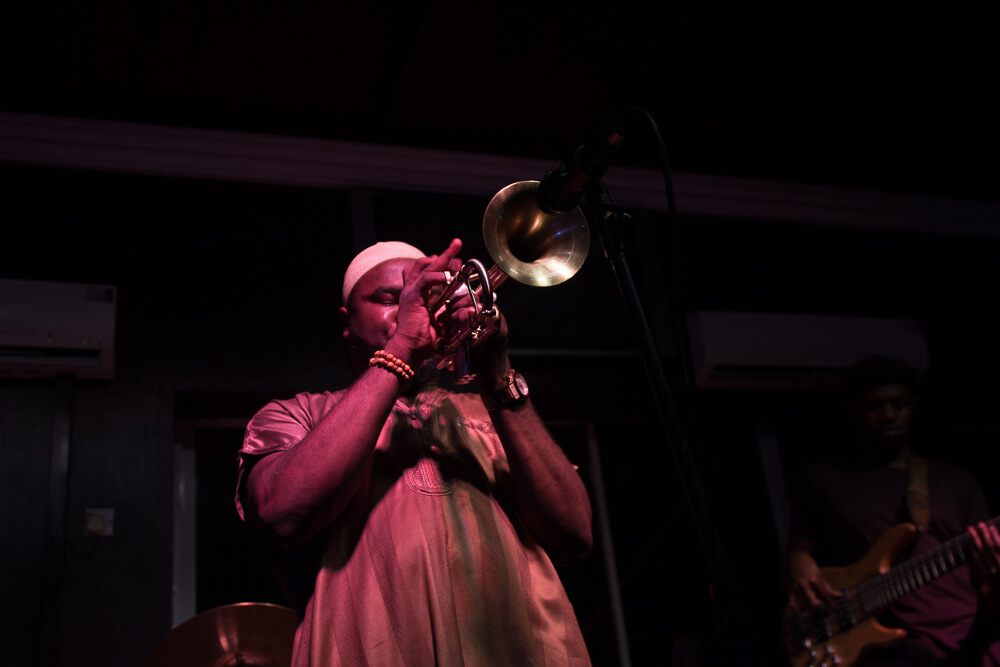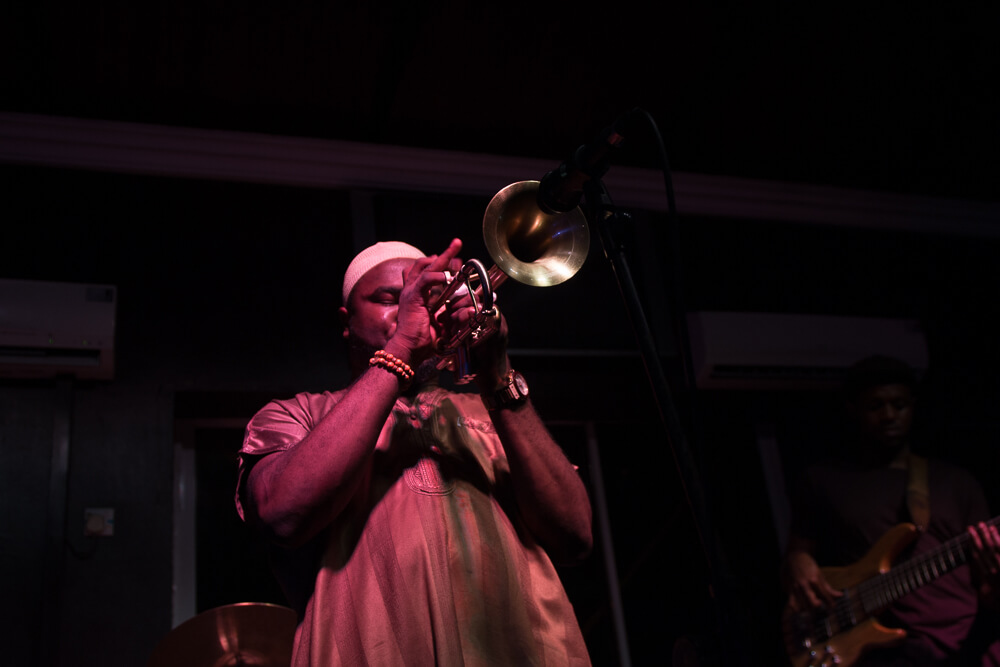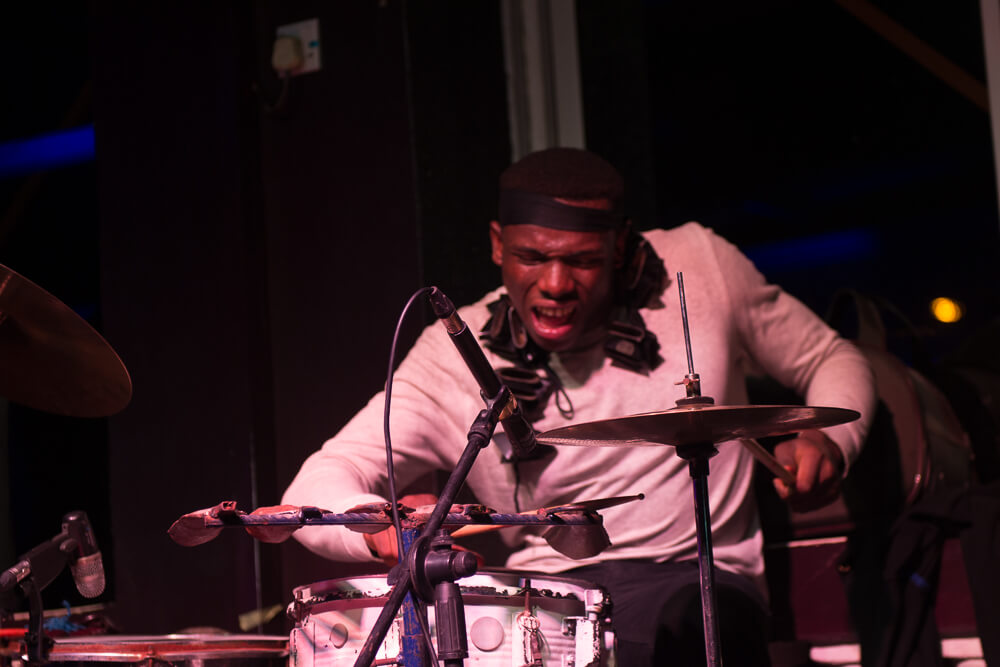 The show started lightly after the host introduced the Lagos Jazz Society, a group of over a hundred Jazz enthusiasts around Lagos who had come together to keep themselves in the loop on Jazz events happening around. She introduced Etuk Ubong Sextet, the act of the night. Etuk Ubong is a young man who has performed internationally and has been a member of popular bands one of which is Femi Kuti's.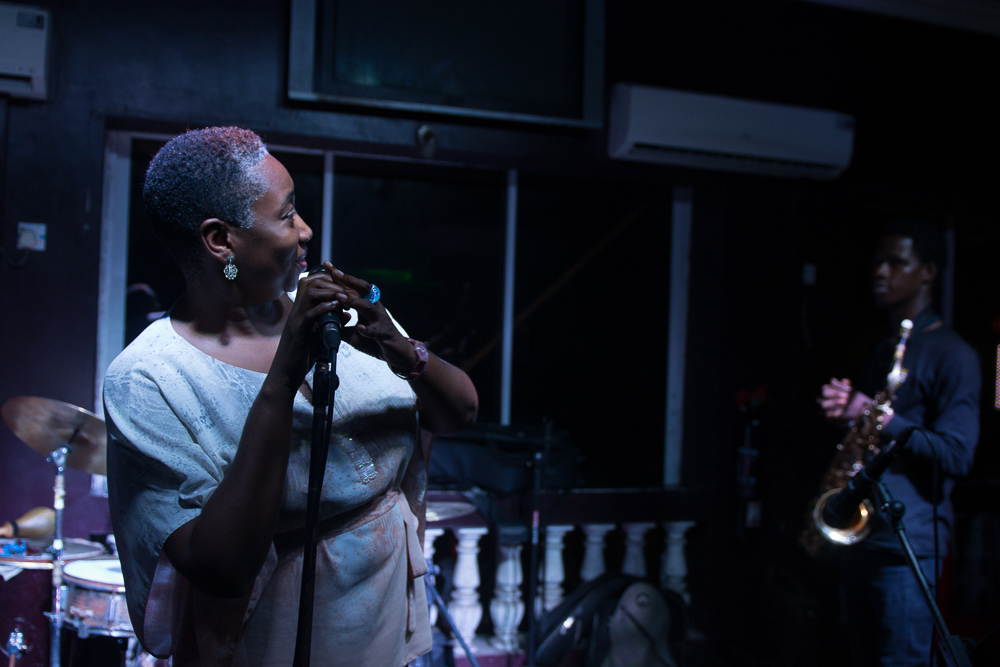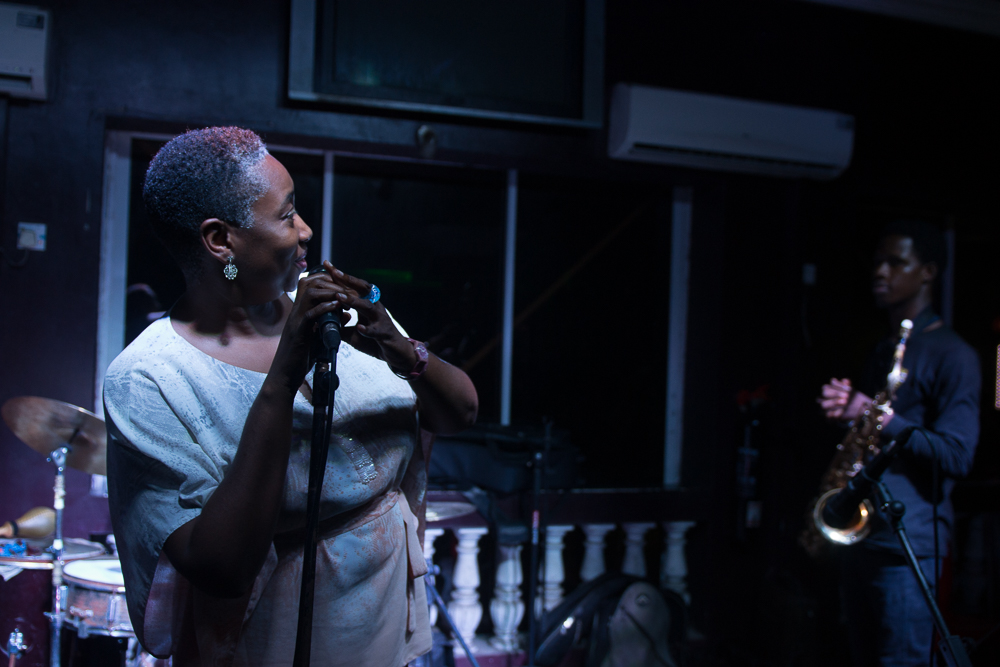 Like I said earlier, it was a cheerful crowd and we weren't disappointed. I already look forward to a lifelong romance with Jazz music.
Images: Omoregie Osakolor