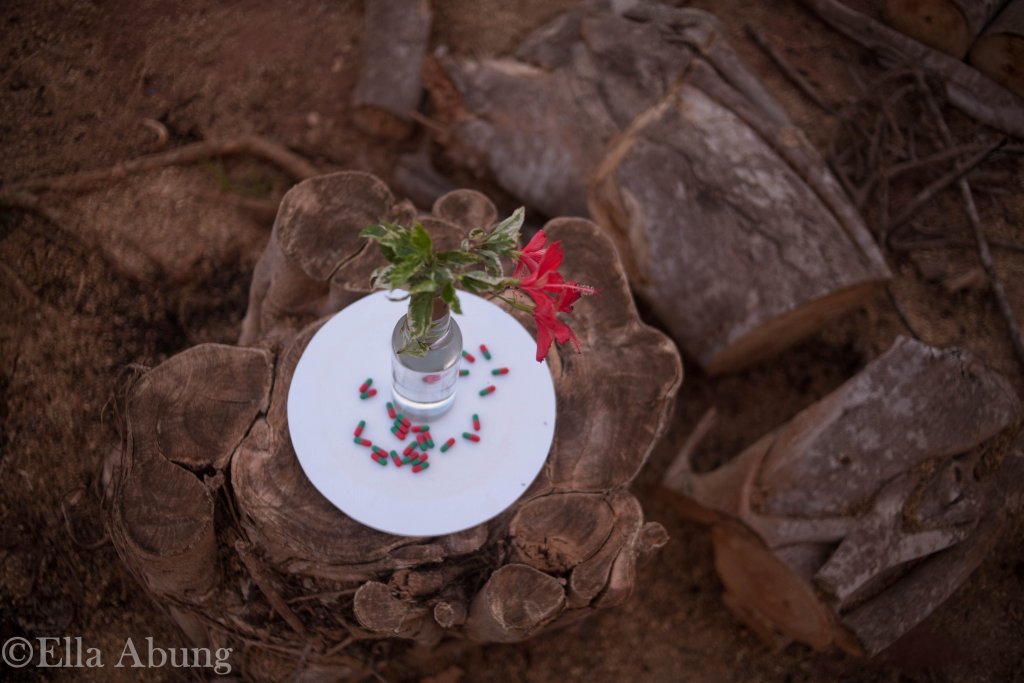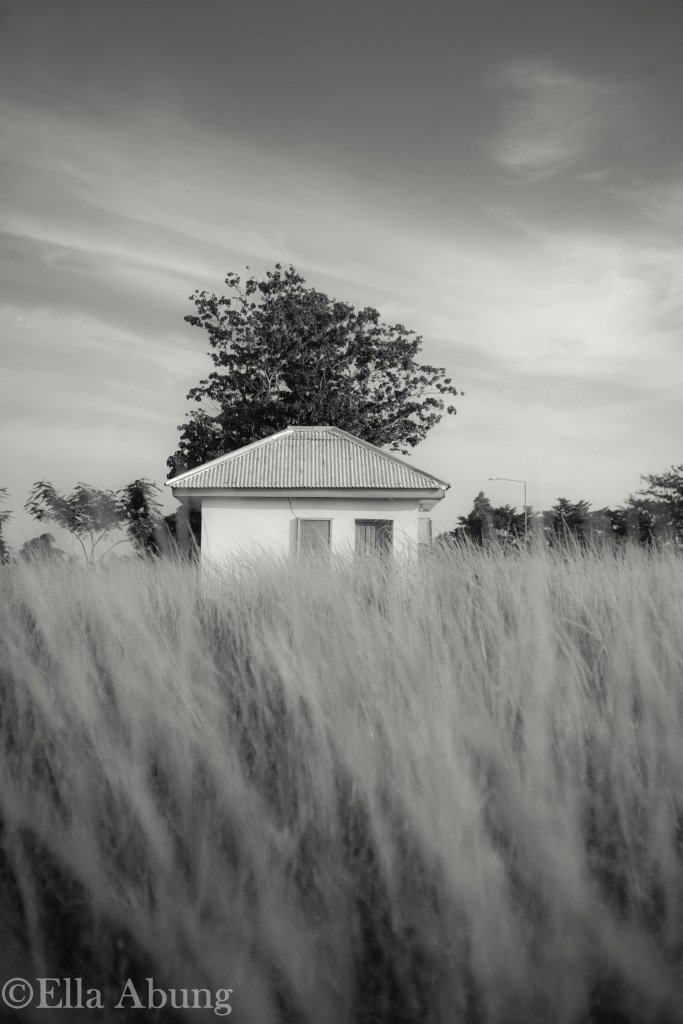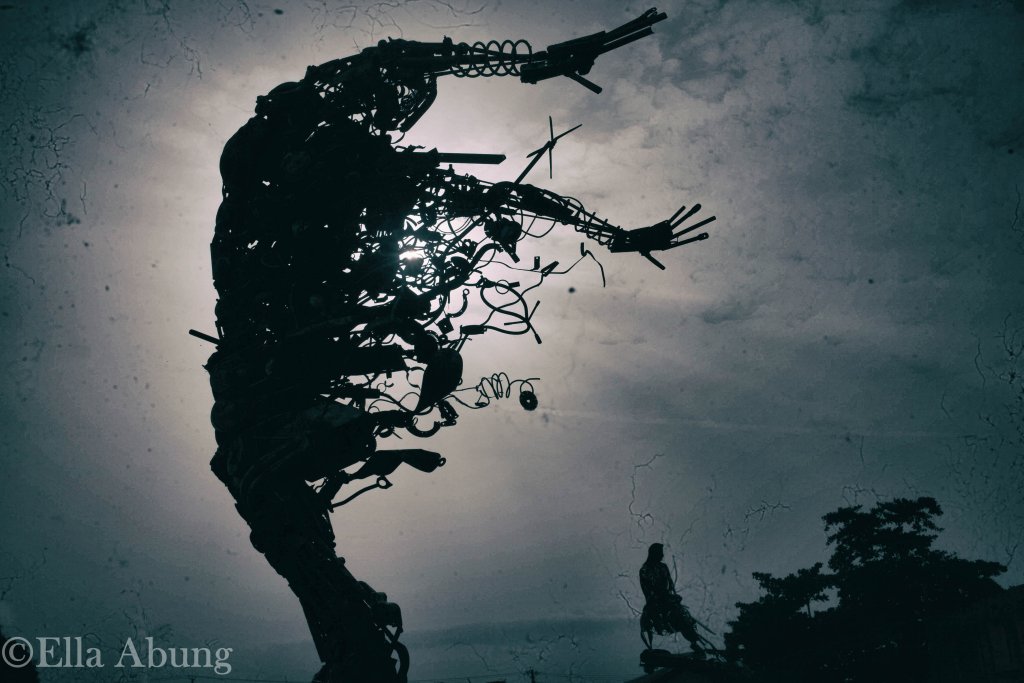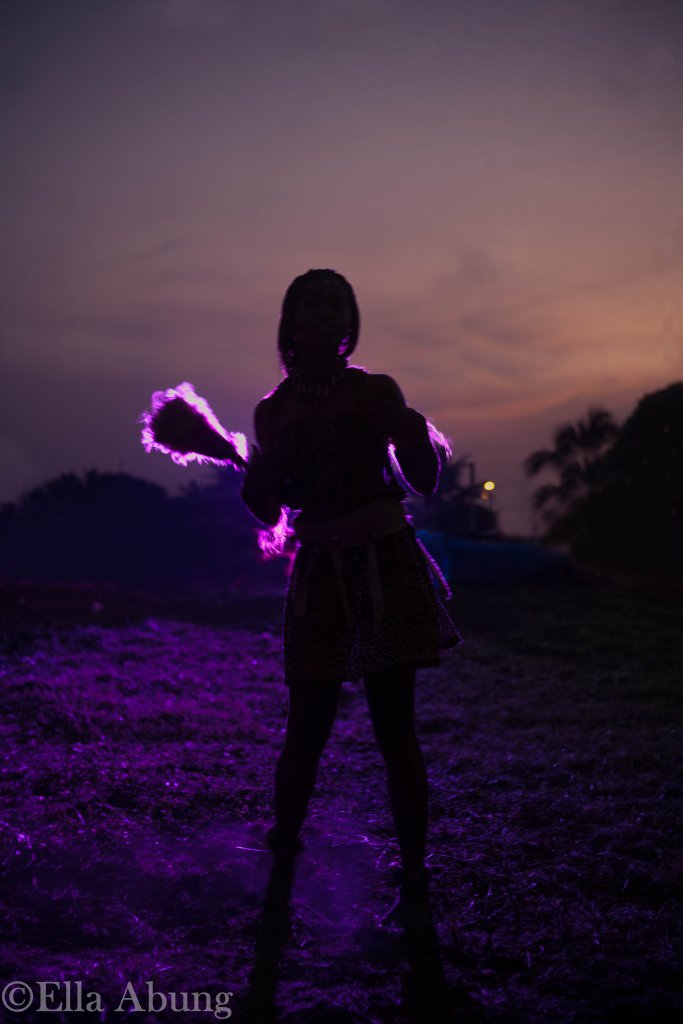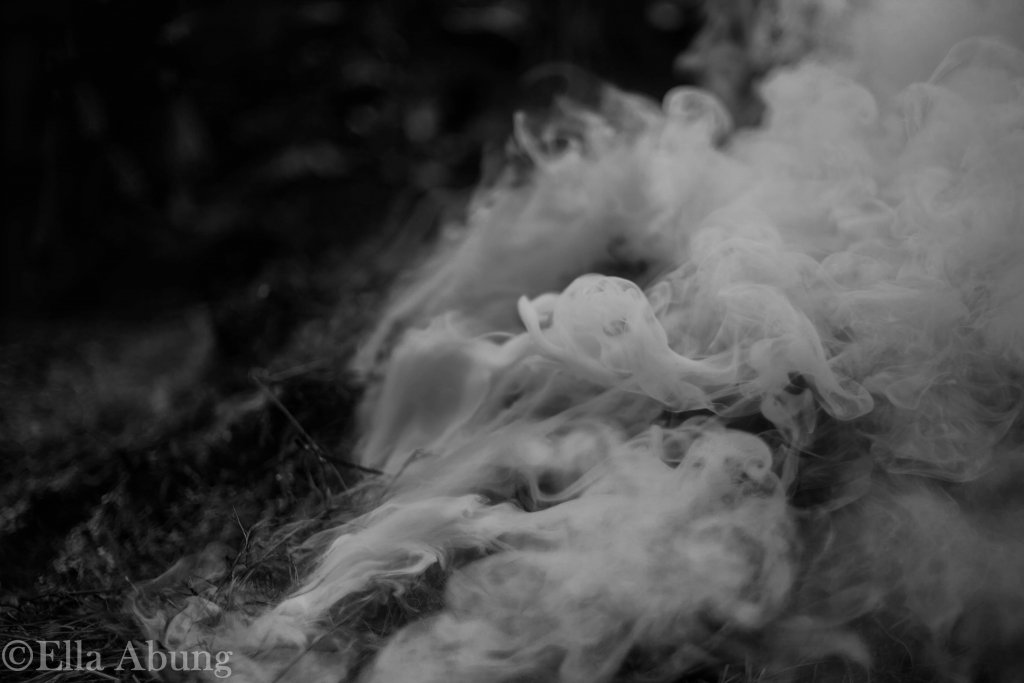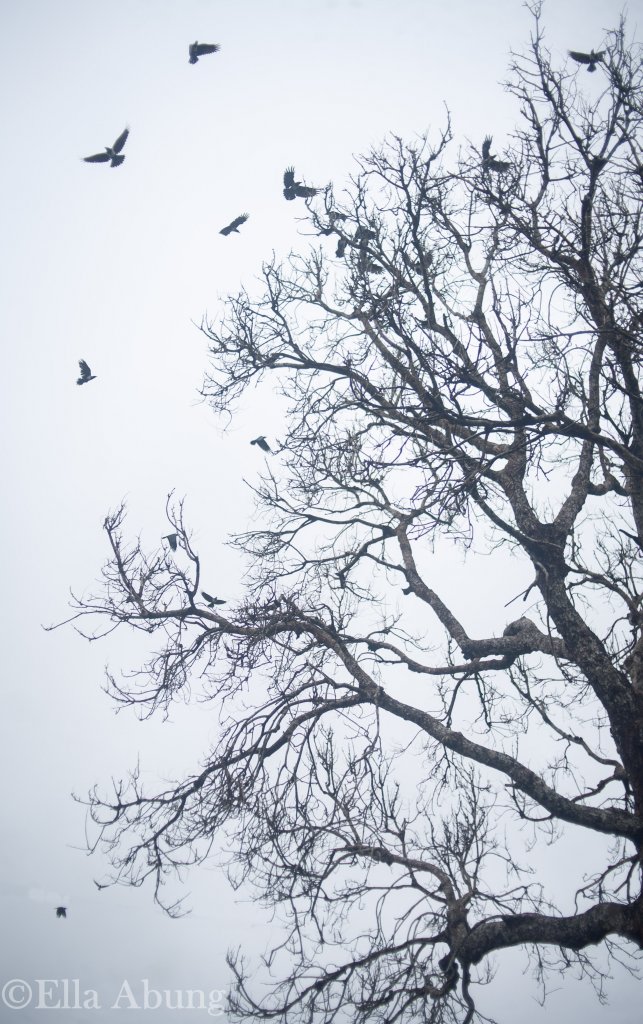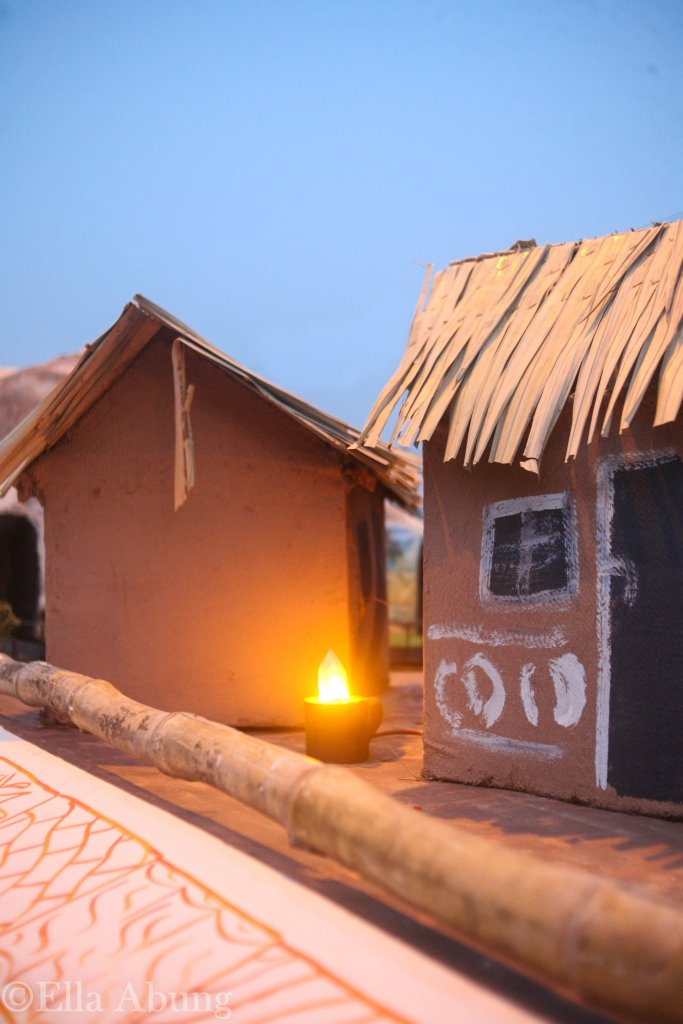 Armed with her DSLR camera and smartphone, Emmanuela Enegbe Abung wants to open your eyes to the beauty of nature, and to the myriad ways that nature tries to relate and connect with you.
Since starting photography in November 2016, she has built her craft through online courses, books, workshops, and other sources available to her.
Her work tends mostly towards nature and landscape photography. She says she has a special affection for the environment around her and loves to capture it the way she sees it.
Ella's foray into photography was inspired by a group of travel photographers on Instagram called "TravelOurWorlds", who shared breathtaking photographs of earth. Their images inspired her to work at creating art of her own through which she hopes to share her thoughts in a way that positively impacts and inspires others.
Ella has discovered that photography offers her endless opportunities to explore creativity – enough opportunities to last a lifetime. She plans to embark on this lifelong exploration of creativity while she grows and evolves as a photographer.
Her dream is to see her works exhibited in major galleries that'll connect her to a wider audience and financially support the creation of more works. She would also love to teach photography, thus passing on knowledge while surrounded by passionate people looking to improve their craft.
Her works were featured in GTBank's ART635 gallery. She is a student of Mathematics/Economics at the University Of Benin, Nigeria. She loves listening to music and reading books, she also has an affection for antiquities and has collected a few coins for a start.
Holla at her: ellaabung@gmail.com or follow her on instagram: @ella_abung.