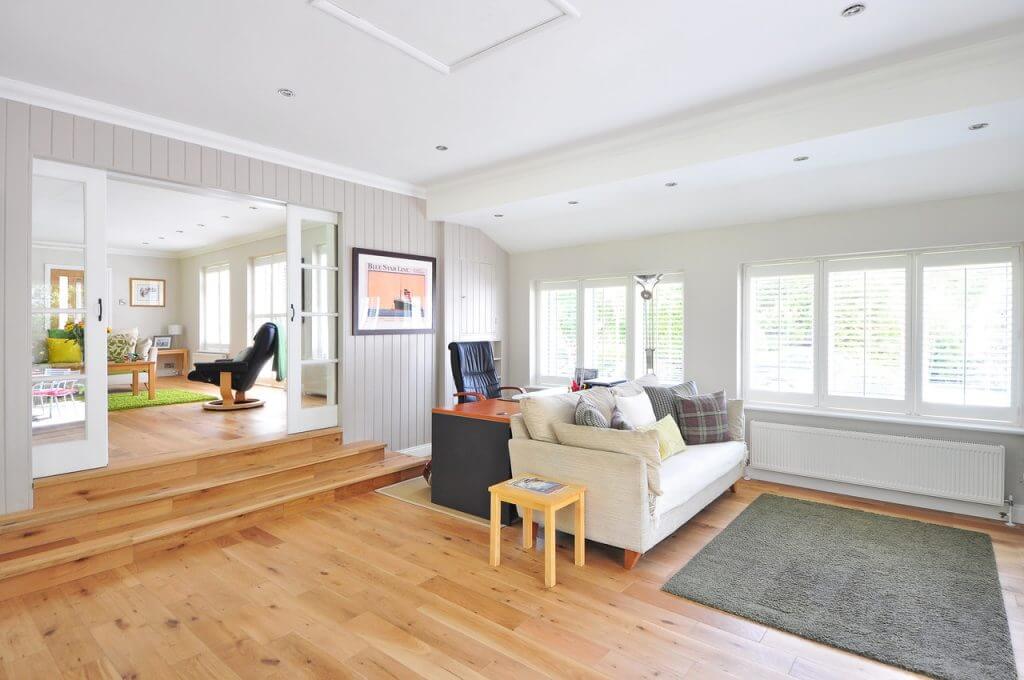 Note that Interior Design is not the same as Interior Decoration. Most of the time, people use the terms interchangeably, but they differ. While interior decoration is a more artistic field dealing with colour, texture and patterns; Interior design requires much technical knowledge. They are both creative fields.
Interior Designers apply technical and creative solutions with a focus on what is functional, attractive and beneficial to the occupants' quality of life and culture.  Interior designers respond to and coordinate with the building, relating and connecting with social factors as well as the physical location. They also have to consider laws and regulatory requirements.
Let's look at what it takes to become an Interior Designer in Nigeria.
Being Artistic
Do you understand colours and textures? Can you create visually appealing combinations to evoke a sense of emotion that is exceptionally pleasing? A career in Interior Designs requires that you either have these skills or acquire them.
Creativity
Thinking out of the box is key to becoming an interior designer. Designing space with several considerations to prioritise can be tasking. Creativity matters a lot if you have to give your clients the best regarding aesthetics and functionality.  Working on novel concepts with each project can be tasking on your creative juices. Ask yourself, are you ready for such a challenge?
Paying attention to Detail
Measurements. Subtle changes in colours and hue. Angles. A lot of your success will depend on how exact you can be with these things. Interior Designers are expected to be detail oriented and achieve perfection.
Problem-solving
This also stems from being creative. You have to understand that the dynamics of interior designs mean that many things can go wrong and you have to understand how to tackle these challenges head-on.
Paying attention to trends
Trends are important for any design career. Interior designing is not left out. You should monitor trends and understand their social context. What is in vogue? What is the tradition? An interior designer needs to be well abreast of societal changes and how to apply it to their work.
Communication
Passing along ideas clearly is important. Communicating what you intend to do with clients and helping them understand their options is a must-have skill for you. Communication includes the use of words, sketches and computer-aided design software.
People relations
Even with all your skills, you still need clients. Your clients will come from the upper class and upper middle class; you have to learn to network, market and convince this crowd to patronise you. Especially in Nigeria, the ability to relate well to people is very important.
Apart from clients and prospective clients, you will also have to work with several people: from technicians to painters and several others.
Now that you know the major skills to possess and work on-
what steps do you need to take?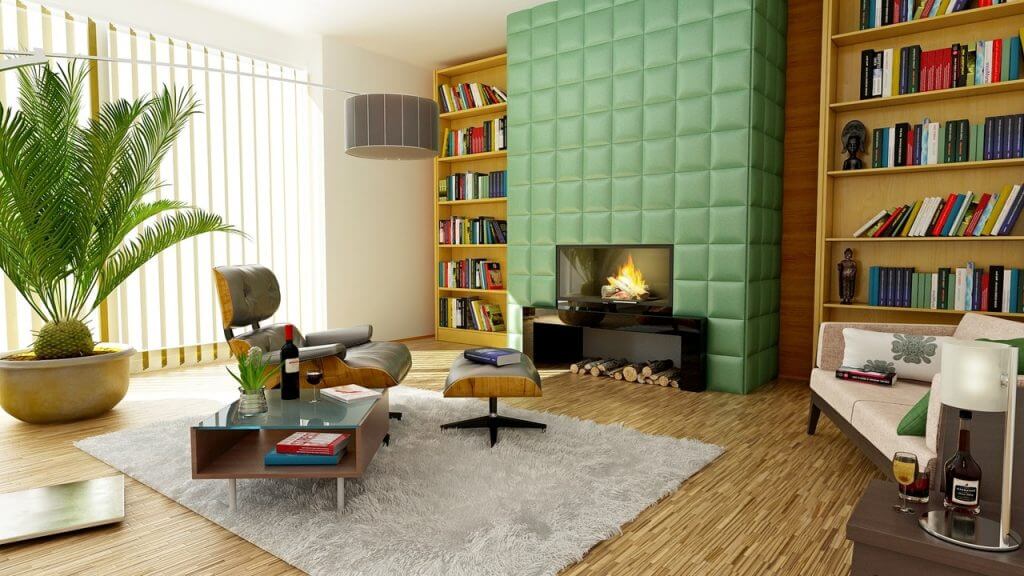 Formal Education
There are several interior design schools in Nigeria, especially Lagos-  De'calibre Interior Design Training Institute, Jenniez School of African Interior Design and a host of others. Attending a school is the first step if you want to become an interior designer. If you already have a degree in Interior design or Architecture, you are at an advantage.
Intern
Join a reputable interior design firm and intern for some time. It will help your education with hands-on experience.  It will also help you learn the tricks of the trade especially in the niche you choose.
Take on Projects
You have had formal training; you have interned, or you are interning with a firm. The next step is to take on projects. If you are lucky, you will find paying projects; if you are not, you may have to do pro-bono jobs just to get the experience. You can start with friends and family or perhaps in your own home. Just build your skills and be prepared for the paying jobs.
Build Portfolio
Quality photos of projects you have worked on are important for your portfolio. Also, keep handy your designs and sketches for your portfolio. It will be something to present to your prospective clients. You cannot pitch your skills if you do not have anything to show for past work.
Here's another field to consider in the creative industry (you may also check our article on career options in fashion or photography genres you can delve into). Interior design can be very lucrative and indeed fulfilling for those who are ready to put in the work.