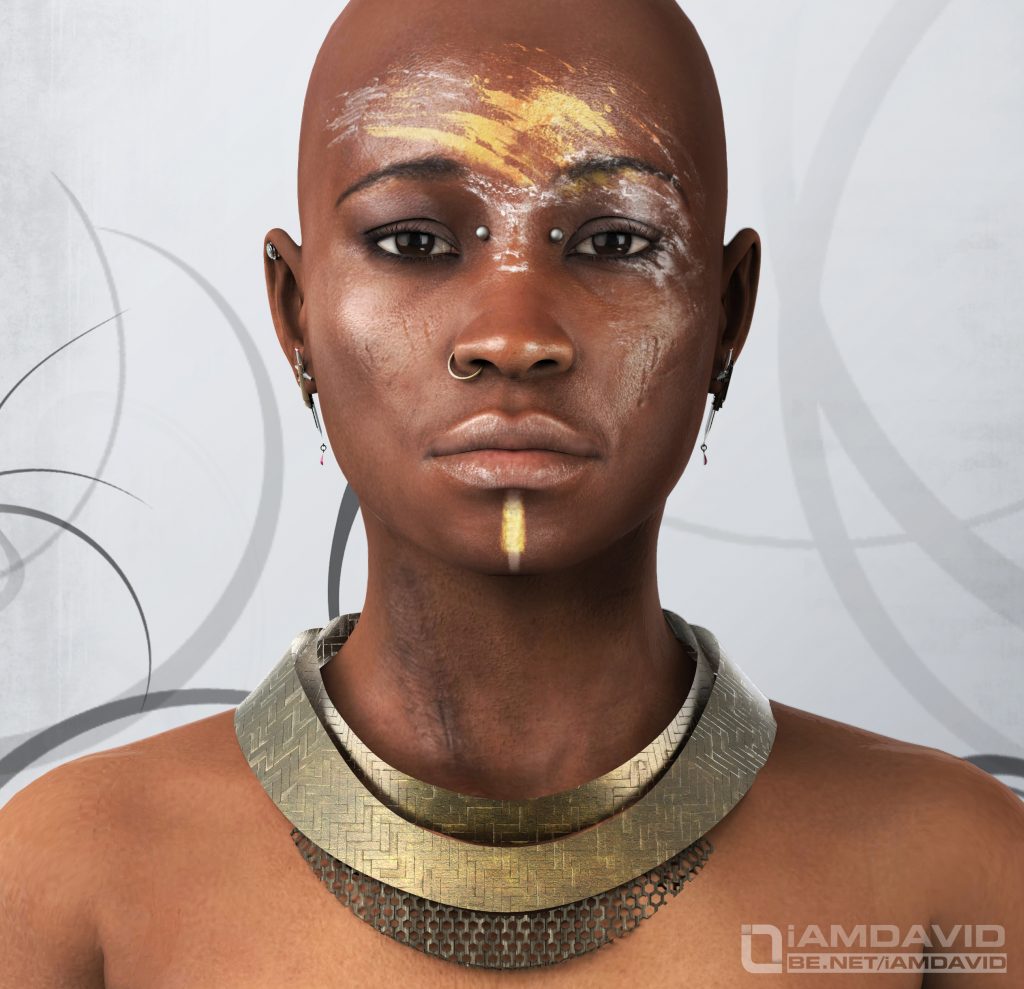 David Ella believes that the job of a digital artist is divine. For him the process of creating, not just for the fun of it, but strategically and purposefully telling stories that change narratives, give representation to the underrepresented and evoke emotions, is what gives art so much power.
In the course of his career, he has learnt that inspiration can come anytime and many times it comes while in the process of creating. Therefore, it is necessary to put in the time and watch as the creation process takes on a life of its own. "Ideas don't come", he says "unless you are there waiting for them".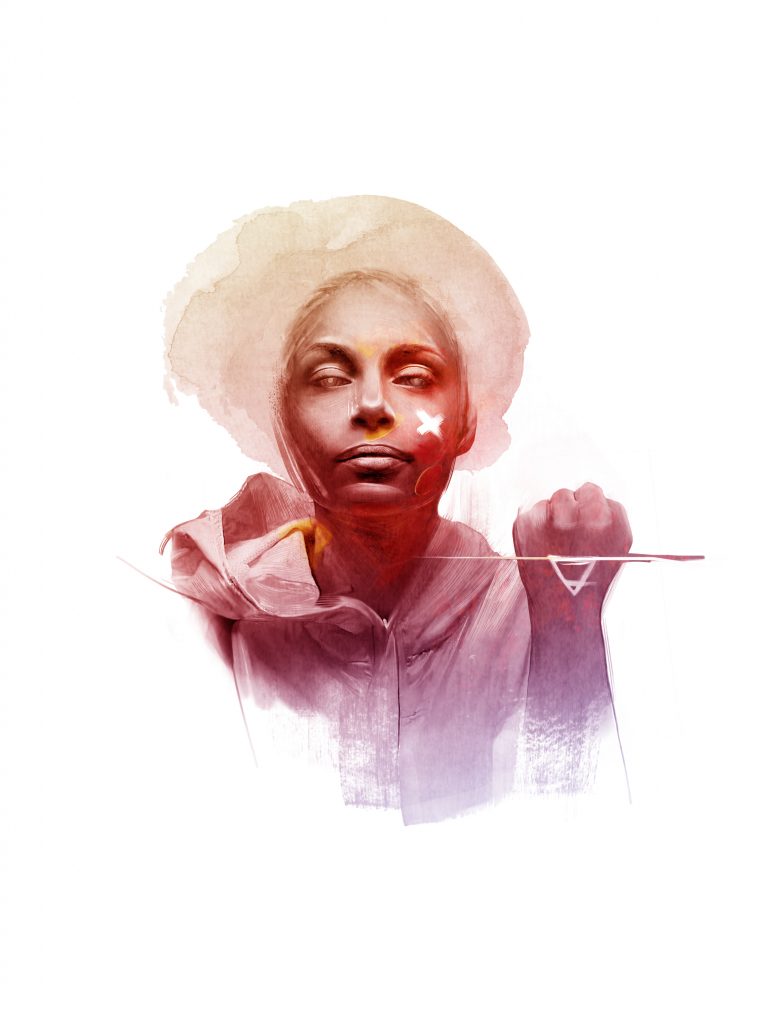 He considers 'Enflamed', an impressionist styled artwork that blends abstract forms with realism, to be his most interesting piece of work so far. The powerful imagery and socio-political relevance of this work is a reflection of the "woke" state of his mind during the creation process.
Don't be surprised if you see David's next big project in 3d visual effects (VFX), as he is excited at the prospect of breathing life into his images through animation. That said, he will probably retire as a traditional artist and painter, an art form he favours due to its authenticity and masterpiece potential.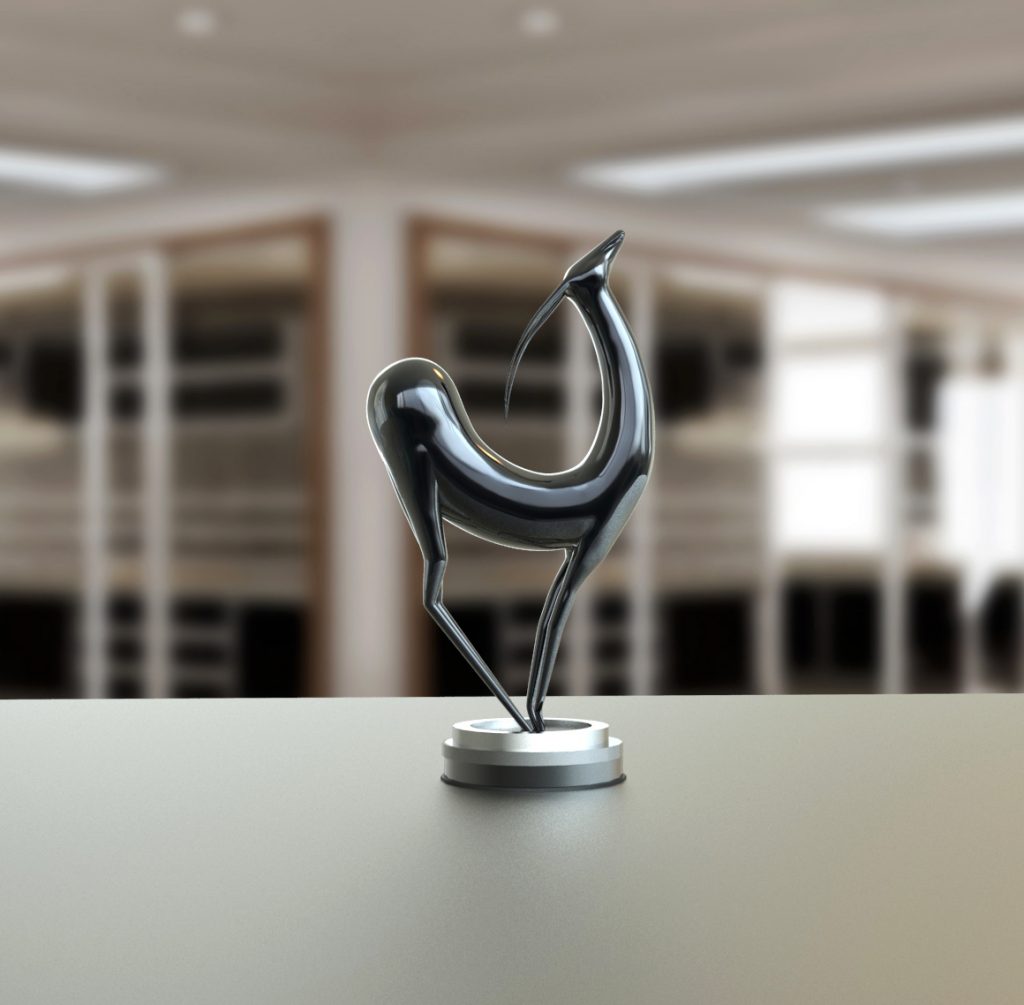 For aspiring digital artists or newbies, his advice is this:
First, use the little knowledge you already possess, create e-mentors and observe their paths, harness as much free content as you can find on the internet and learn the core principles and fundamentals of digital artistry.
Then, practice with your tool of choice, whether it be Photoshop, Artrage, Affinity designer or Krita etc. for PC. Procreate for ipad, is also a good tool for beginners due to its stripped down user interface and ease of use but yet powerful features.
Most importantly, allow your creative juices flow, be open to inspiration and allow yourself explore different streams of creating until you find your own niche. Finally, highlight only what looks right to you, regardless of the trends.
A curated selection of David's works is provided below:
David is a Freelance Graphic Designer, Illustrator and 3D Artist in Nigeria. Reach out to him on Instagram @el.davidella, and on Behance at David Ella.