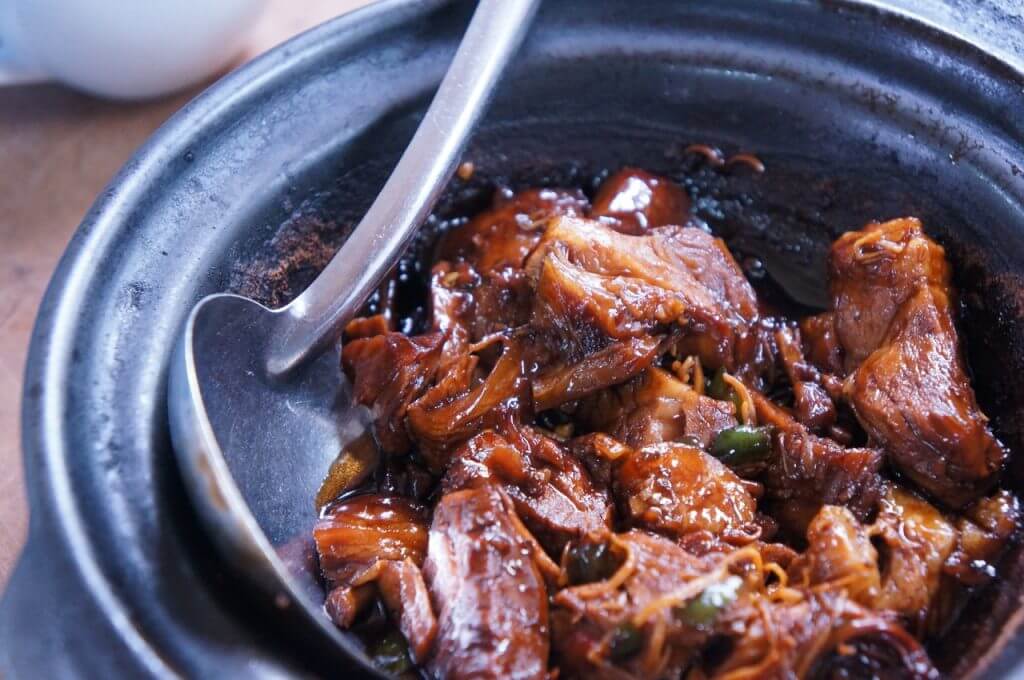 According to the Nigerian Cuisine page on Wikipedia, Nigerian feasts are colourful and lavish, while aromatic market and roadside snacks cooked on barbecues or fried in oil are plentiful and varied.
Of course, they are right. We have nkwobi, efo riro, ewa goyin, miyan kuka, dodo, tuwo shinkafa, suya– the list is long and definitely gives cause for salivation.
Nigerian chefs and food bloggers constantly harass us with stomach-churning pictures of food on the internet. So, if you are an aspiring food blogger, chef, or want to do anything with culinary arts in Nigeria, here are 8 places to go to online for lessons in the art-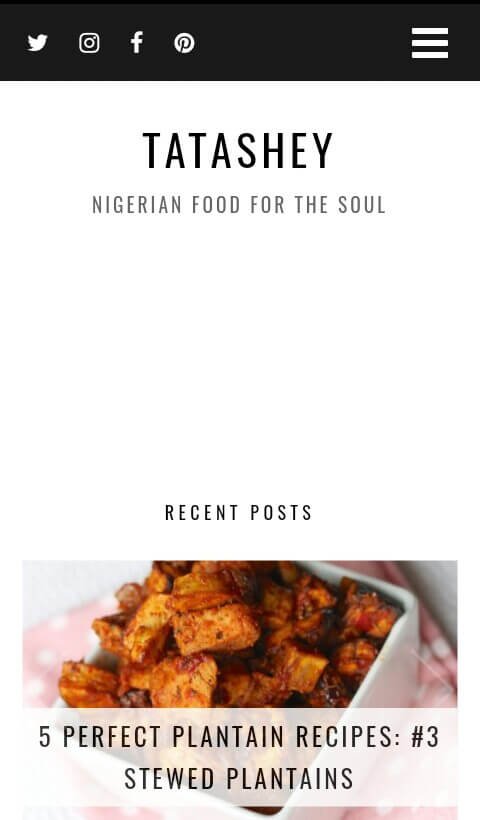 Tatashey, Yoruba word for bell pepper, is a blog with the tagline 'Nigerian Food for the soul'. All we see is food for the stomach, but we LOVE!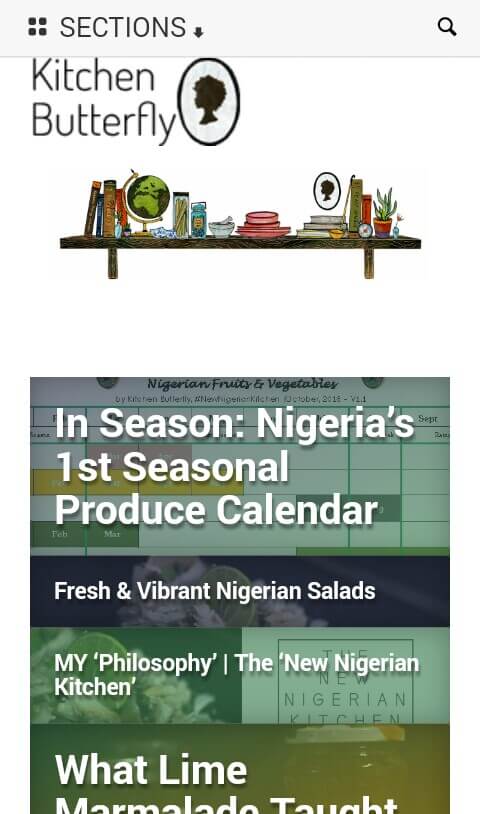 The blog is yummy and explores Nigerian cooking in beautiful ways. With a 'food school' section that features how-to articles and free guides, Kitchen butterfly is one of our favourites.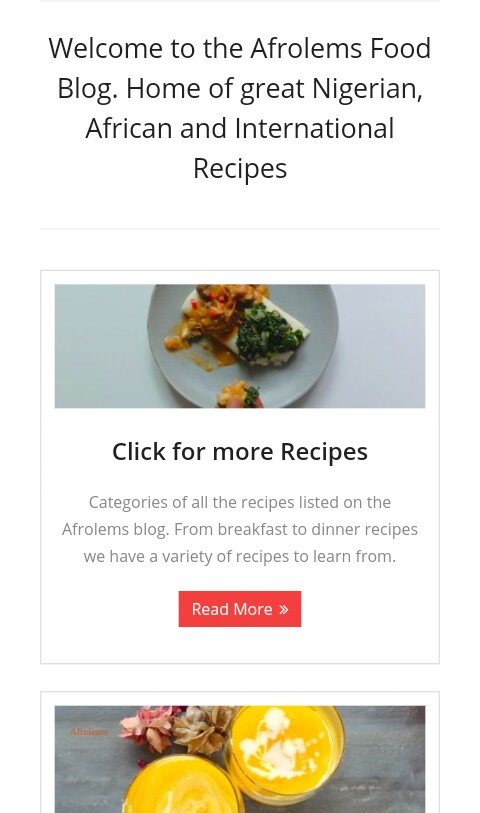 Afrolems provides cooking resources such as eBooks and recipes to tasty African meals. The about page says "…main focus is to stylize African food so it can be internationalized."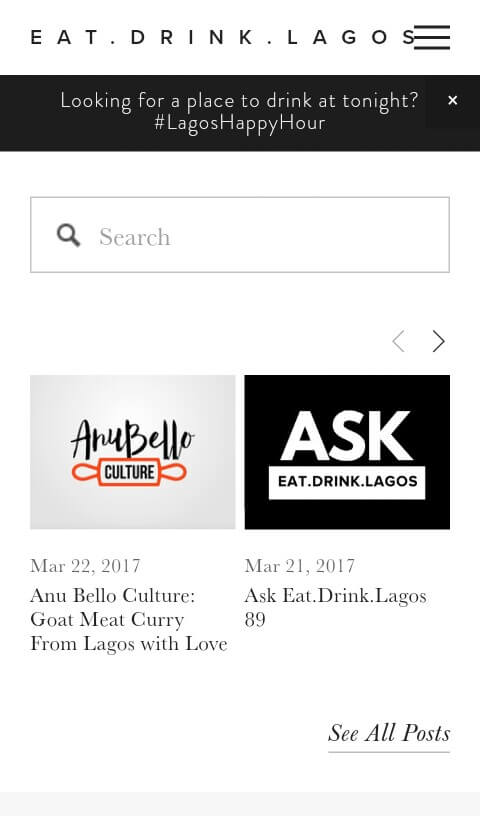 This is mainly a food review blog run by Folly and Nosa, based in Lagos. If you are looking to experience food in Lagos, this blog will point you at choicy locations.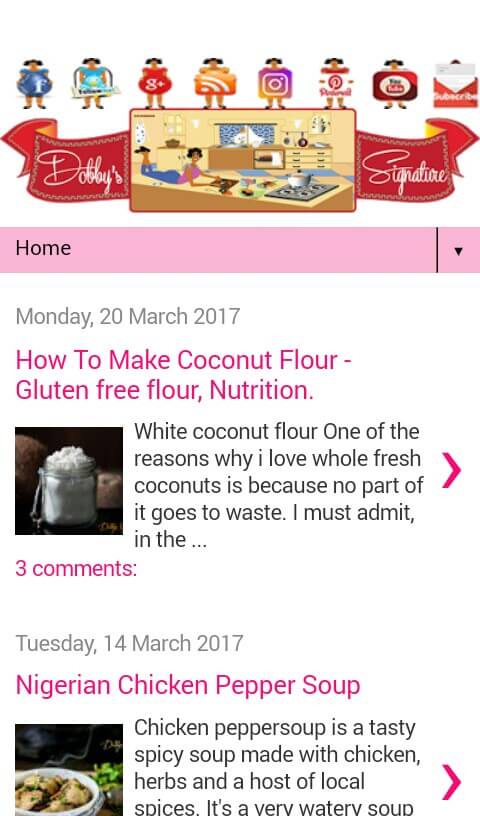 Dobby is a food enthusiast who confesses to not being a chef and states that cooking is a hobby for her.  Dobby's signature is her online recipe diary.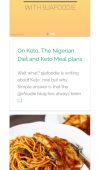 Ronke Edoho's 9jafoodie hopes to inspire other home cooks like herself to make wonderful dishes. The blogger is also a nutritionist who uses the blog to share recipes, cooking and health tips.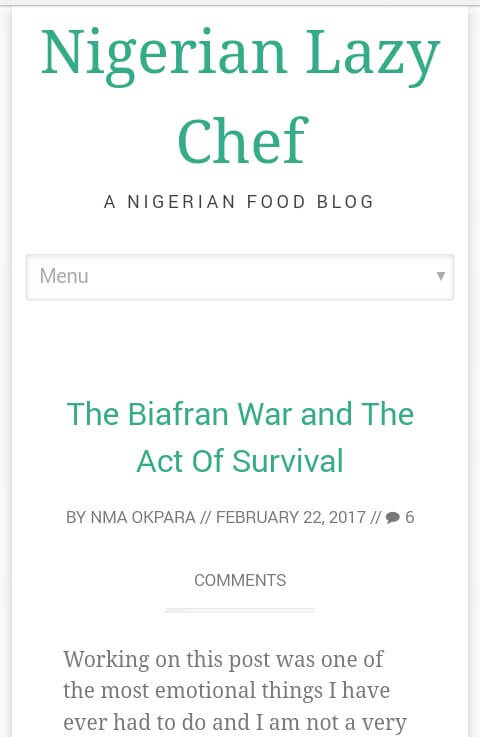 Nma, the Nigerian Lazy Chef invites us to join her celebrate food, love and life as well as dine Africa with her. The blog is supposed to also share some easy kitchen tips for the lazy cooks.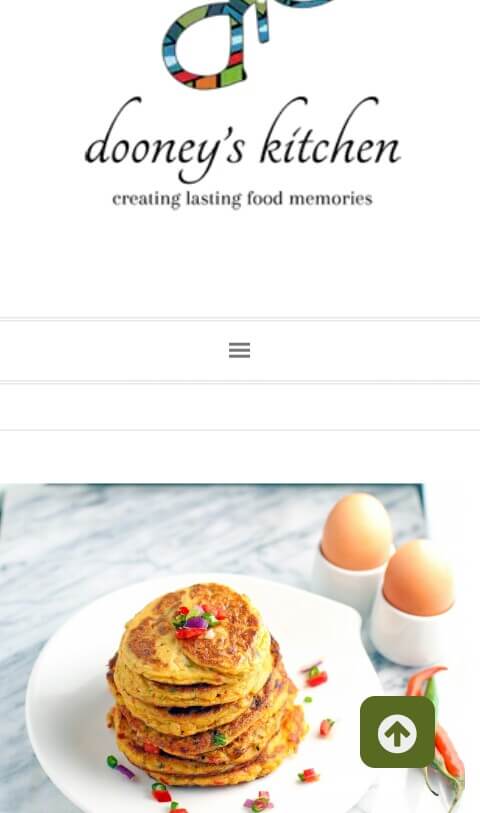 This blog is packed. From recipes to cooking tips, menus, product reviews, yummy food pictures and so much more. Dunni Obata and her team redefines Nigerian food with this blog.
What are you waiting for? Go feed your eyes.