People of all kinds feel the need to create exclusive groups for the sake of preserving a sense of safety and security. The art community is no exception, as elitism is pervasive in art circles. Artists often find themselves in the uncomfortable position of trying to reconcile their own professional prejudices. Some artists with formal education in the arts tend to look down on artists without formal education and doubt their status as art professionals.
In this age of inclusivity and expanded roles for the non-traditional artist, it is important to note that artists who have not received formal artistic training often bring a great deal of innovation and fresh perspectives to their work as they are not confined by the methods traditional training imposes.
If you have ever doubted your ability to be a visual artist because of your lack of formal training, even though that is what you feel you are meant to do, read this list of 5 famous visual artists who are self-taught* and killing it:
1. Kelechi Amadi-Obi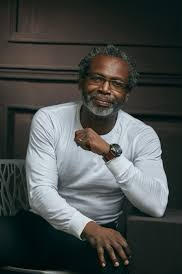 Formally educated as a lawyer, having graduated the from the prestigious faculty of law at the University of Nigeria Nsukka, Kelechi Amadi attended the Nigerian Law School and was called to the Nigerian Bar in 1993. He subsequently switched to a career in photography and his career has been remarkably successful. He is an internationally renowned photography and a favorite for many Nigerians.
2. Enotie Ogbebor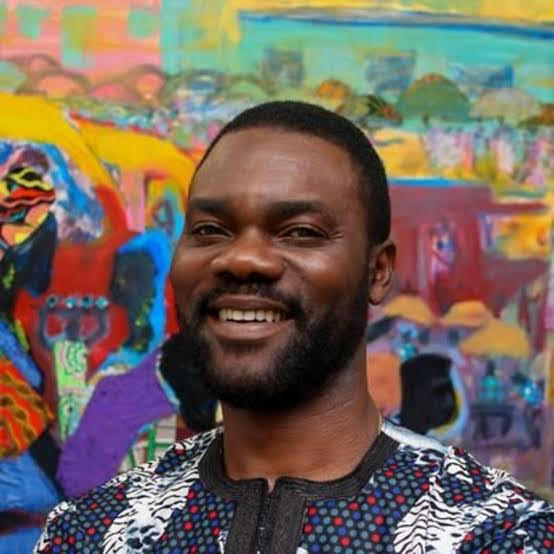 Enotie Ogbebor studied Economics and Statistics at the University of Benin before branching out into Sculpturing. He has a successful international arts practice and is one of the leading sculptors in Nigeria.
3. TY-Bello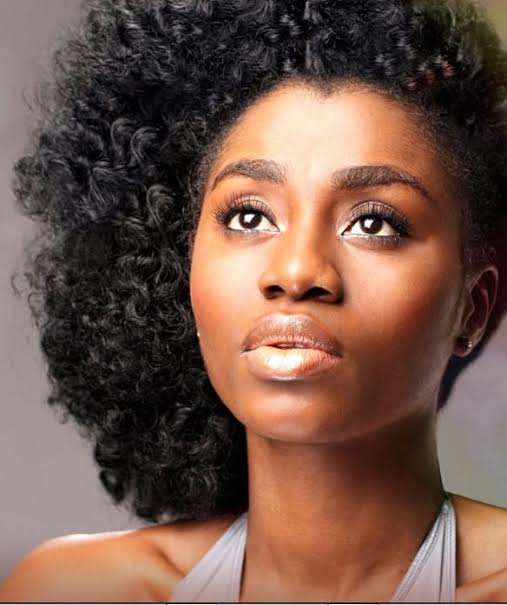 Toyin Sokefun-Bello widely known as Ty Bello, bagged a degree in Economics from the University of Lagos. She had a short stint with journalism before branching out fully into a career in music and photography. She has a thriving career and is a household name in Nigeria.
4. Fati Abubakar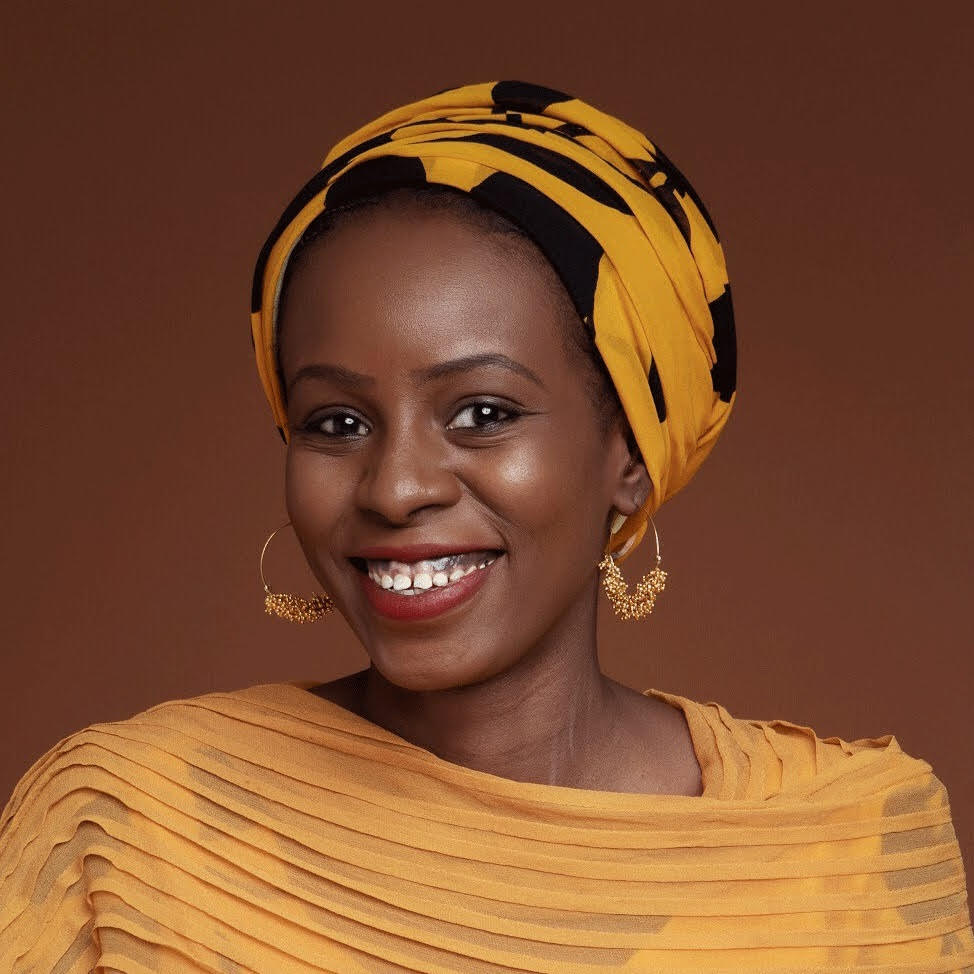 Fati Abubakar is a renowned photojournalist whose works focus on documenting the travails of insurgency in North-East Nigeria. Her original education was in Nursing. She also has a degree in public health from the London South Bank University.
5. Laolu NYC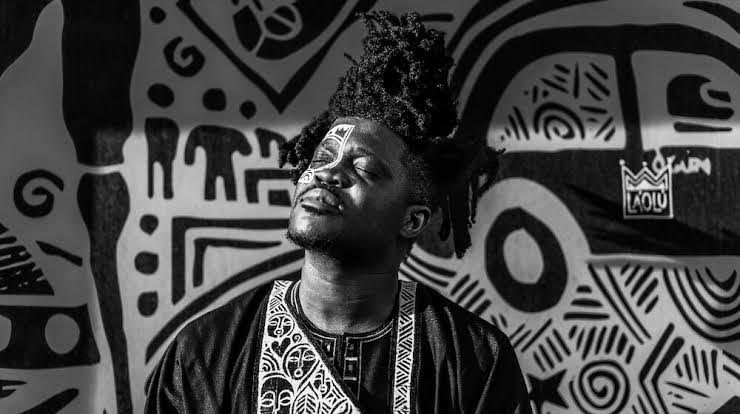 Laolu Senbanjo also known as Laolu NYC had his formal education in law. He studied at the University of Ilorin and attended the Nigerian law school. He worked with the National Human Rights Commission before switching over to a career in the arts. He coined his own style which is called Afromysterics which involves the incorporation of African themes and traditions to make symbols and patterns.
*Please note that self-taught is used in this piece as a broad term that excludes a group of artists who originally had formal training in arts. It shouldn't be interpreted to mean that that such artists have had no training at all.